Build A 33" Old School Pool
Special Price
$94.99
Regular Price
$109.99
SKU
Build A 33" Old School Pool
Picture this: you're cruising down the streets with the wind in your hair, feeling the freedom only a skateboard can bring. Our deck is crafted with mad love from real hard wood Canadian maple lumber. Yeah, you heard it right, none of that weak stuff here. This bad boy is built to last, giving you the durability and pop you need to conquer any obstacle in your path.
Now, let's talk about the concave. Oh man, it's perfect for both cruising and tearing it up with tricks. The concave design provides a sweet balance between stability and responsiveness. Whether you're throwing down flip tricks on the streets, hitting the pools with style, or shredding the skateparks, this concave is your ultimate wingman.
At 33" x 9", this deck offers a comfortable size that gives you enough foot space for solid control, while still being nimble enough for quick maneuvers. It's the Goldilocks of skateboards, my friend—just right.
So, if you're looking to unleash your inner skate warrior and dominate every spot you roll up to, this 33" x 9" old school skateboard is the deck for you. It's built tough, with the perfect concave to take your cruising and trick game to new heights. Join the crew and let's ride this wave together!
Includes:
- Real Canadian Maple wood deck
- Your choice of grip tape
- Pro trucks
- 58mm hard wheels or 60mm cruisers
- 1/8" real rubber risers
- 1.25" Philip hardware set
- Abec7 bearings
- 33" height x 9" width WB 16"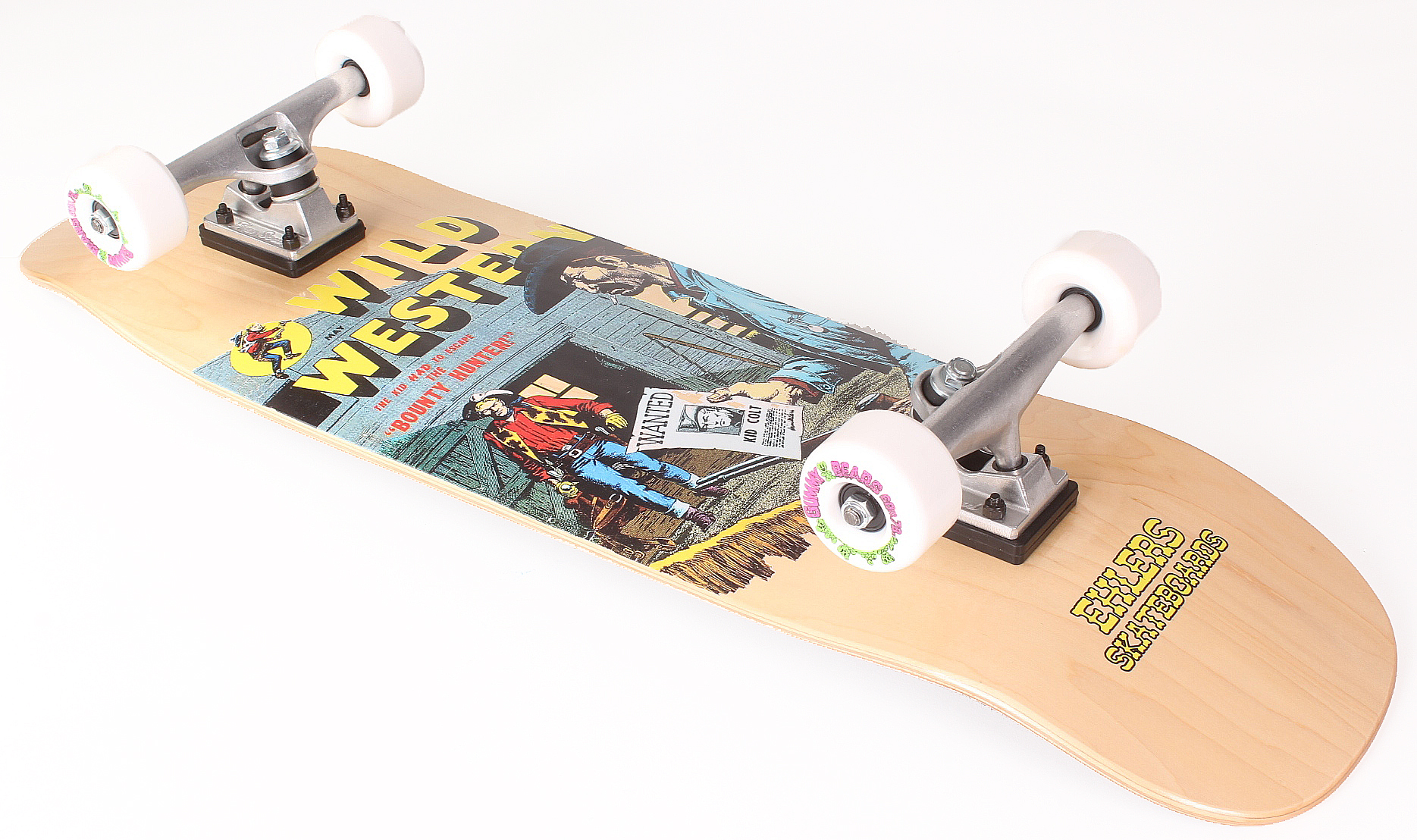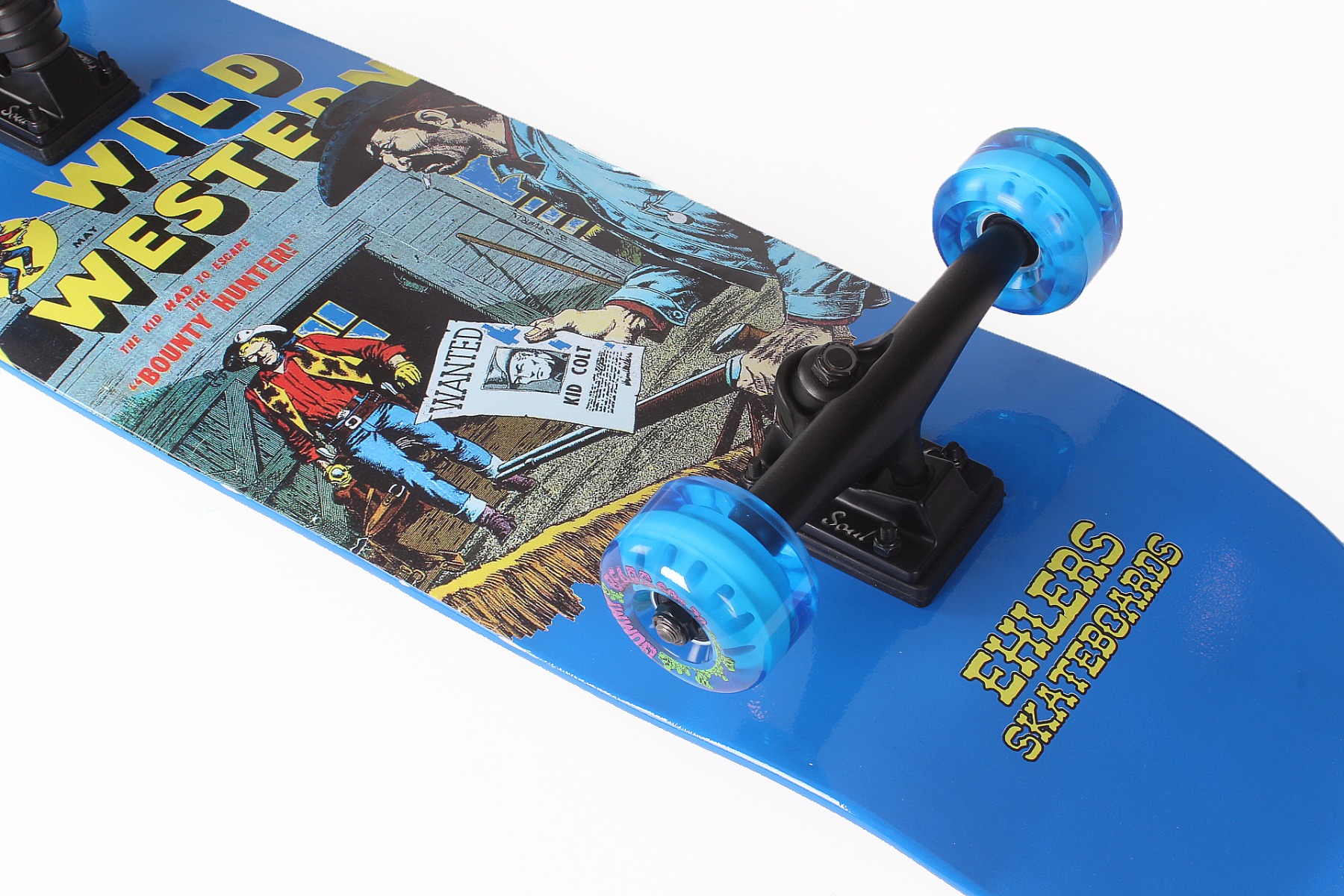 10% off coupon code at checkout (limited time): buildaboard10
33" Old School Pool Gallery
33" Old School Pool Gallery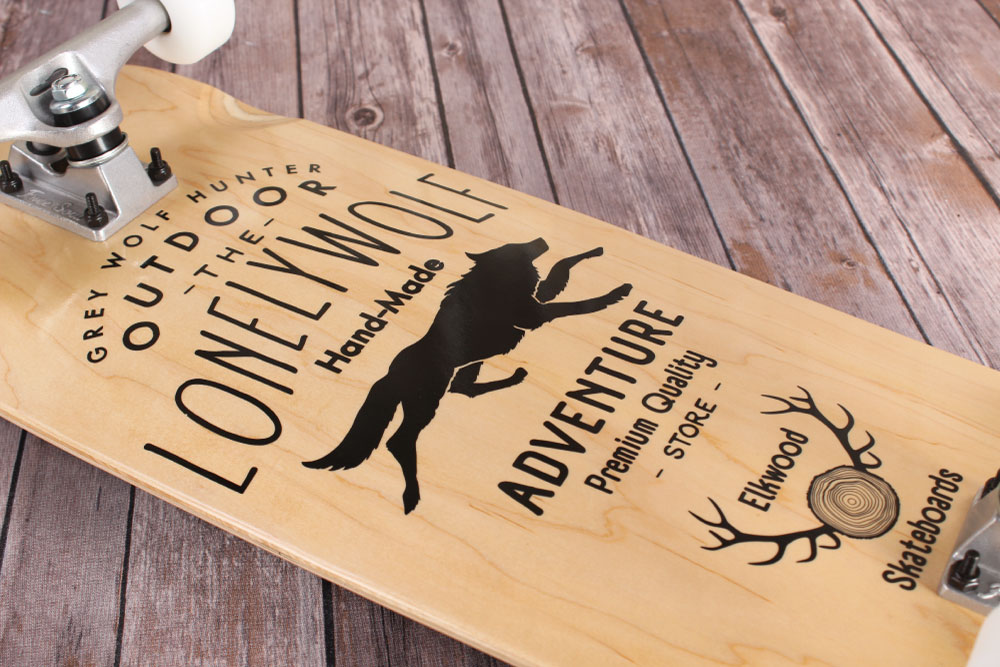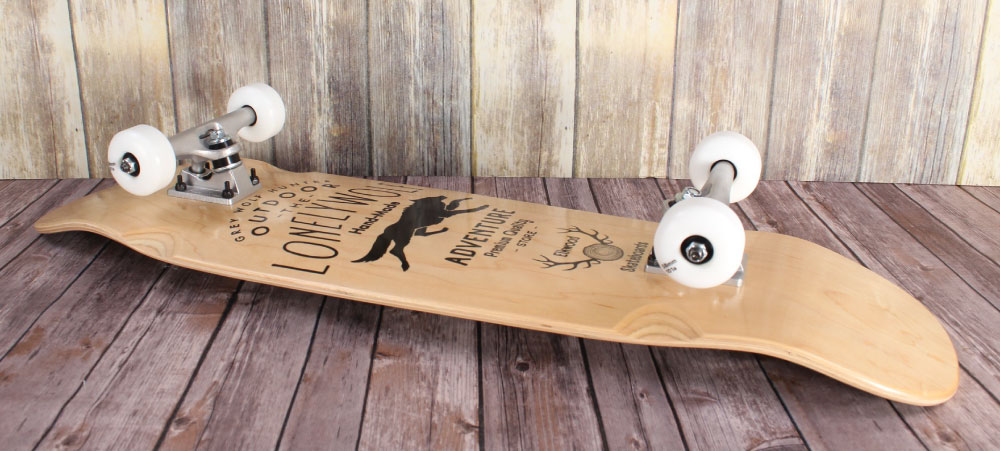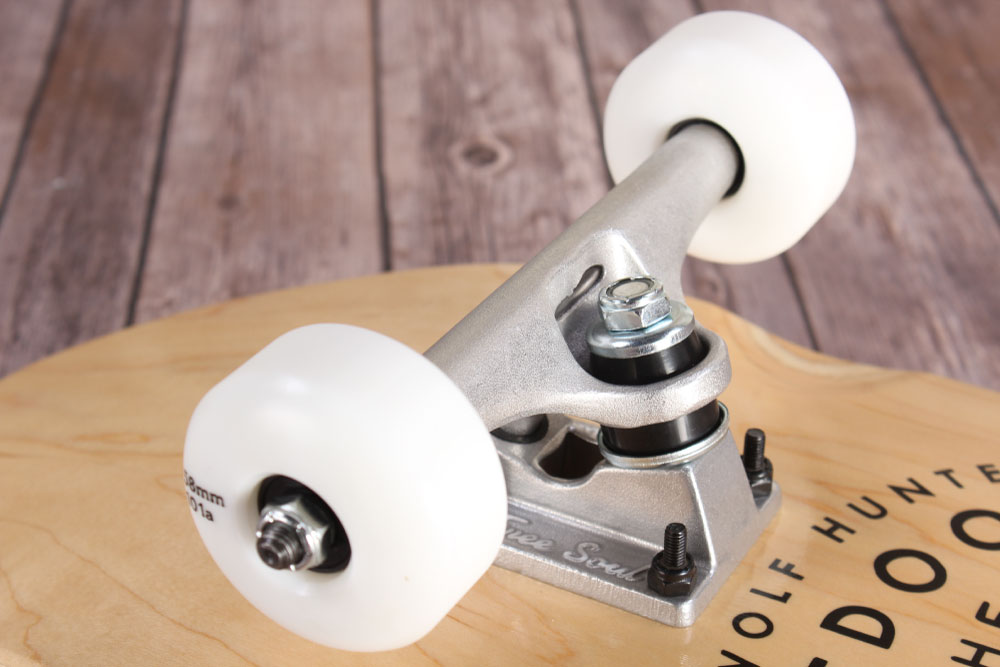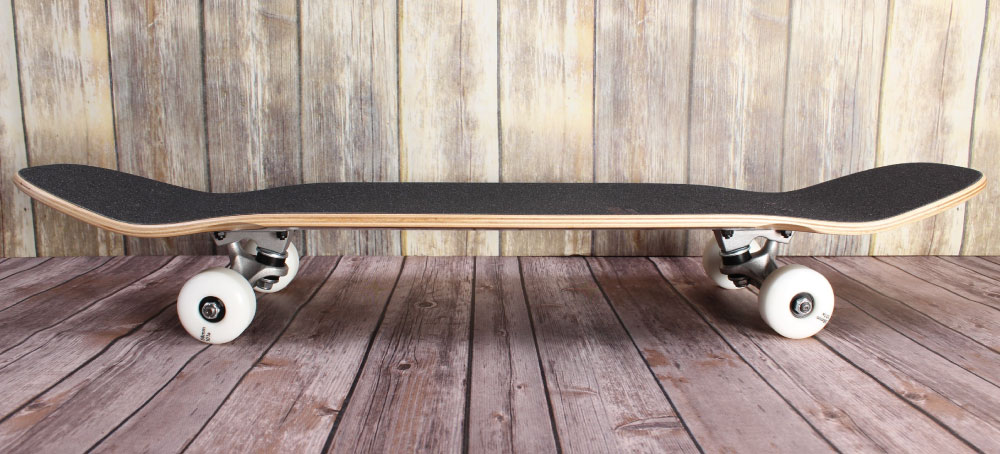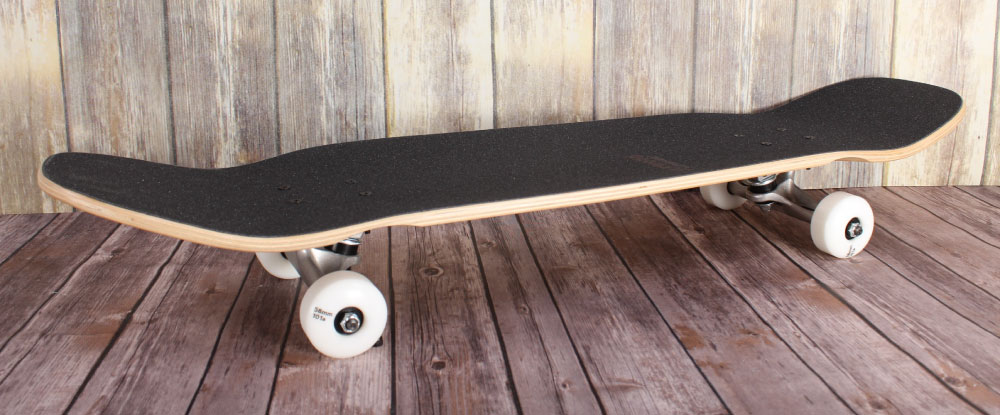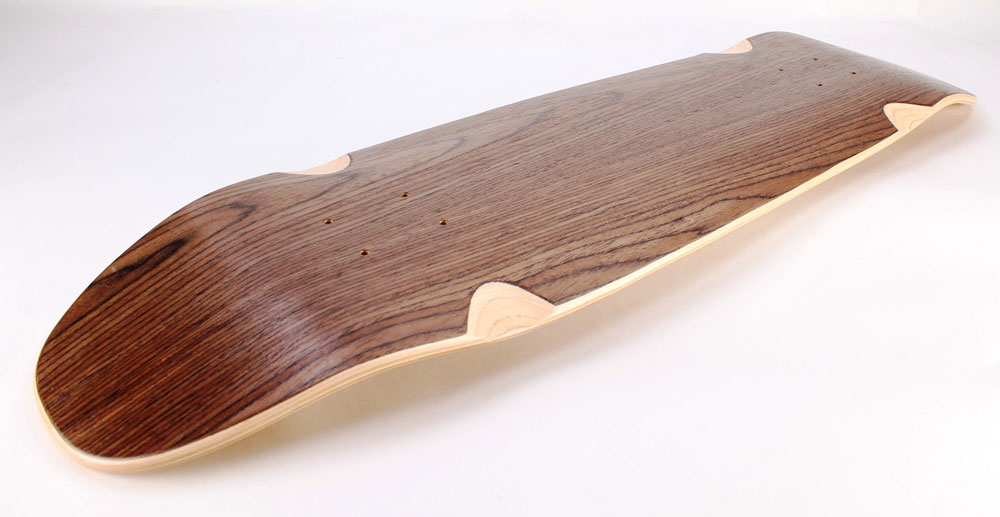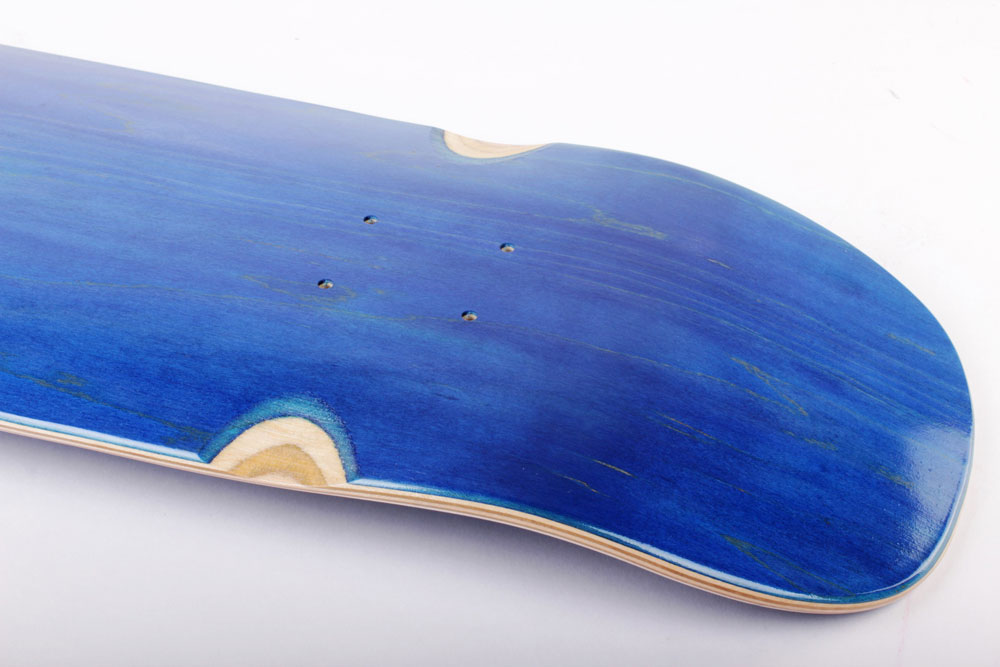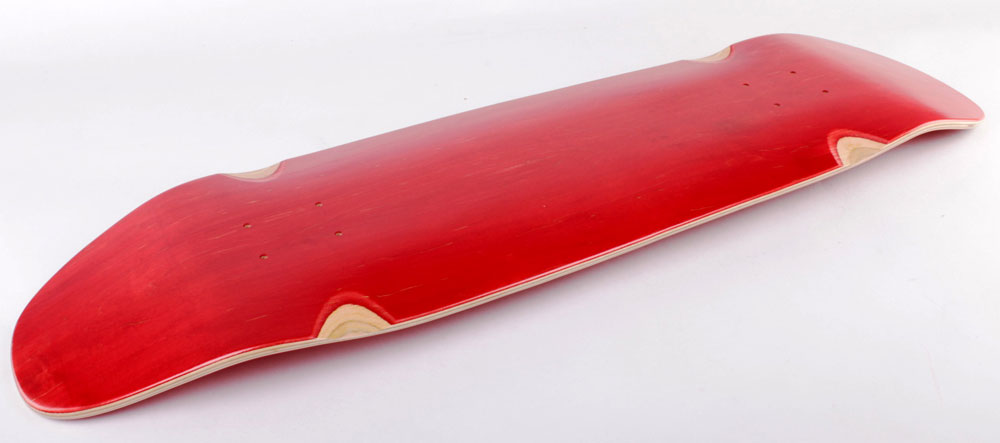 Copyright © 2023 Buildaboard All rights reserved.