Build A 33" Old School Pool
SKU
Build A 33" Old School Pool
If you want the perfect pool, bowl, street and skatepark deck with a 90s oldschool shape then this is your board. This deck is constructed with the finest Canadian maple hardwood for getting you that hard wood pop that you dreamed about last night.
Includes:
- Real Canadian Maple wood deck
- Your choice of grip tape
- 58mm hard wheels or 60mm cruisers
- 1/8" real rubber risers
- 1.25" Philip hardware set
- Abec7 bearings
- 33" height x 9" width WB 16"
(Super fast shipping, orders ship same day or 1 business days after purchased.)
10% off coupon code at checkout (limited time): buildaboard10

33" Old School Pool Gallery
33" Old School Pool Gallery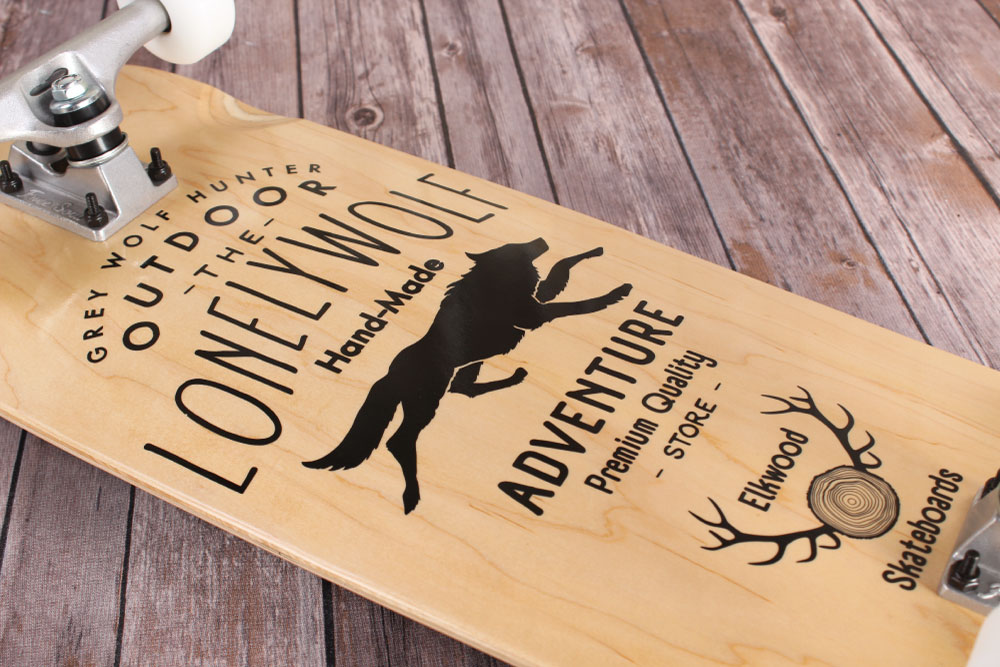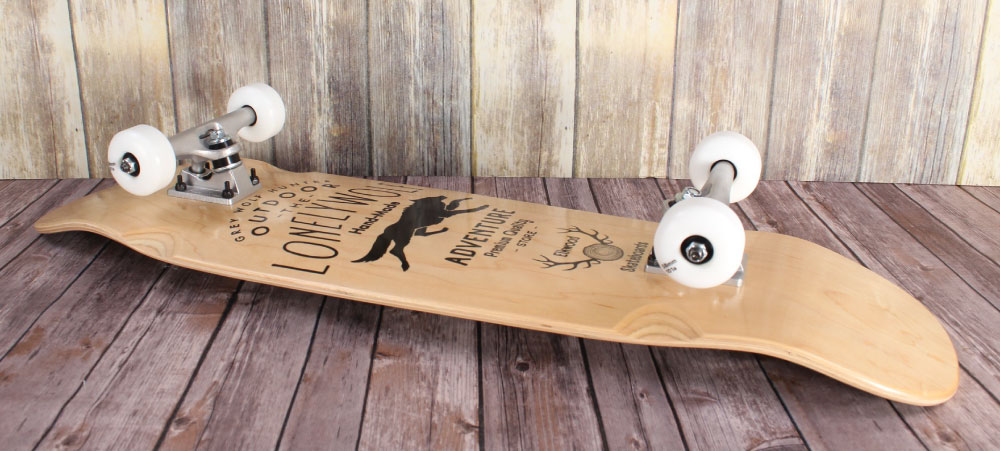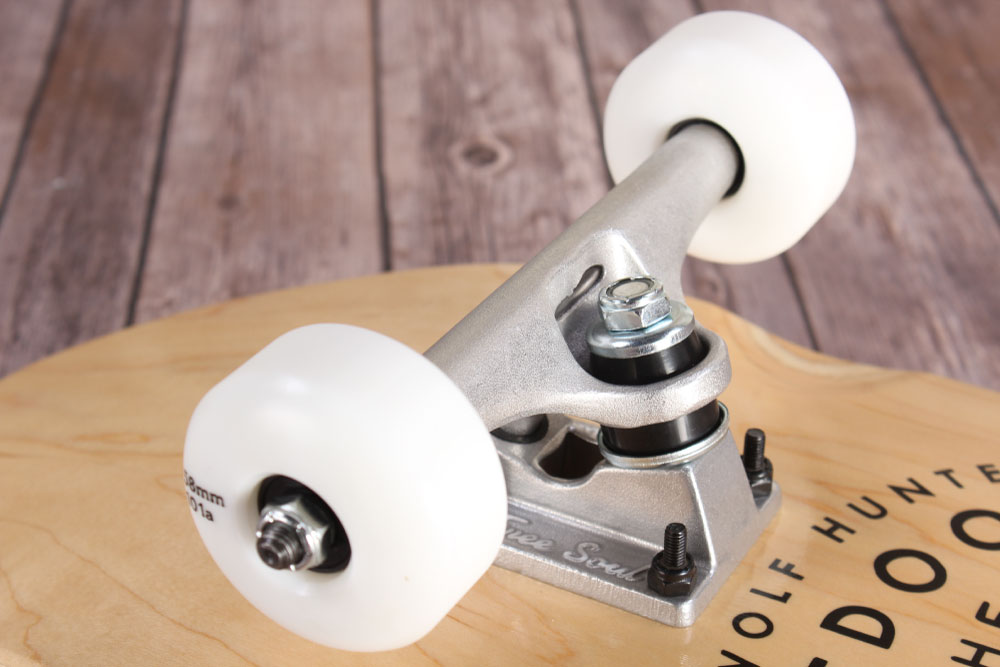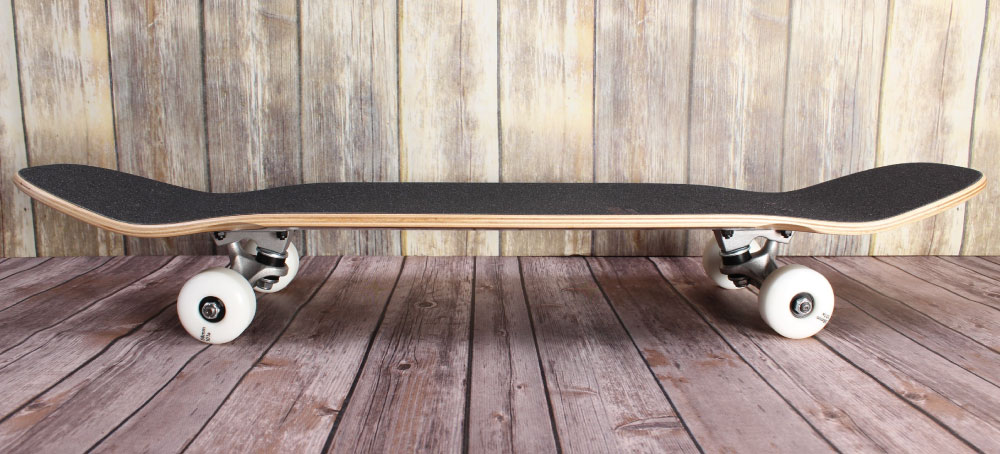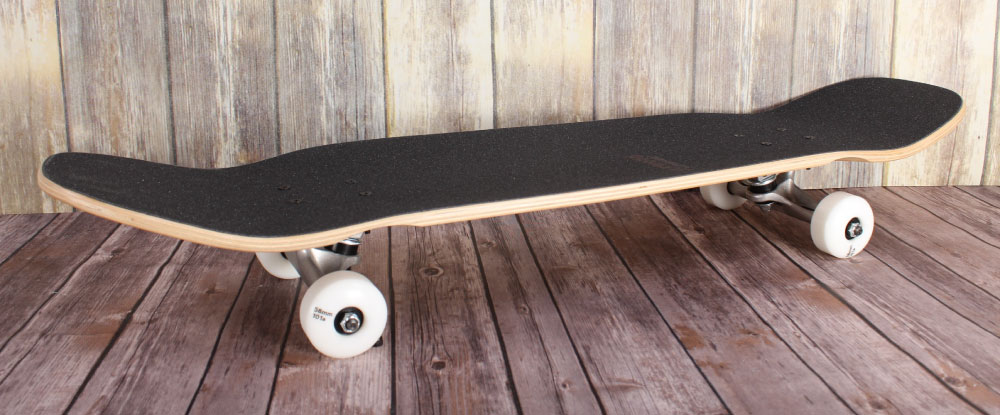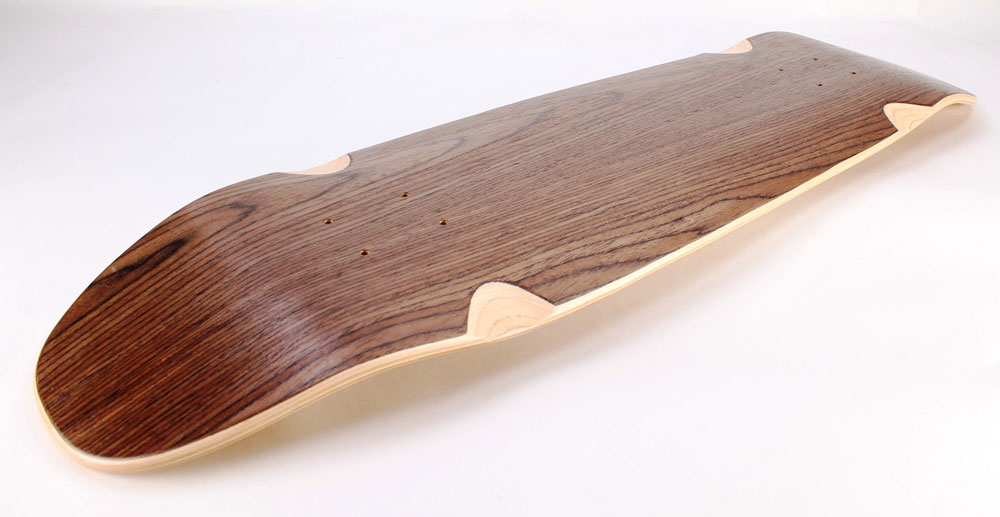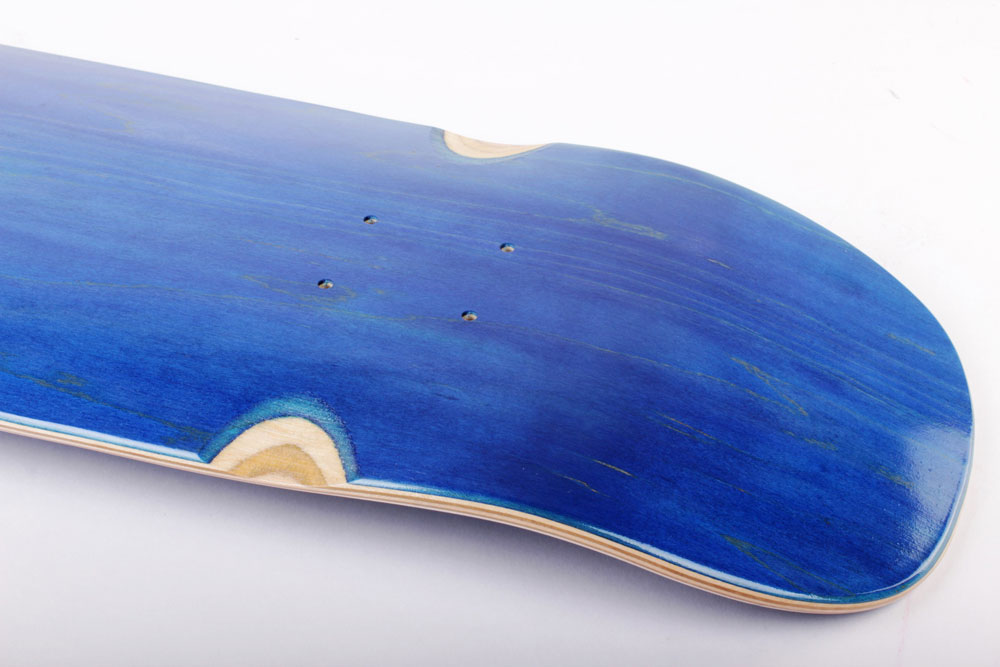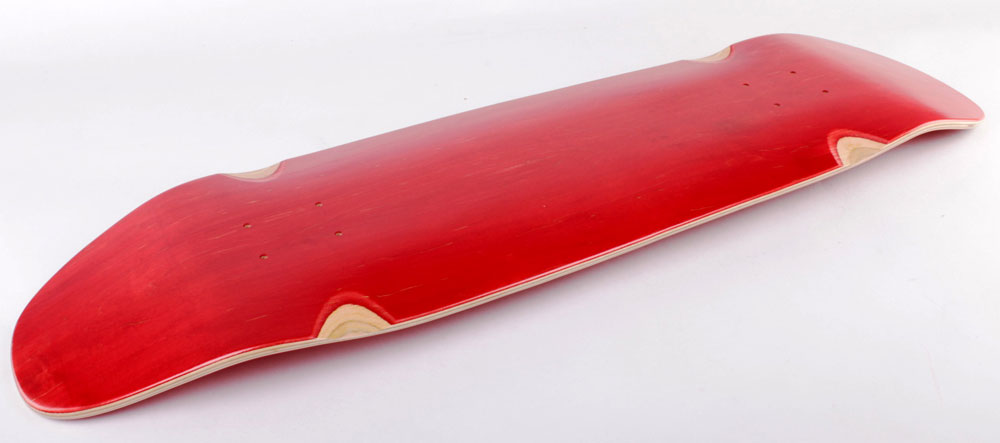 Copyright © 2019 Buildaboard All rights reserved.