Build a 36" Or 40" Kicktail
Kicktail longboards are mostly used for cruising around. The tail is kicked up in the back to lift when encountering any large cracks or pot holes on your journeys.  We carry the 36" and the 40" there is no real size guide because it's all preference. Keep in mind the bigger the board is the easier it is to ride but the 36" is a little more portable.
Includes:
- Real Canadian Maple wood deck
- Your choice of grip tape
- 70mm 78a gel soft wheels
- 1/2" real rubber risers
- 1.5" Philip hardware set
- Abec7 bearings
- 36" or 40" length x 9.25" width WB 30"
- Max weight: 260lbs
(Super fast shipping, orders ship same day or 1 business days after purchased.)
10% off coupon code at checkout (limited time): buildaboard10

36" or 40" Kicktail Photo Gallery
36" or 40" Kicktail Photo Gallery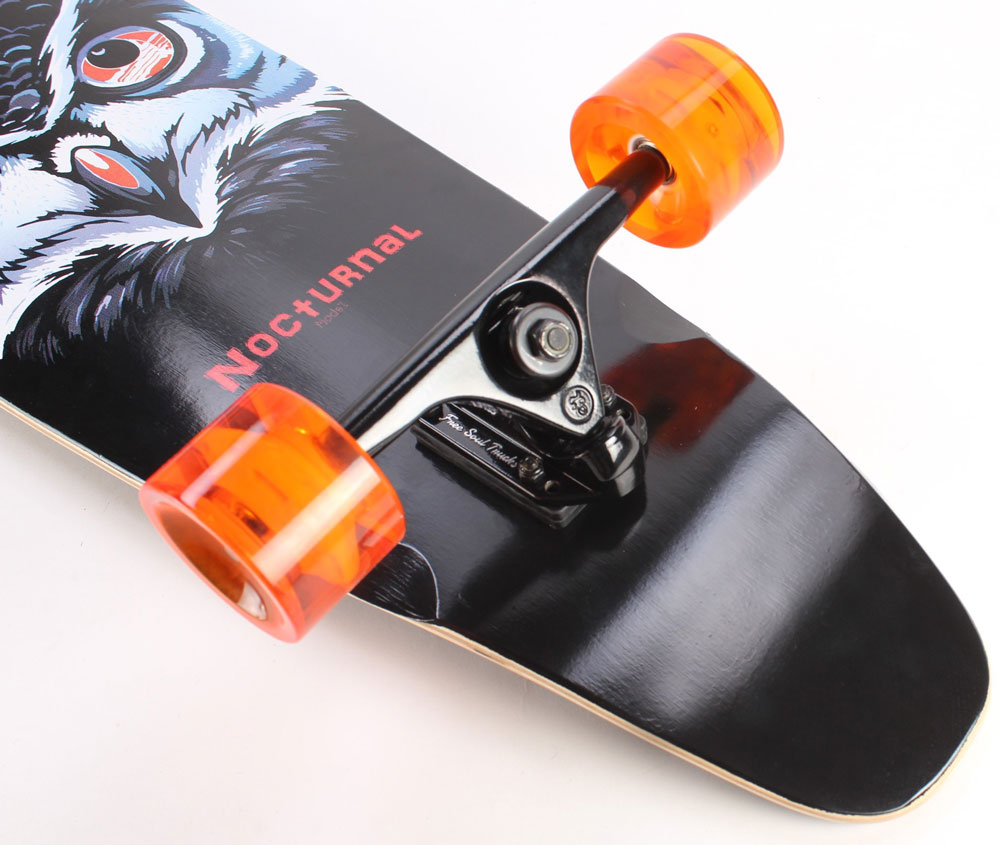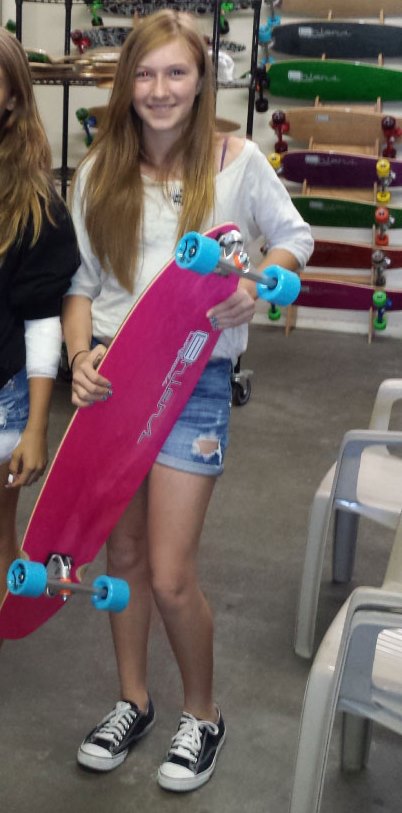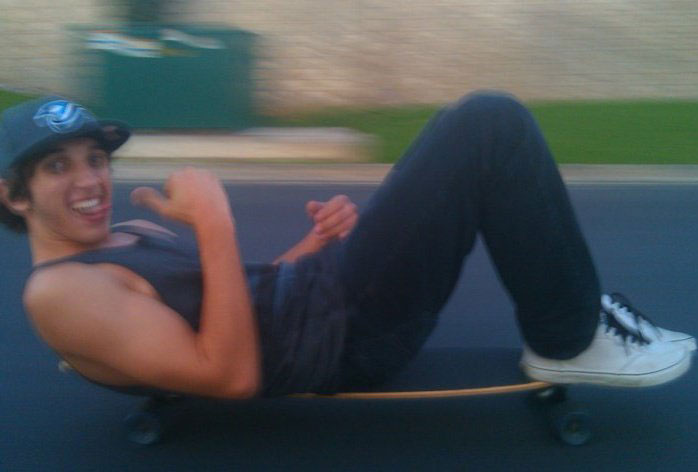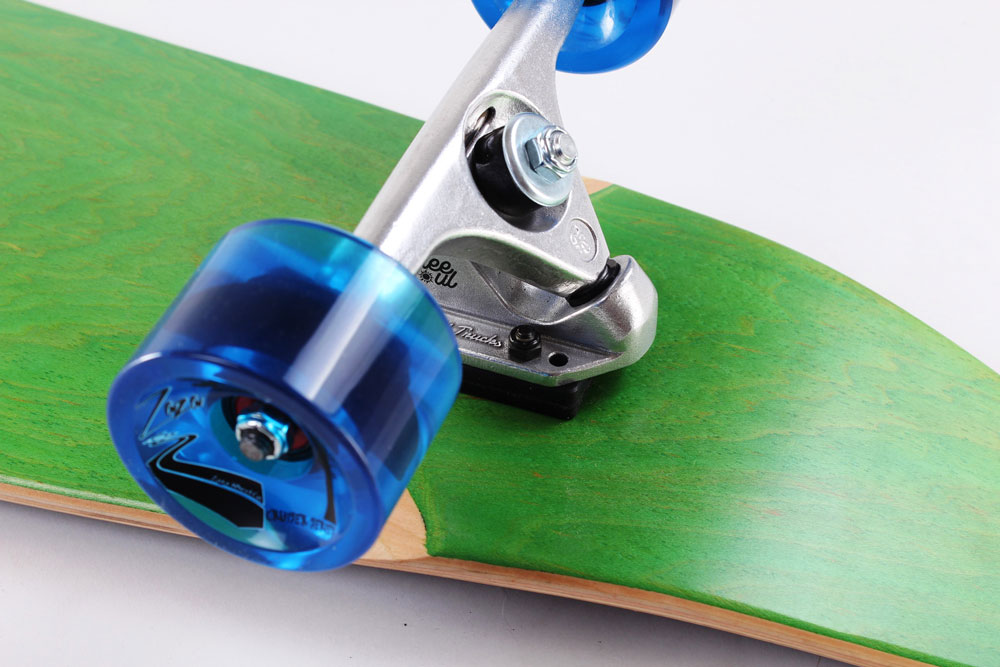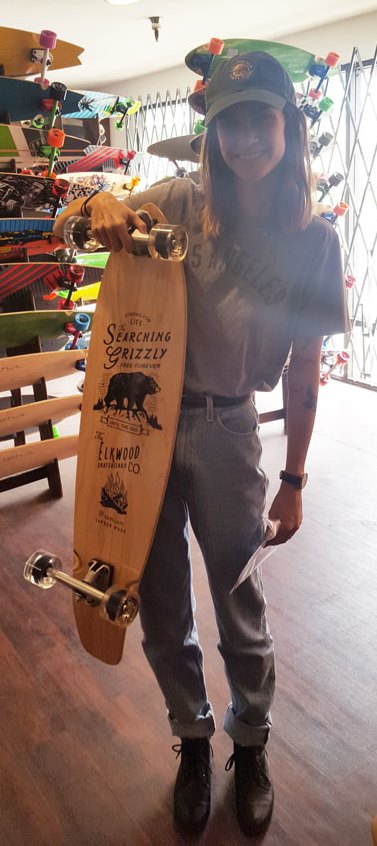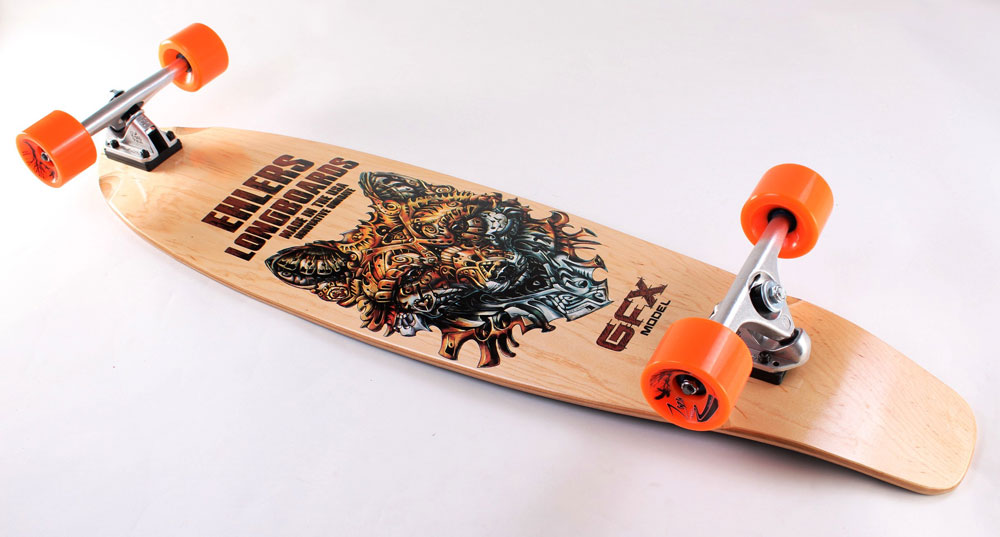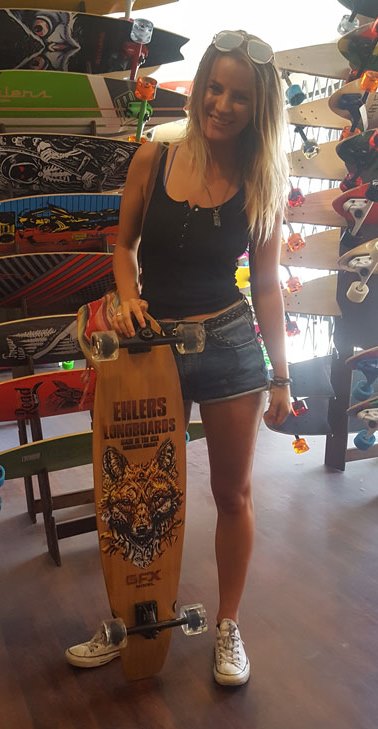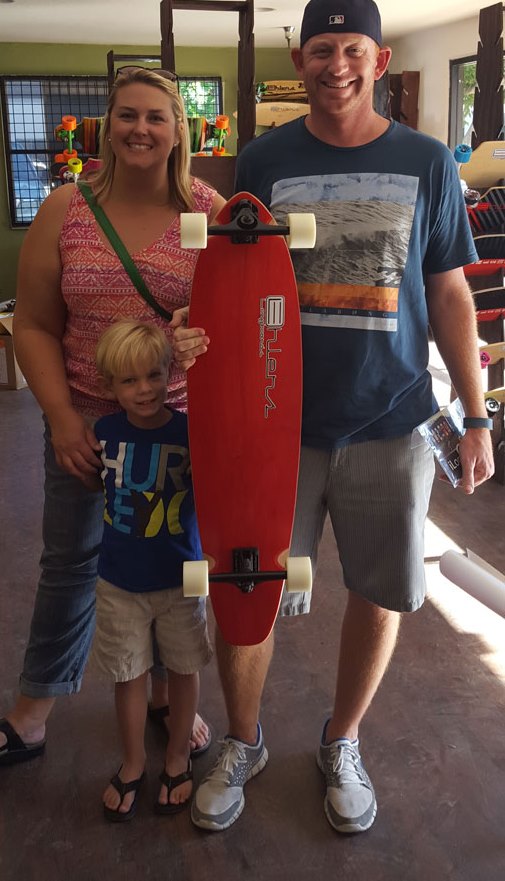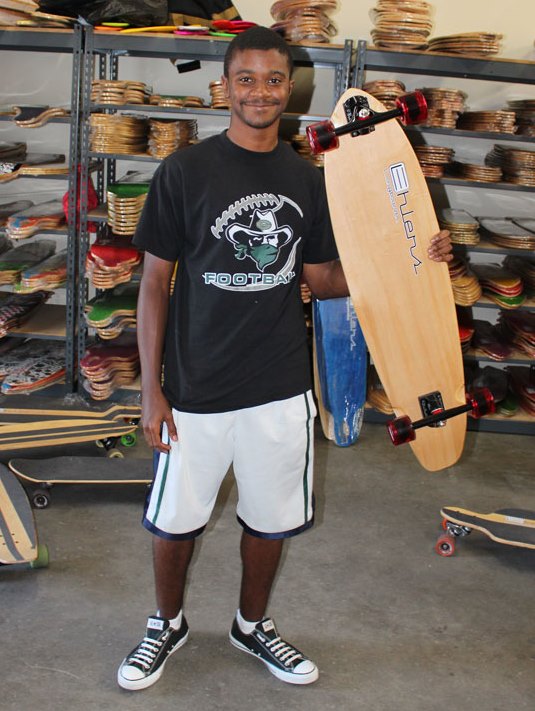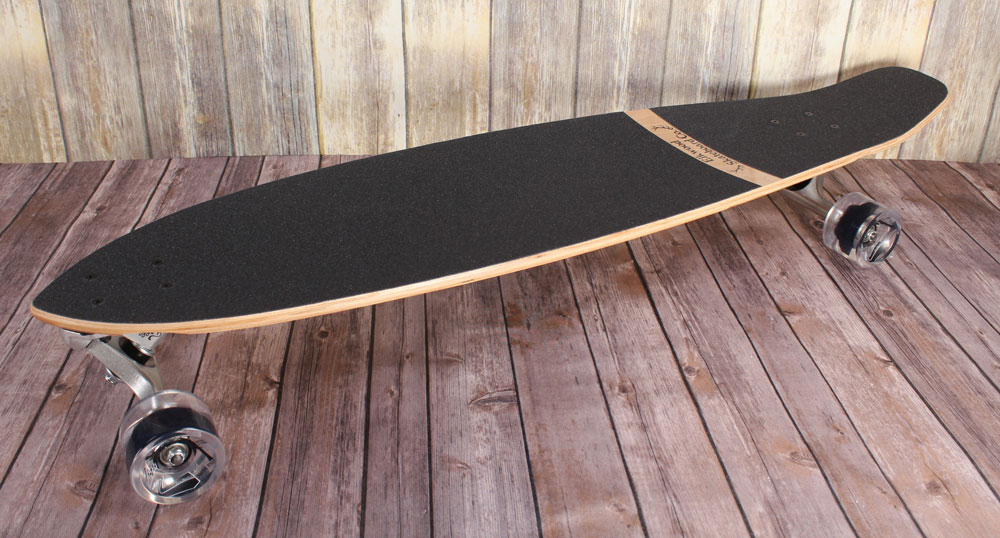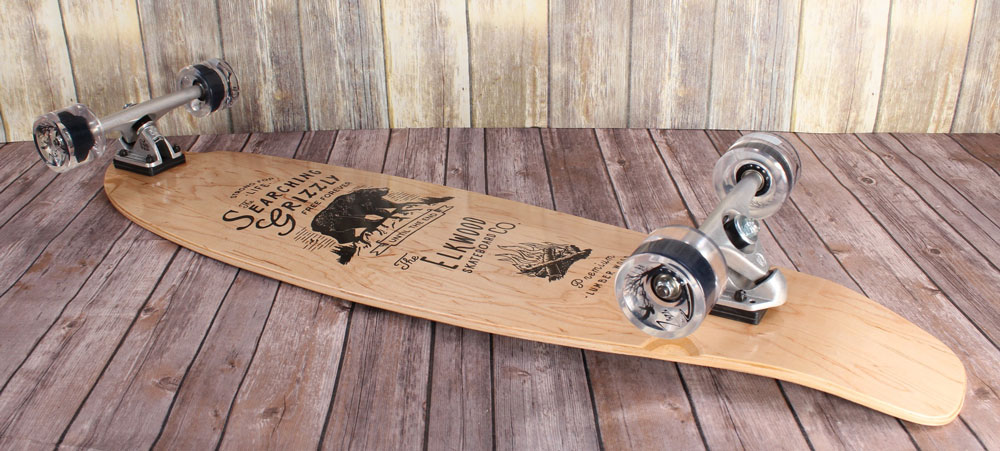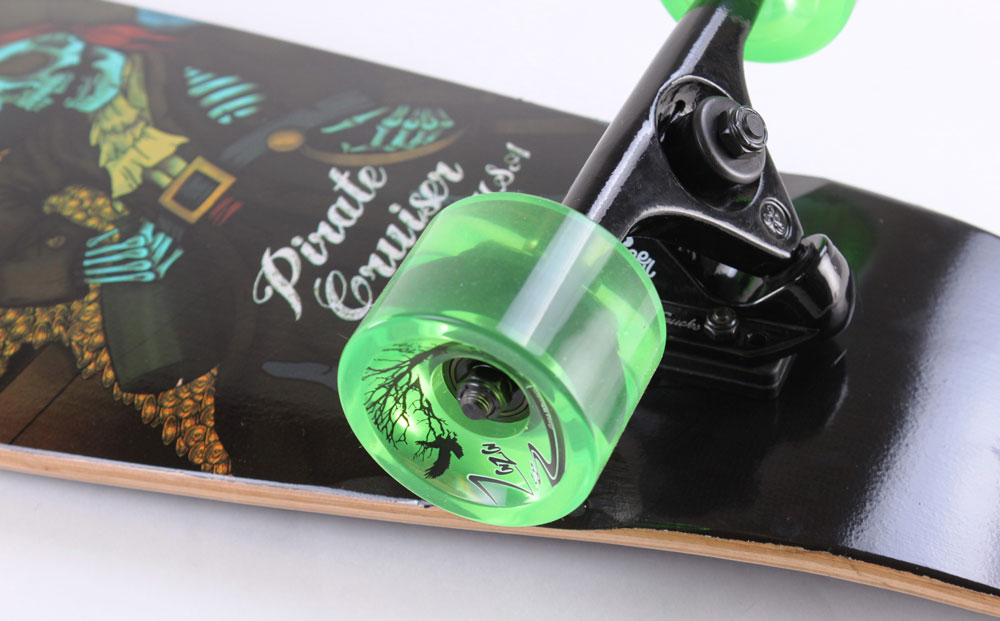 Copyright © 2019 Buildaboard All rights reserved.