Build a 40" Pintail Cruiser
Special Price
$104.99
Regular Price
$119.99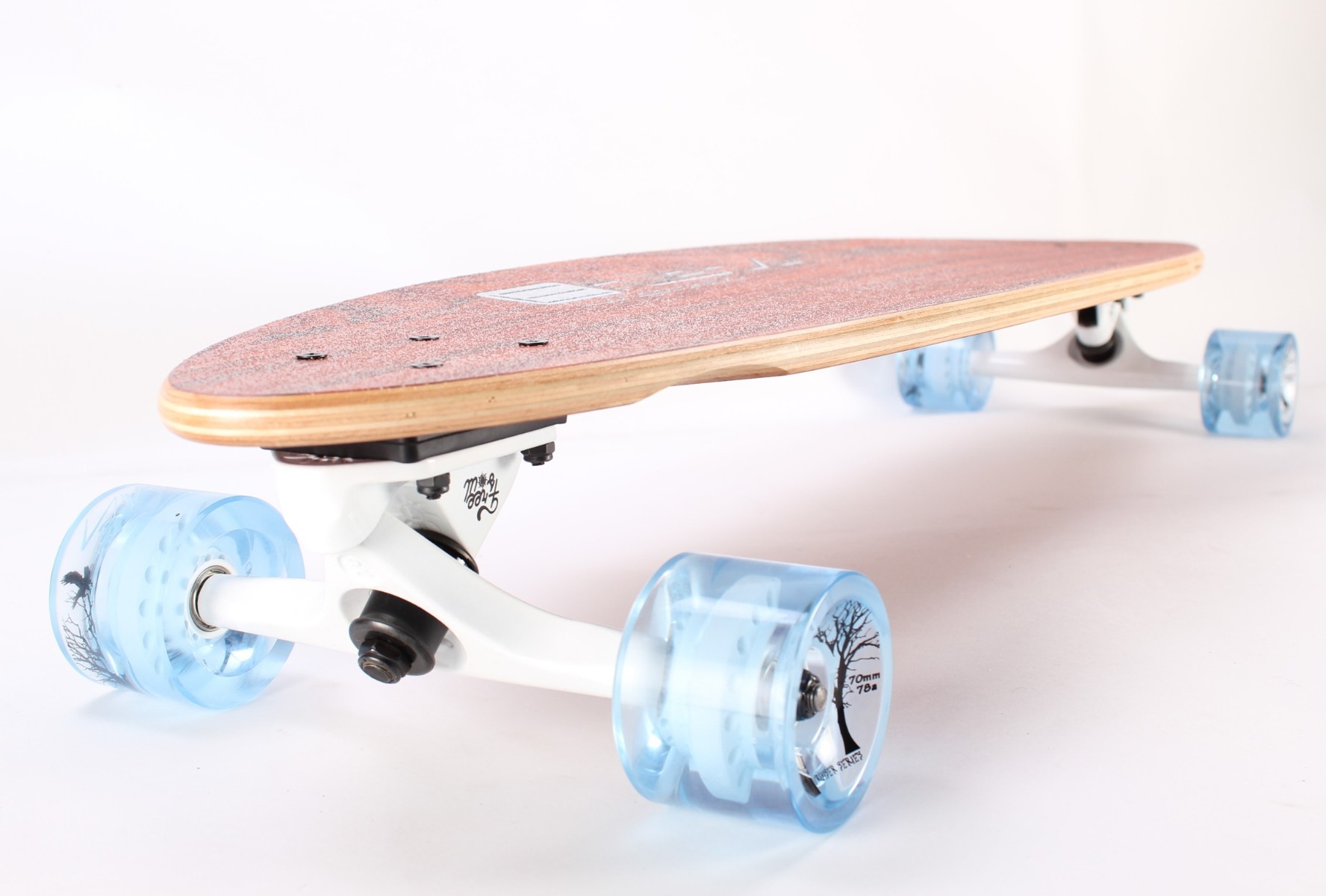 The pintail shape, renowned for its popularity and versatility, is the foundation of our skateboard design. Its graceful, tapered silhouette allows for smooth, fluid turns and effortless carving, making it an ideal choice for riders of all skill levels. The deck features a mild concave that enhances stability and control, ensuring a comfortable and secure ride.
To ensure the utmost durability and resilience, our pintail skateboards are constructed with seven sturdy plies of wood. This construction provides the perfect balance between flexibility and rigidity, delivering a solid platform that can withstand the demands of both cruising and carving.
Whether you're a seasoned rider or a beginner looking to embark on your skateboarding journey, our 40" x 9.5" pintail skateboard offers an exceptional blend of craftsmanship, performance, and style. Experience the thrill of gliding through the streets with a skateboard that reflects your personal taste and delivers an unmatched riding experience.
Browse our selection today and discover the perfect pintail skateboard that will accompany you on countless adventures, turning every ride into a memorable and exhilarating journey.
Includes:
- Real Canadian Maple wood deck
- Your choice of grip tape
- 180mm reverse kingpin trucks
- 70mm 78a gel soft wheels
- 1/2" real rubber risers
- 1.5" Philip hardware set
- Abec7 bearings
- 40" length x 9.25" width WB 30"
- Max weight: 300lbs
---
View this post on Instagram
40" Pintail Gallery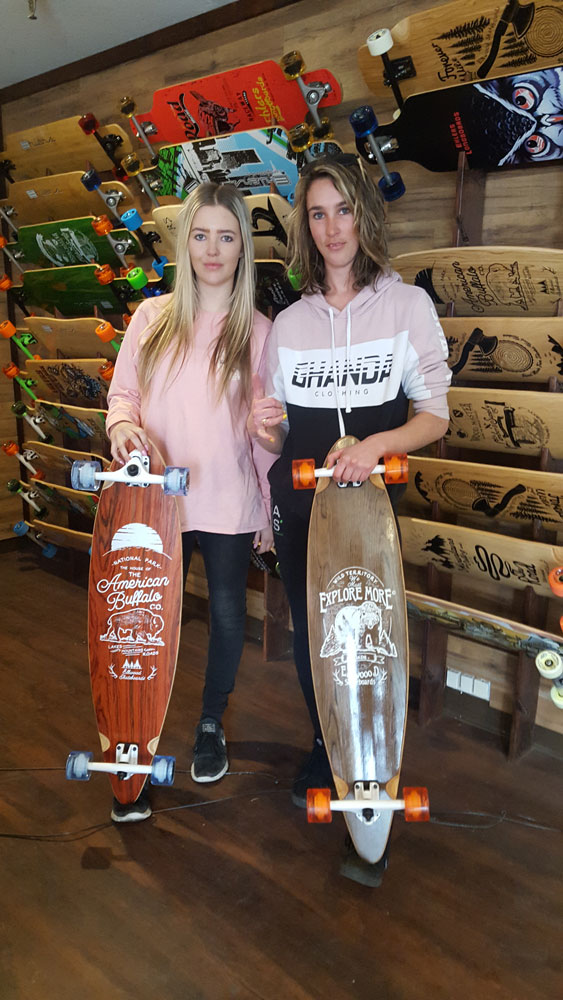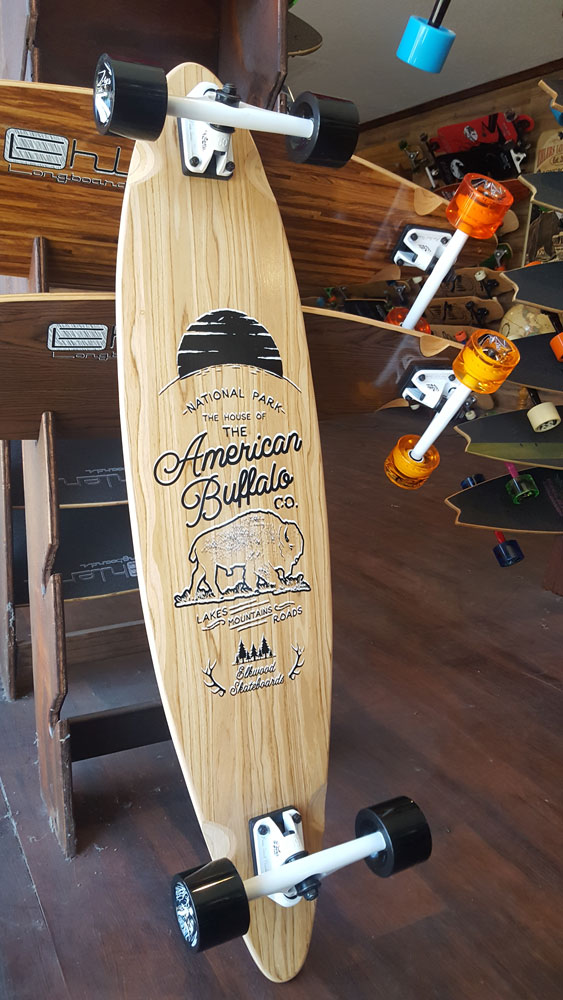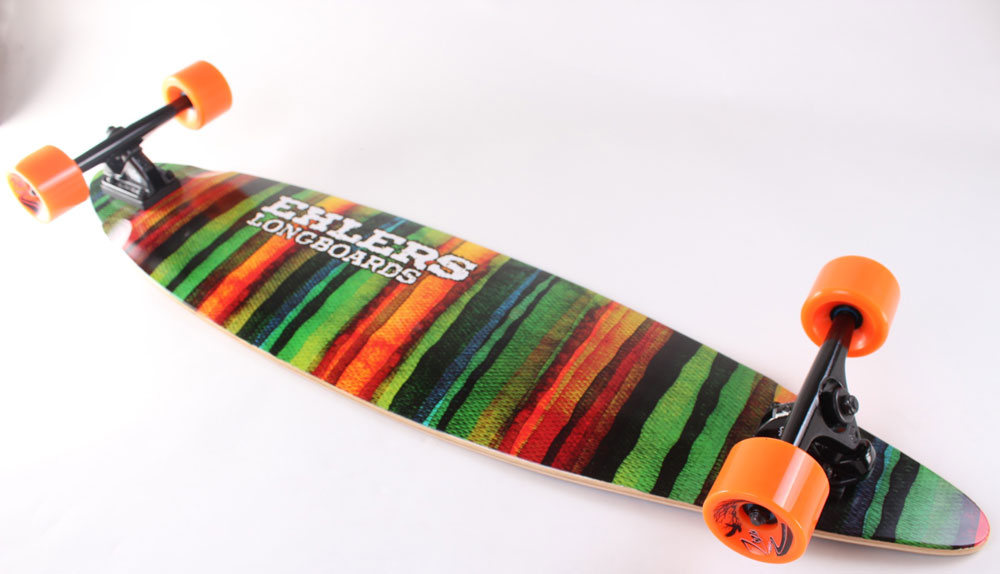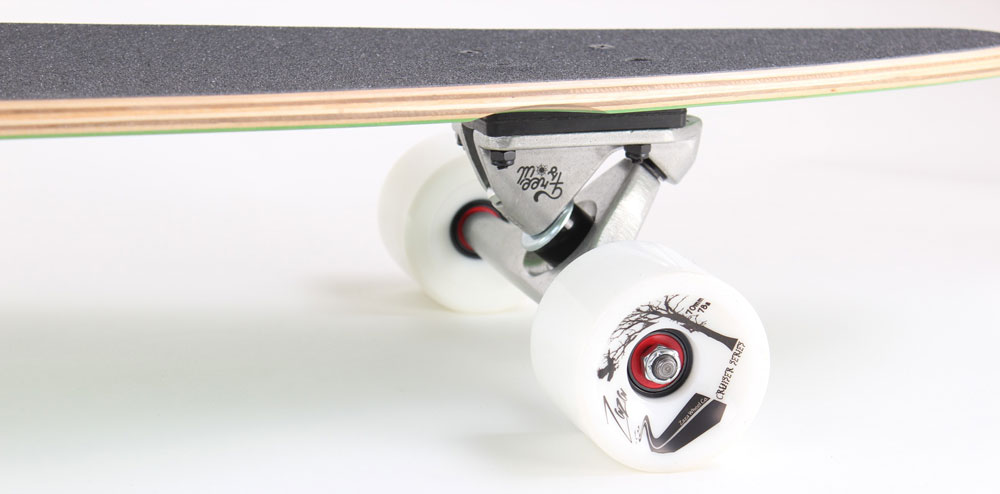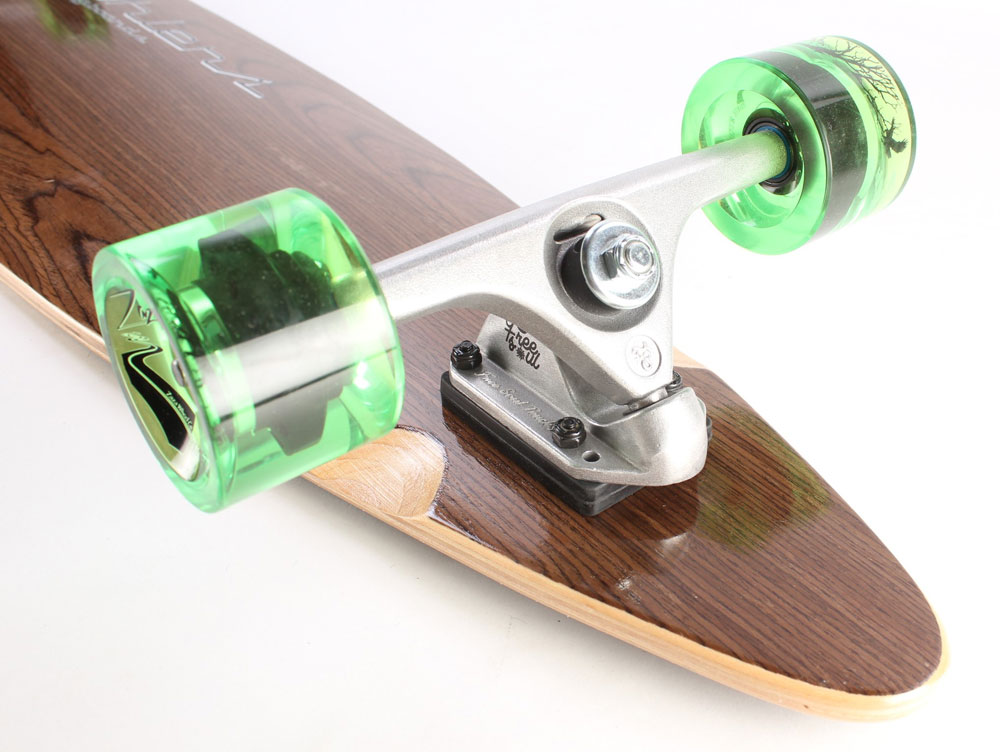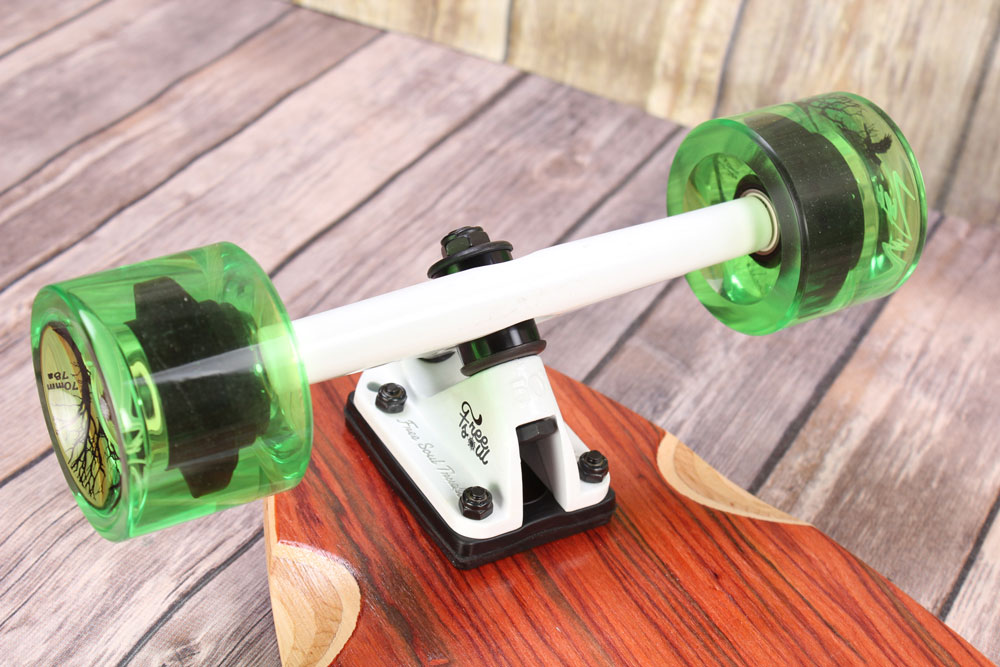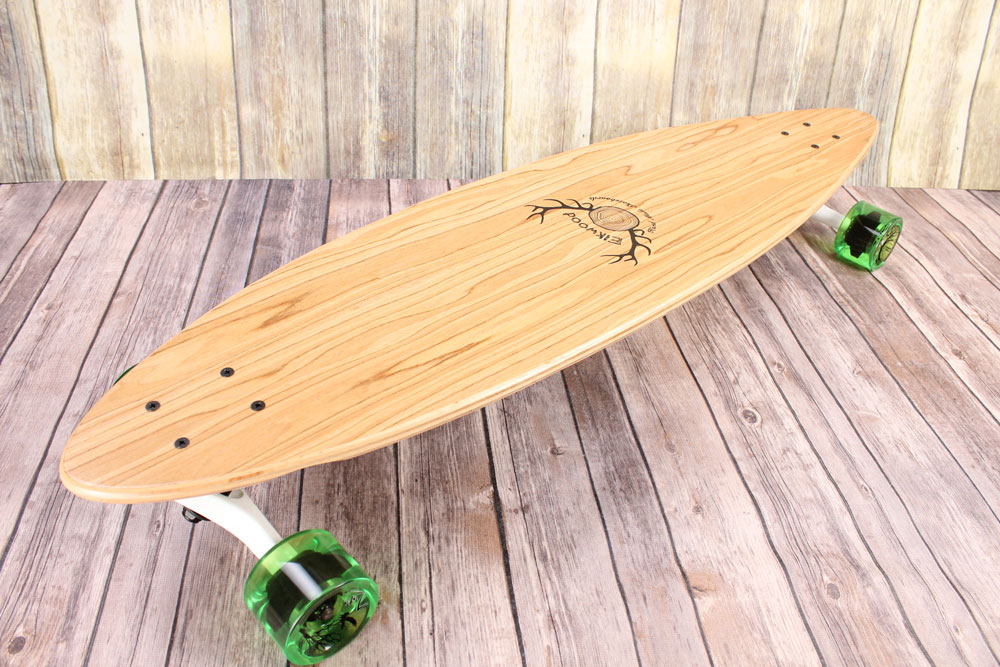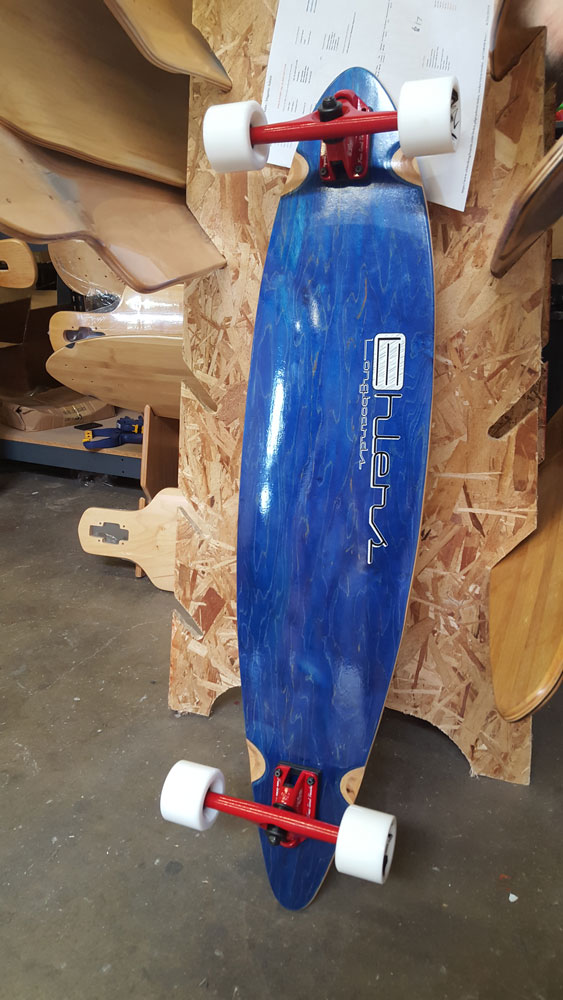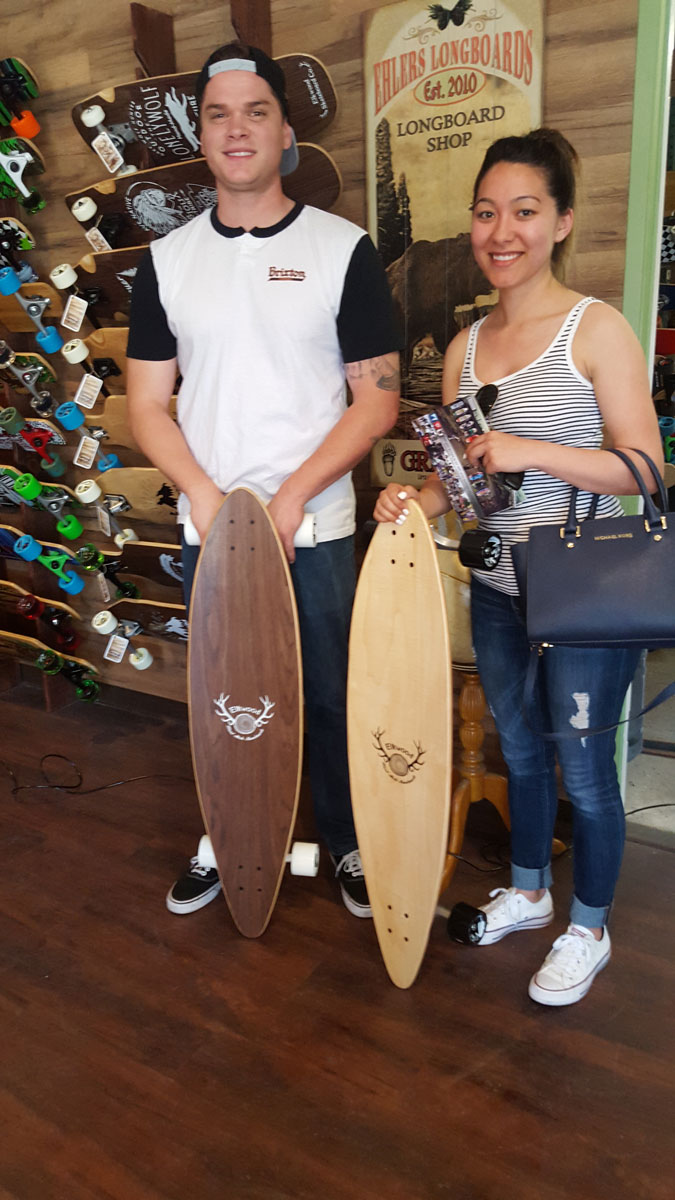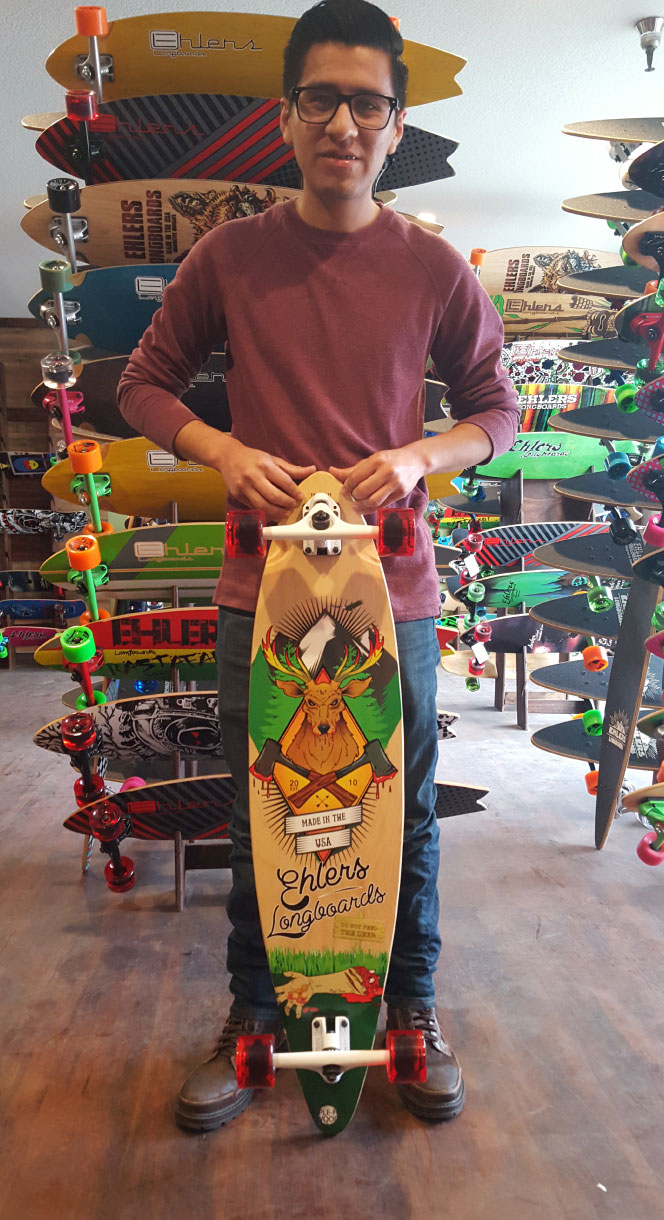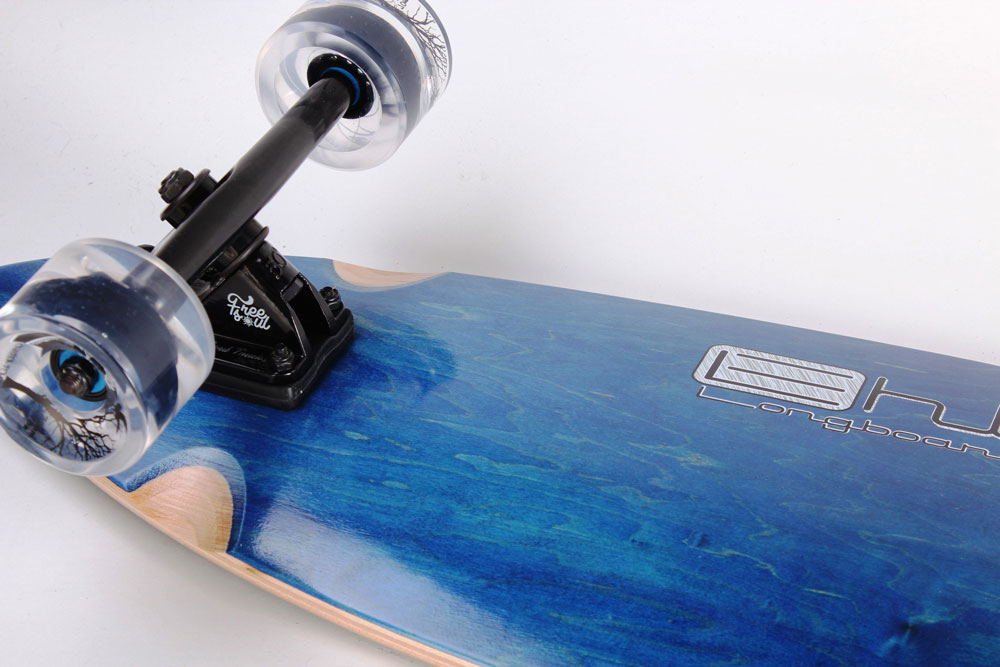 Copyright © 2023 Buildaboard All rights reserved.