Build A 40" Bamboo Kicktail
Special Price
$99.00
Regular Price
$119.99
SKU
Build A 40" Bamboo Kicktail
Hey skaters! Get ready to up your cruising experience with our 40" x 9.75" bamboo kicktail longboard deck. This deck is all about that smooth ride and carving moves. 
First things first, the deck itself is crafted from premium bamboo. We're talking about strong, flexible, and sustainable material here. Not only does it give the board a beautiful natural look, but it also provides a sweet balance of strength and flex that's perfect for cruising in style.
Now, let's talk about that perfect cruising concave. This deck is designed with just the right amount of concave to give you ultimate control and stability while carving up the streets or cruising along the boardwalk. It's like having your feet perfectly nestled in a cozy hammock while you ride, allowing you to conquer any terrain with confidence.
But wait, there's more! We've decked out this bad boy with only the highest quality parts. It comes equipped with 180mm reverse kingpin trucks, ensuring smooth and responsive turns. Coupled with our 70mm high-performance urethane wheels, you'll experience an exhilarating ride with excellent grip and speed. And let's not forget about those precision bearings, providing you with buttery smooth spins and a wickedly fast ride.
Whether you're a seasoned pro or just starting out, this 40" x 9.75" bamboo kicktail longboard deck is the ultimate weapon for your cruising adventures. It's built with premium bamboo, features the perfect cruising concave, and is loaded with top-notch components. Get ready to carve, cruise, and turn heads wherever you roll. Join the crew and let's hit the streets in style!
Includes:
- Real bamboo deck
- Your choice of grip tape
-180mm reverse kingpin trucks
- 70mm 78a gel soft wheels
- 1/2" real rubber risers
- 1.5" Philip hardware set
- Abec7 bearings
- 40" length x 9.75" width
- Max weight: 300lbs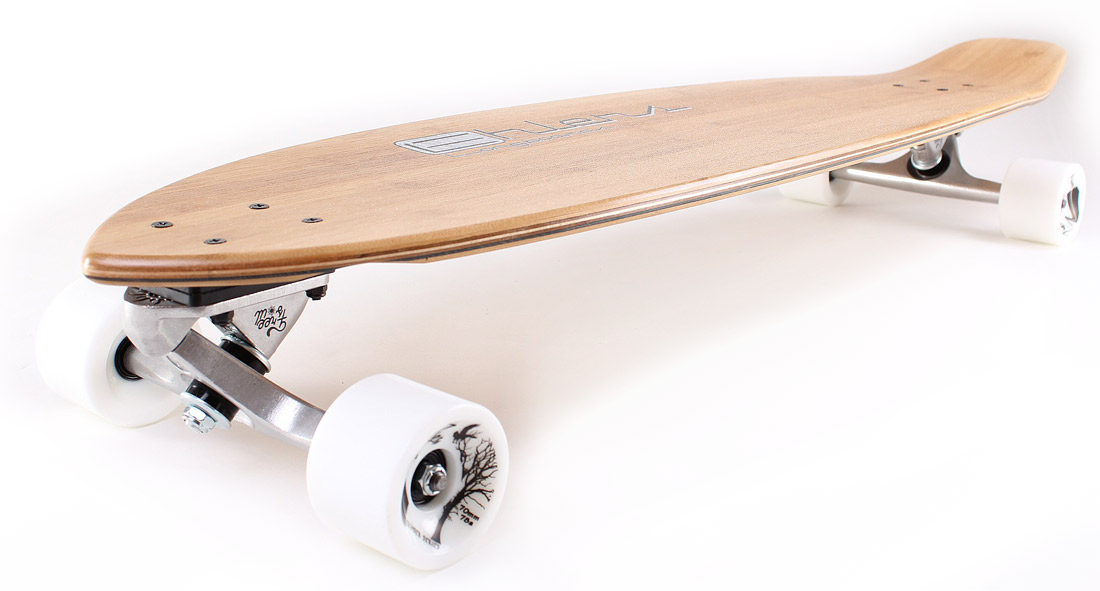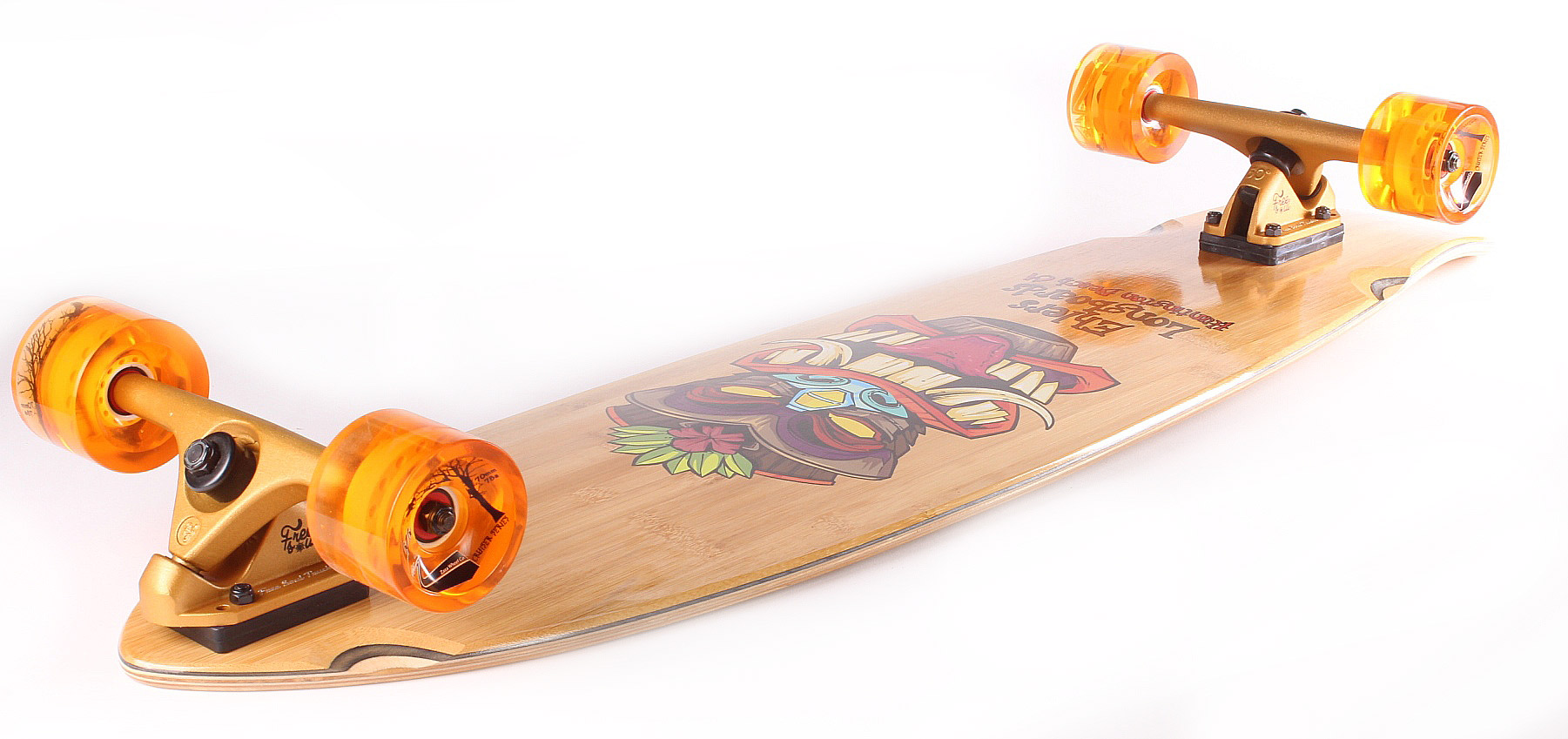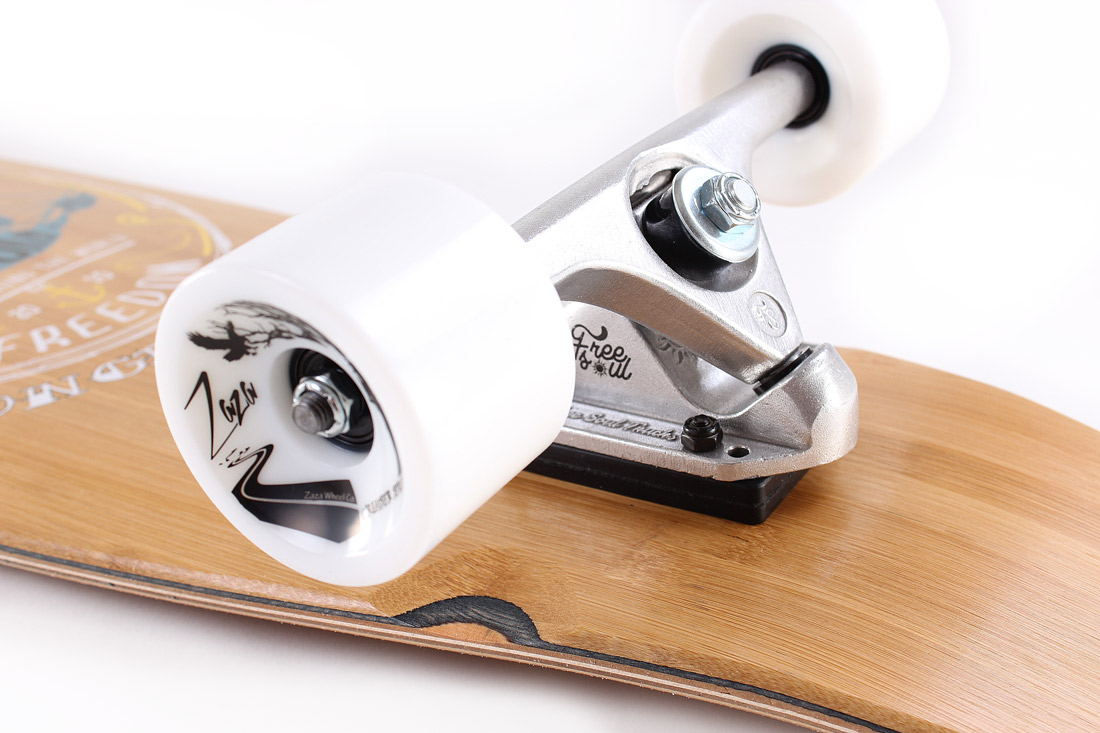 10% off coupon code at checkout (limited time): buildaboard10
40" Bamboo Kicktail Gallery
40" Bamboo Kicktail Gallery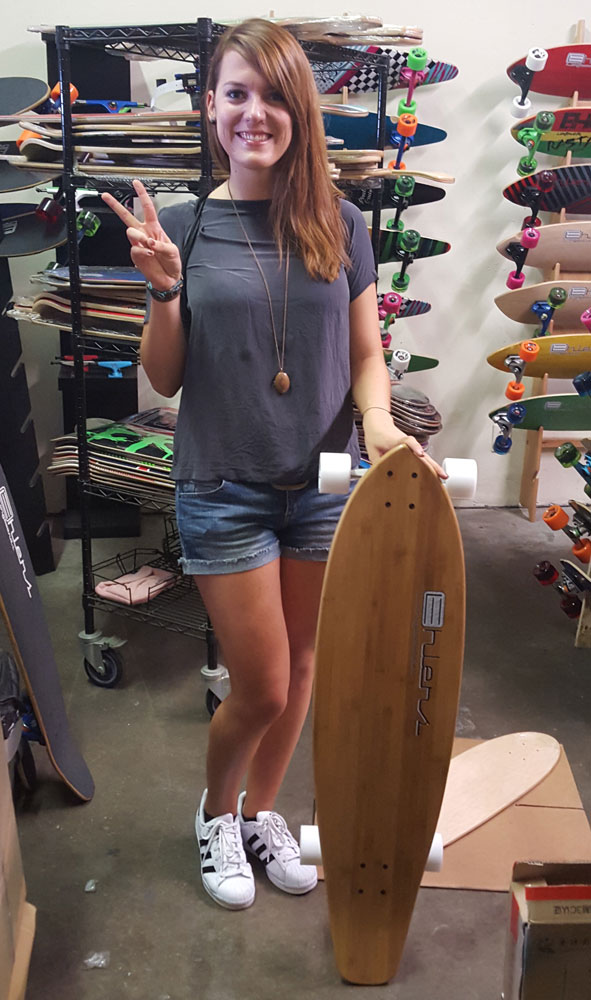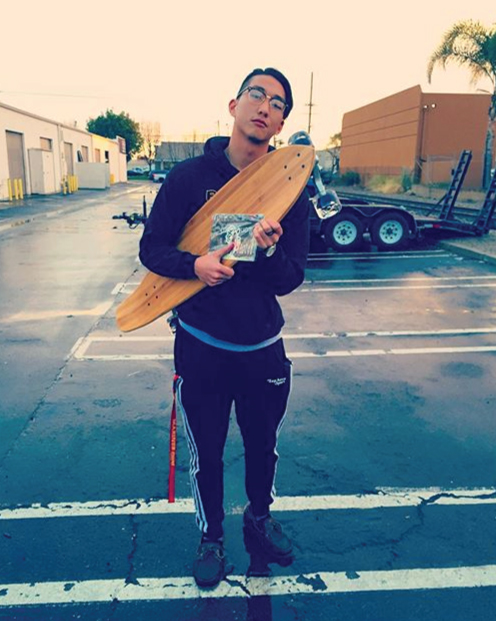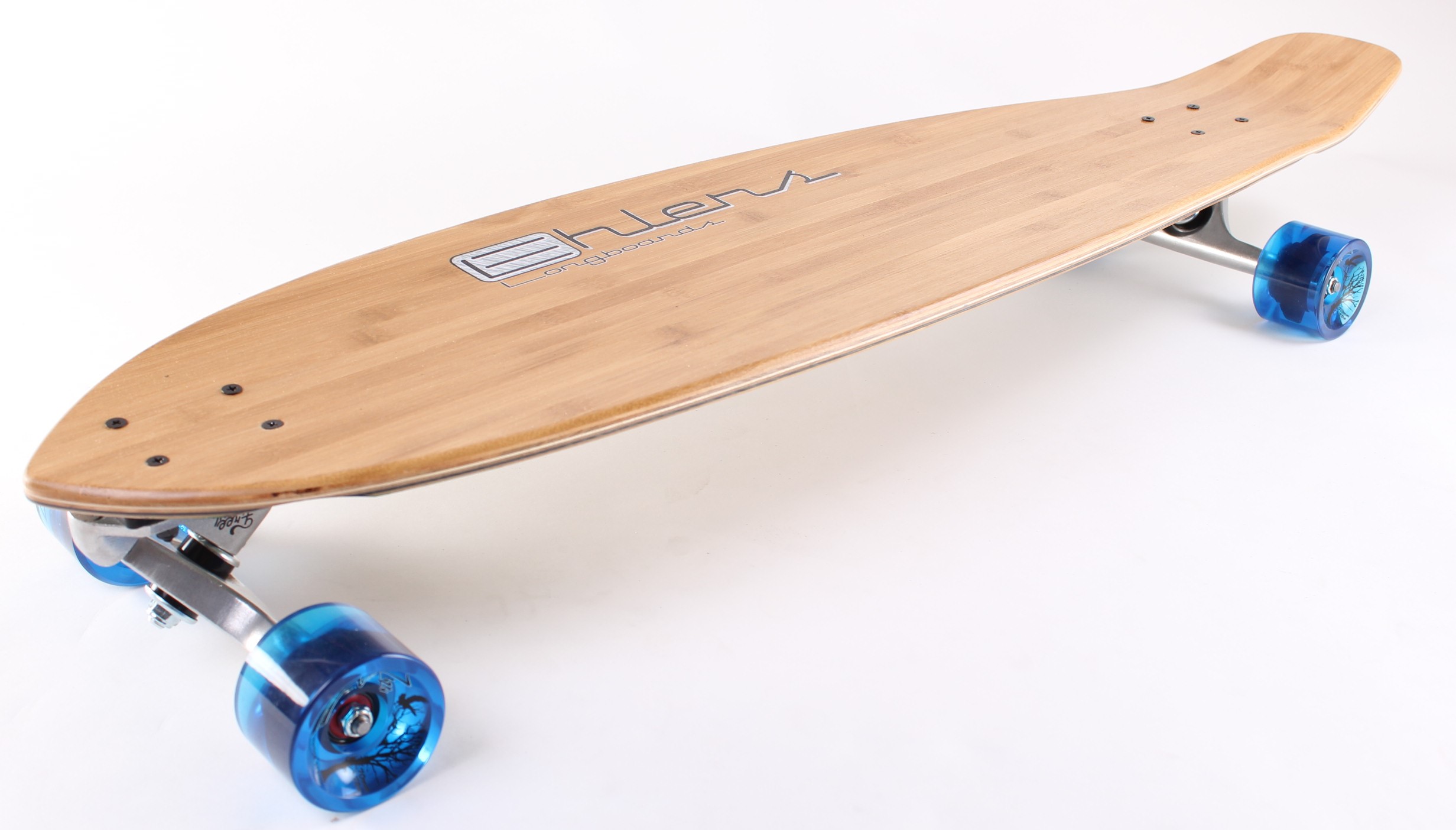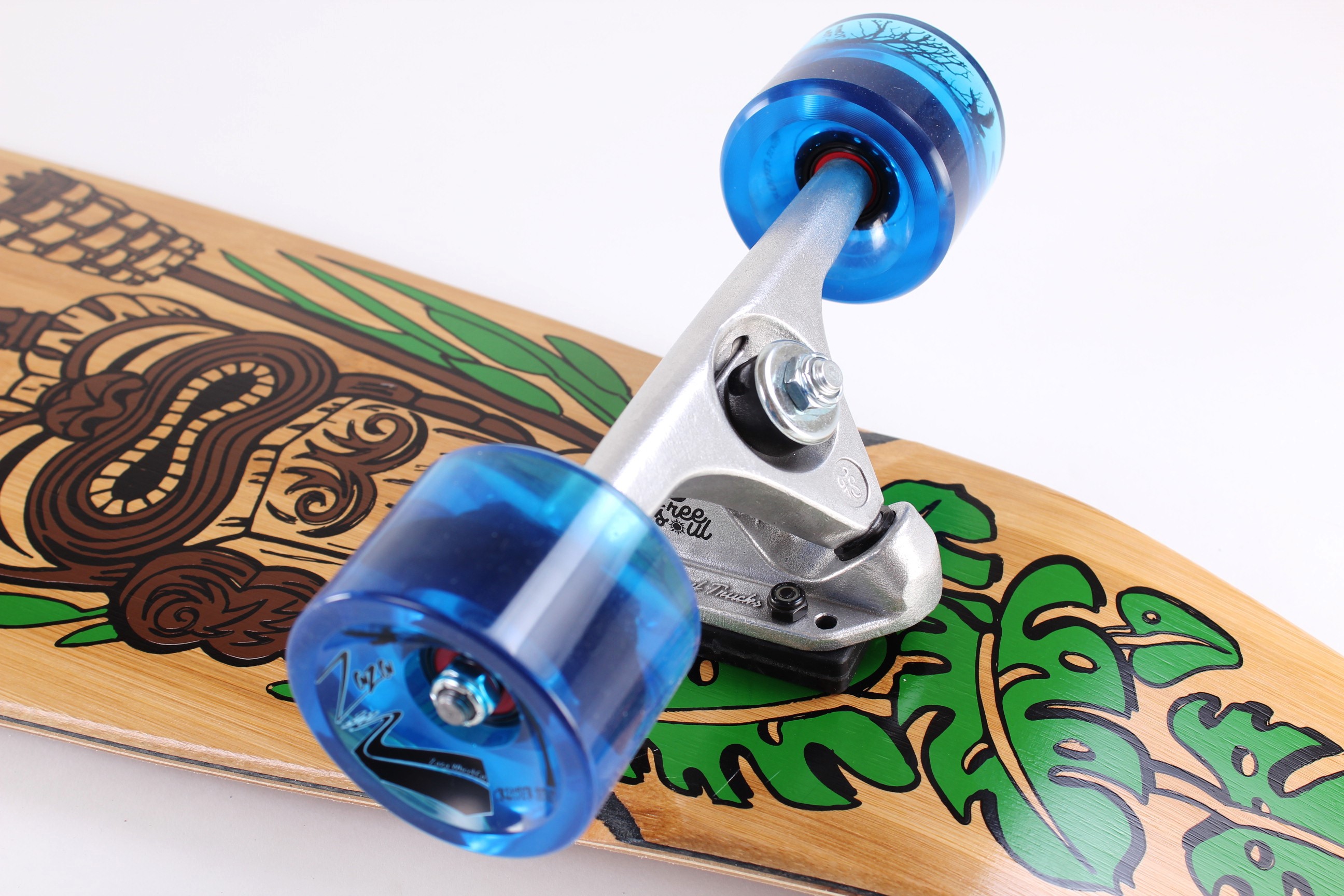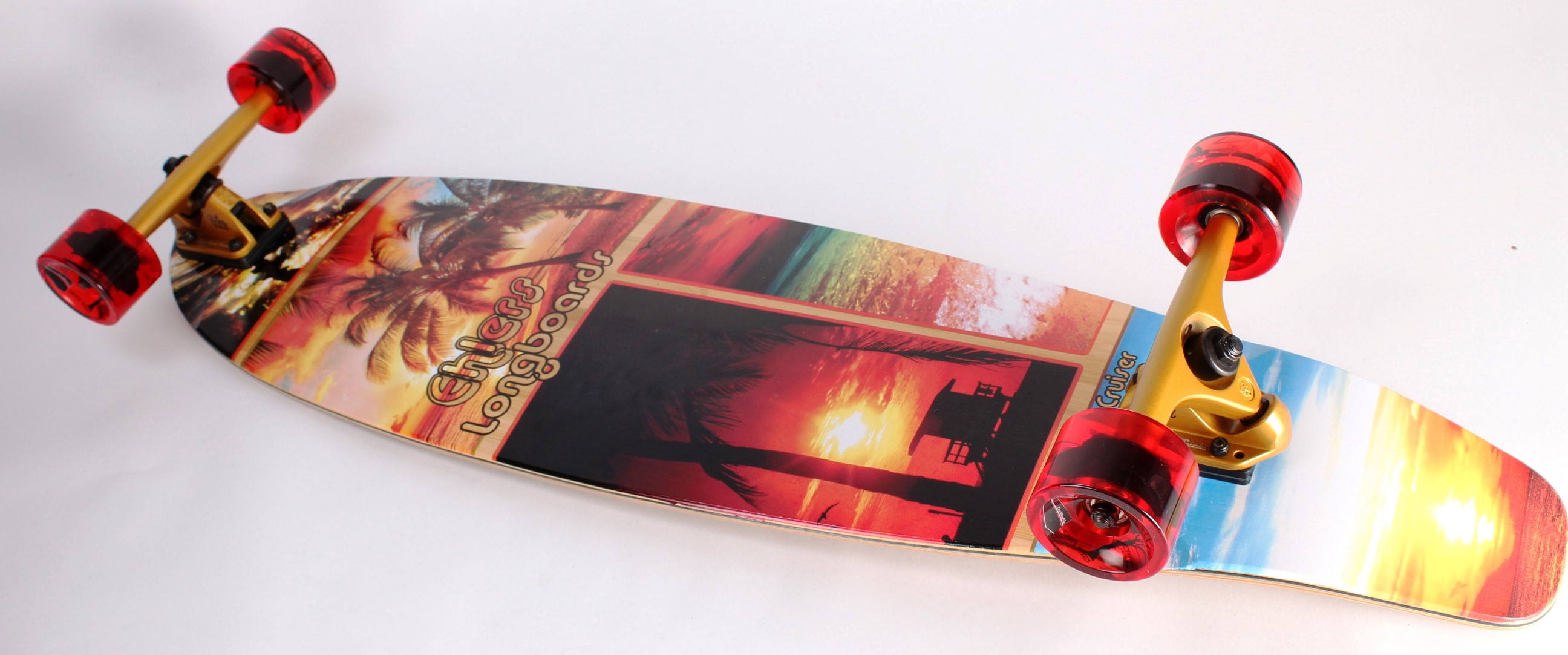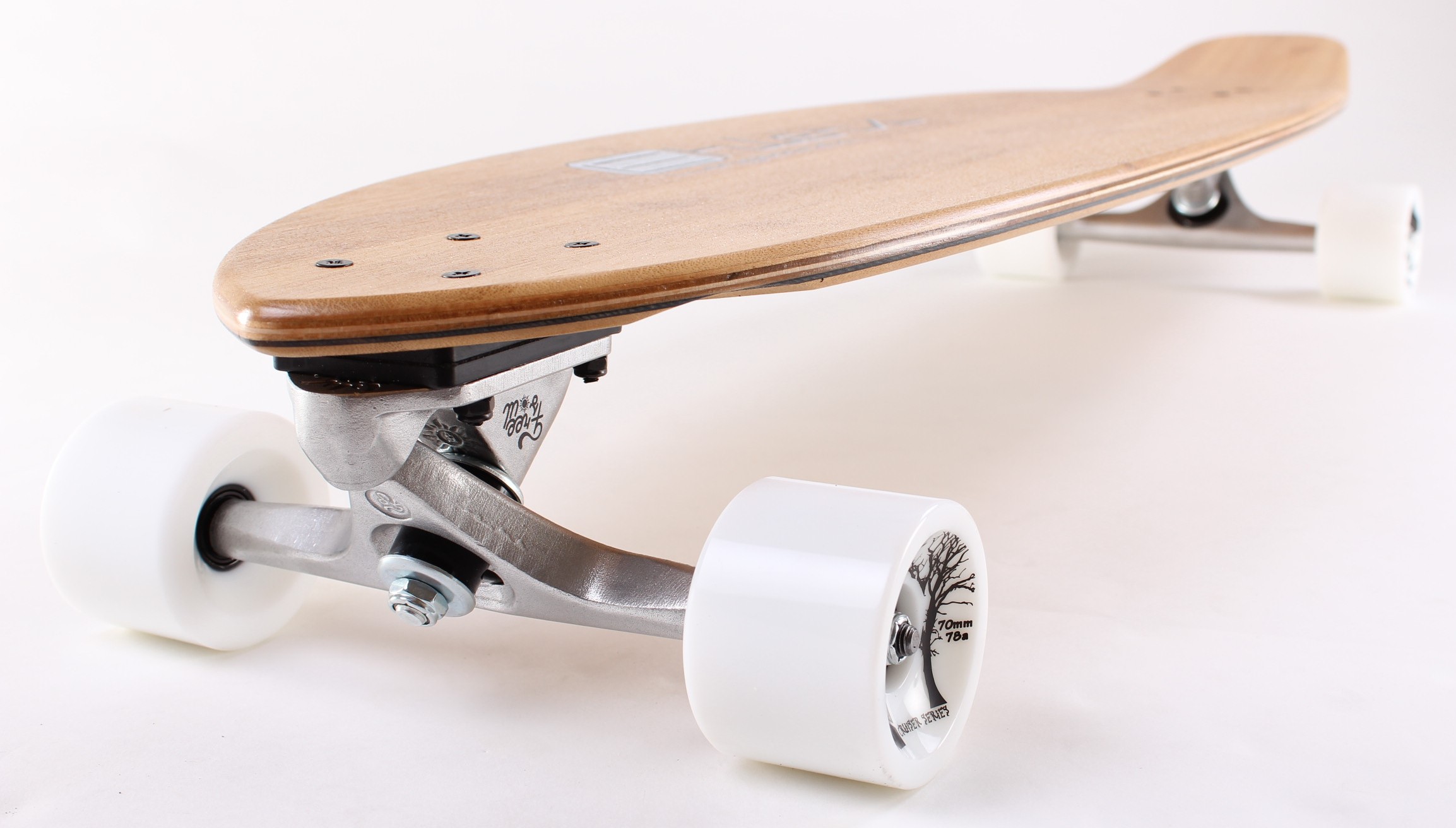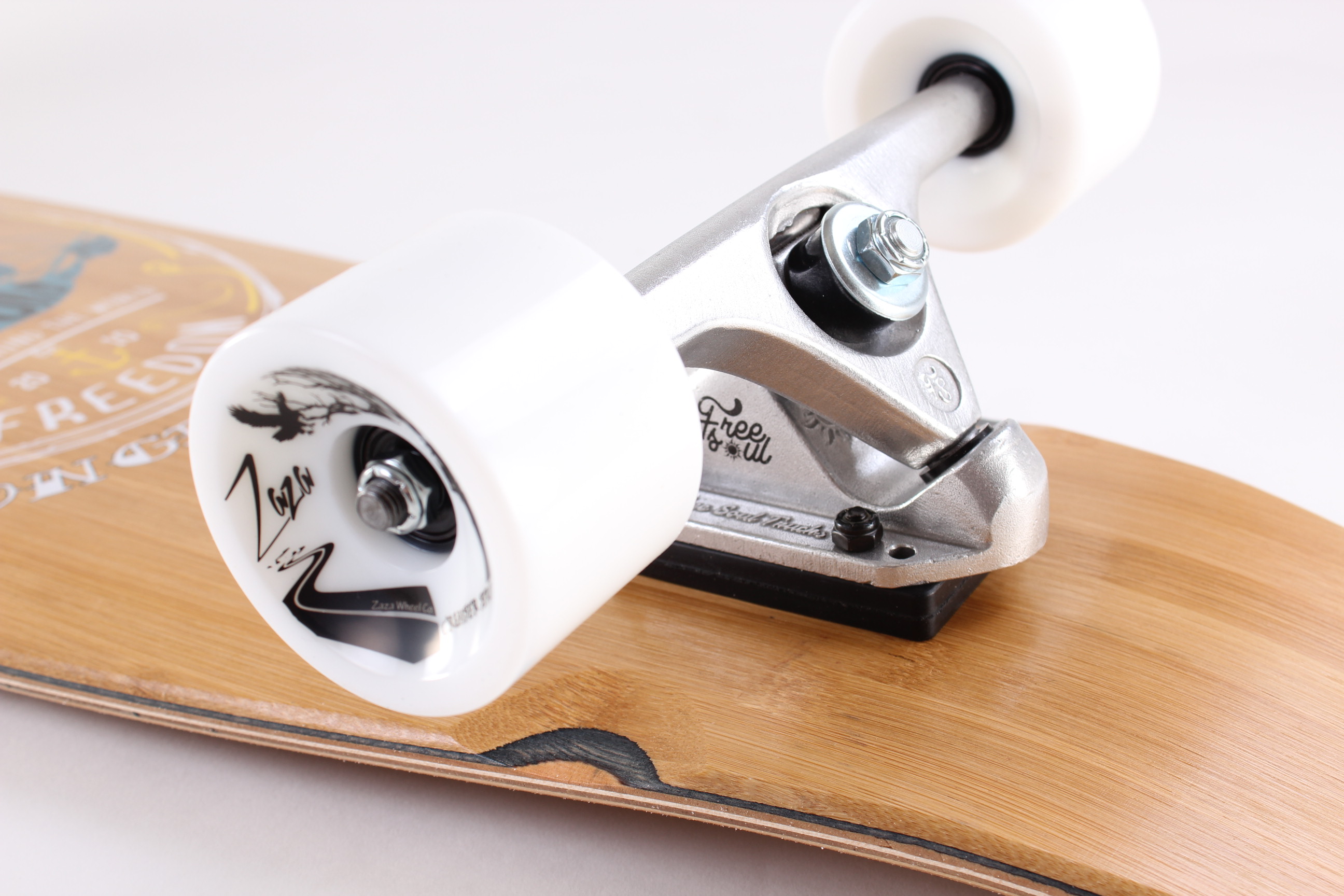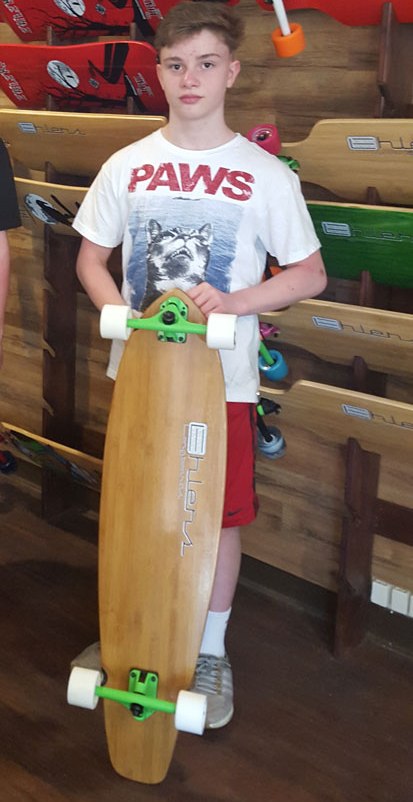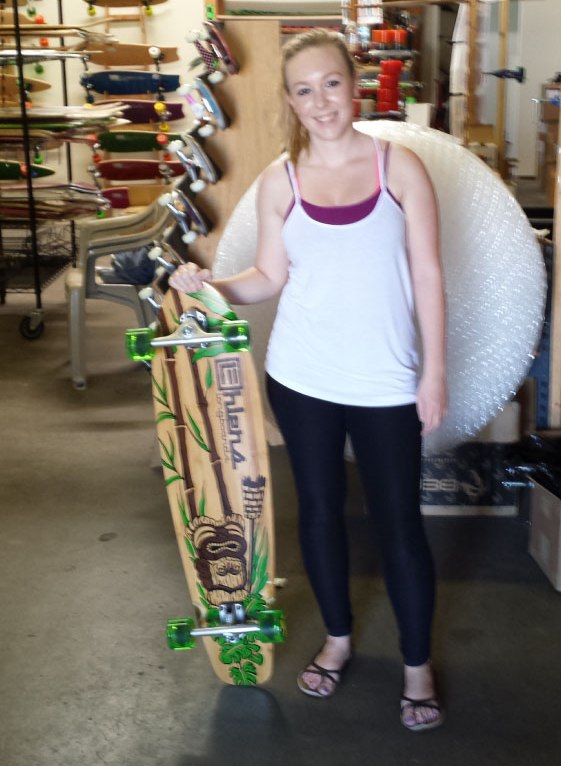 Copyright © 2023 Buildaboard All rights reserved.