Build A 36" Or 40" Bamboo Drop Through
Special Price
$79.99
Regular Price
$114.99
SKU
Build A 36" Or 40" Bamboo Drop Through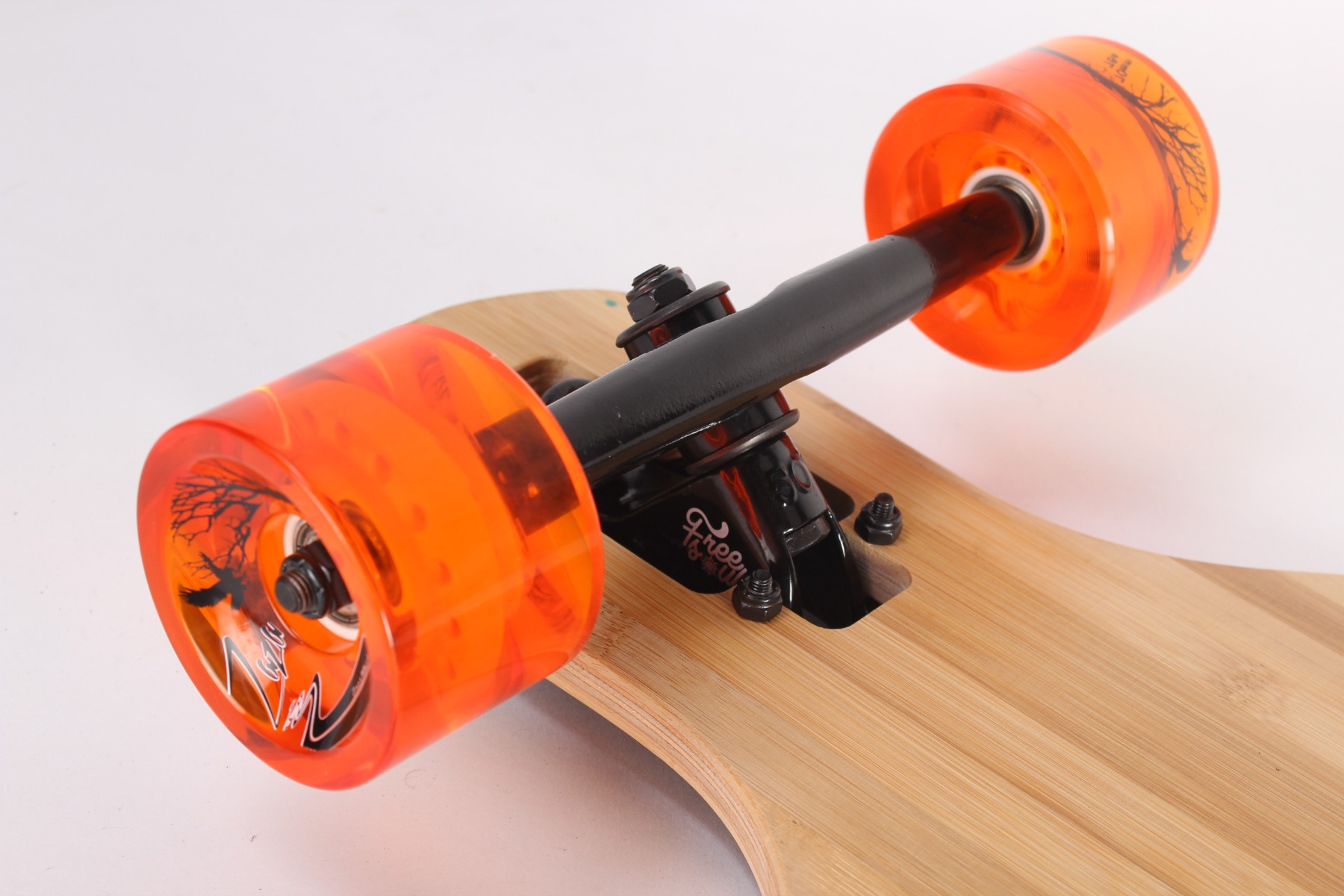 Experience the freedom and thrill of longboarding with our 40" Bamboo Drop-Through Longboard. Its lightweight construction, enhanced flexibility, and versatile wheel options make it an ideal companion for cruising or sliding. 
Our bamboo drop-through longboard is not only a high-performance ride; it's also a testament to sustainability. Bamboo is a fast-growing, renewable resource known for its strength and durability, making it an eco-friendly choice for riders who care about the environment.
Perfectly suited for both cruising and sliding, this drop-through longboard delivers versatile performance on any terrain. For a comfortable and relaxed cruise, pair it with our 70mm gel soft wheels. These wheels provide exceptional grip and shock absorption, ensuring a smooth and enjoyable ride, even on rough surfaces.
Includes:
- Real bamboo deck
- Your choice of grip tape
- 70mm 78a gel soft wheels
- 1.25" Philip hardware set
- Abec7 bearings
- 36" or 40" length x 9.5" width WB 29" and 33"
- Max weight: 275lbs
10% off coupon code at checkout (limited time): buildaboard10
36" or 40" Bamboo Drop Gallery
36" or 40" Bamboo Drop Gallery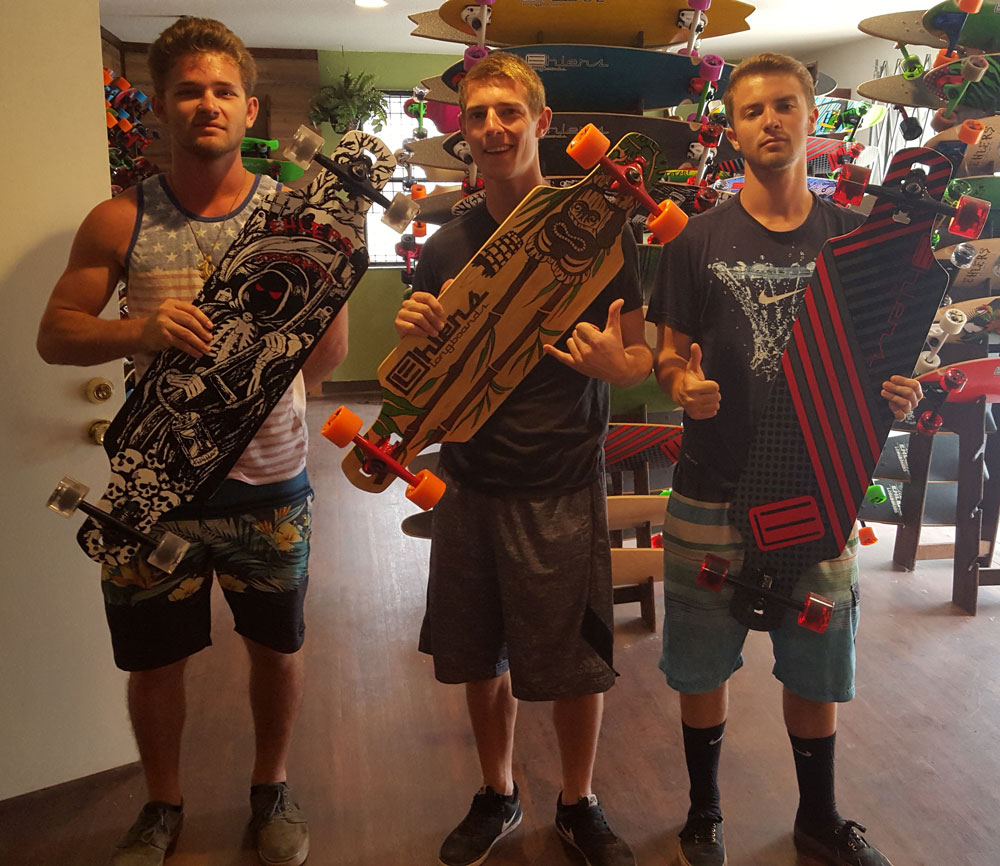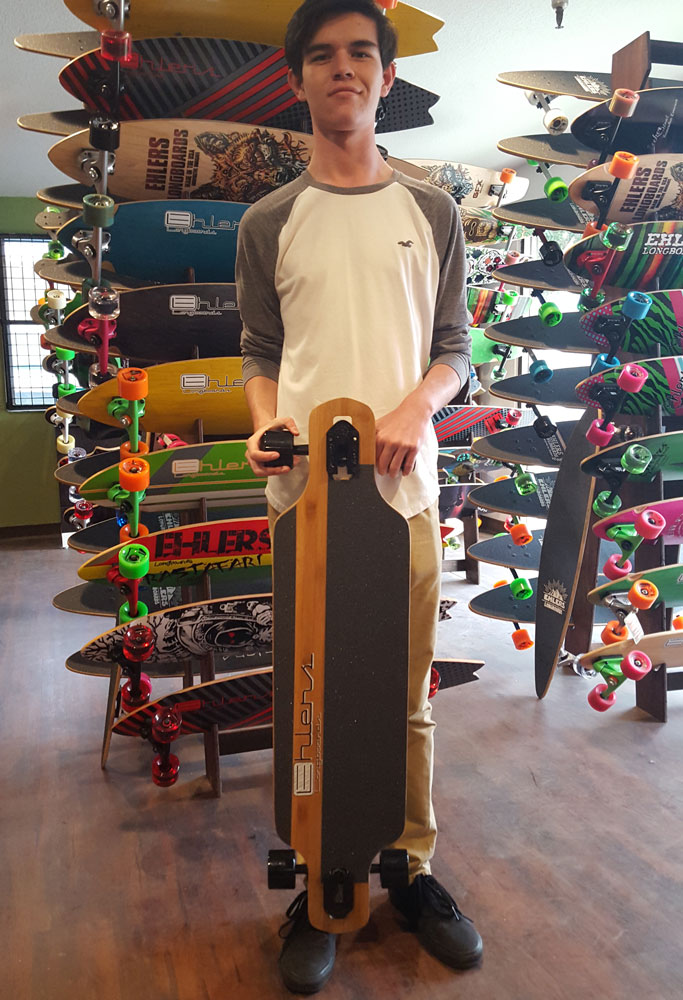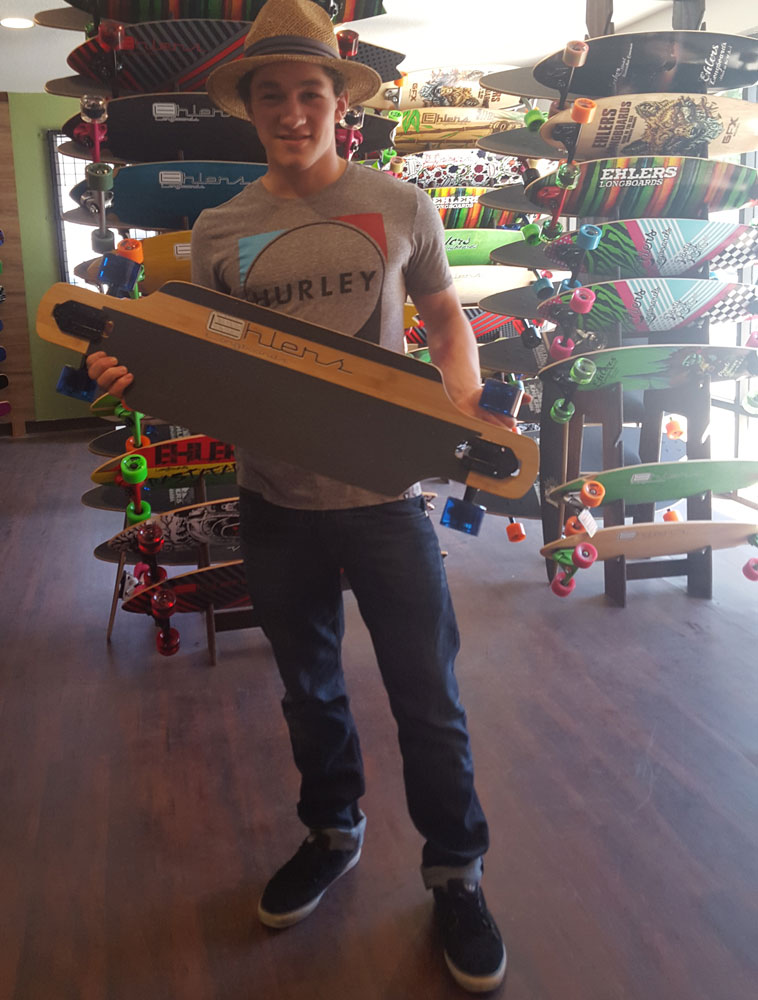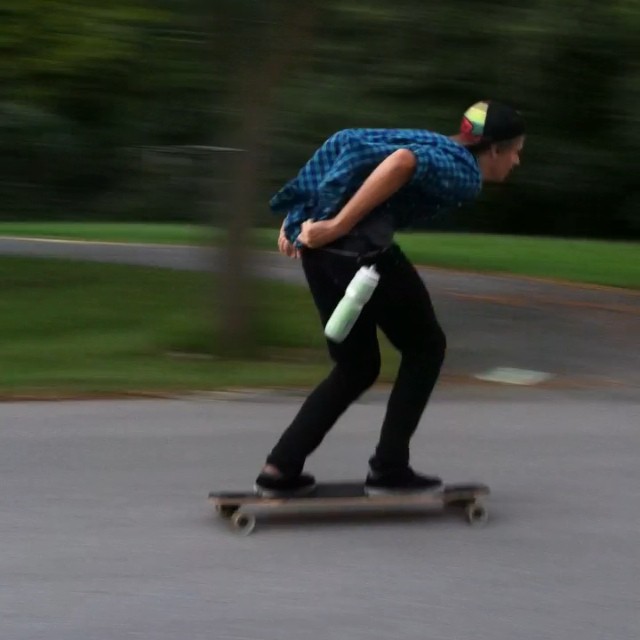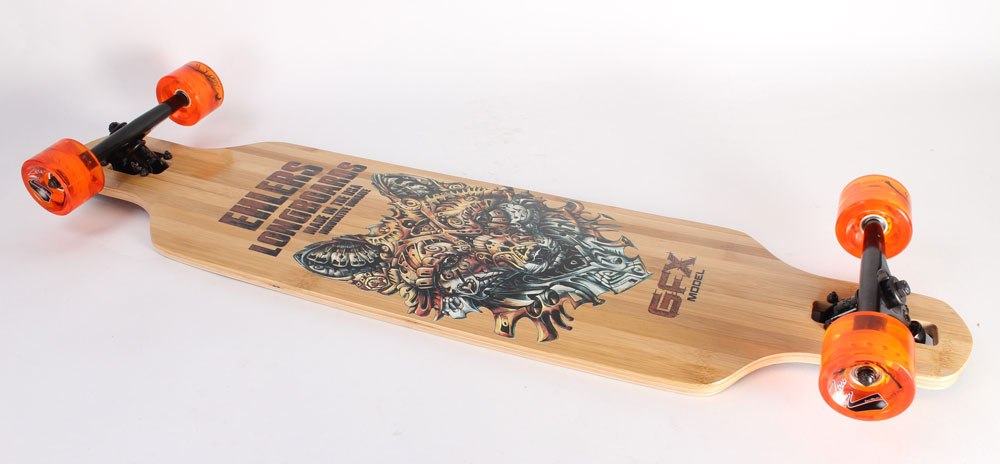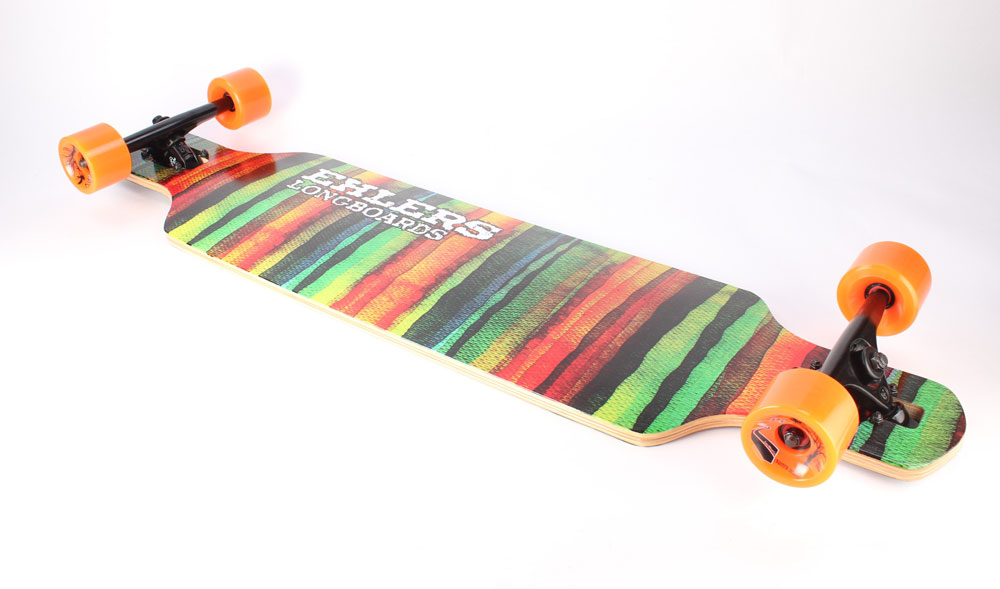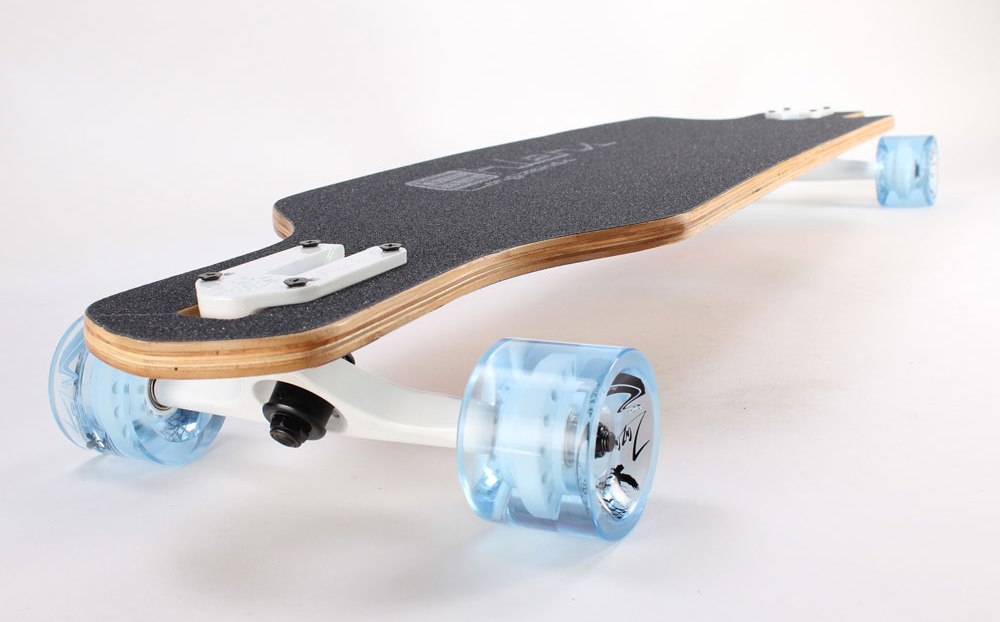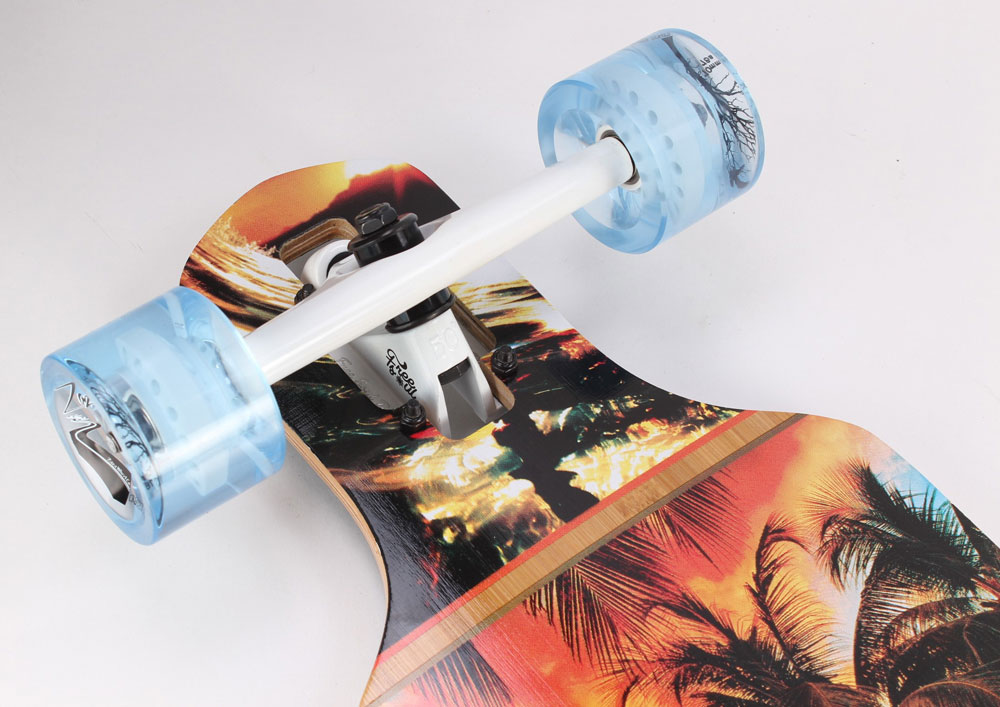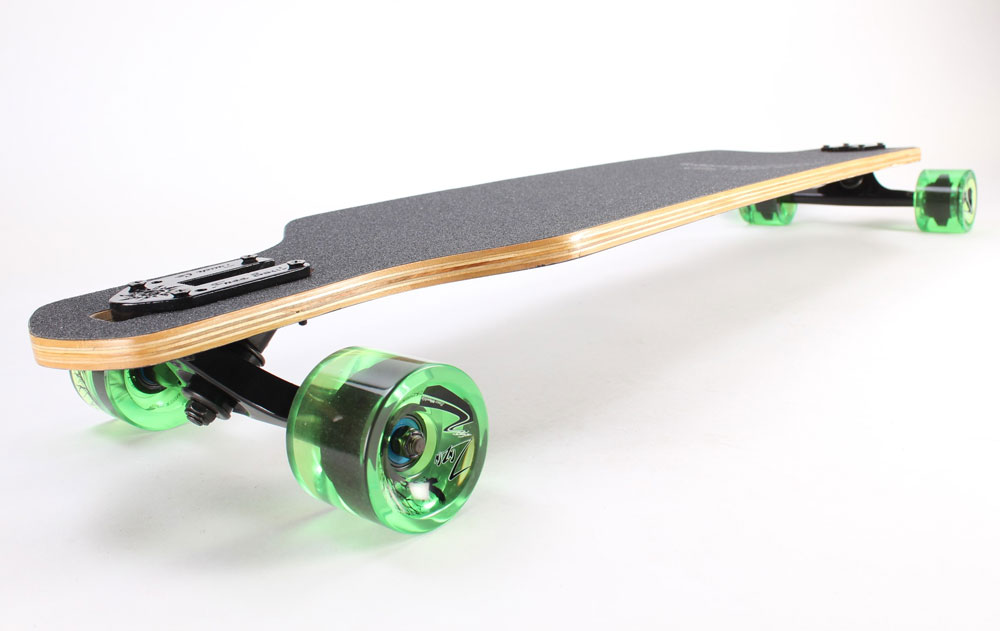 Copyright © 2023 Buildaboard All rights reserved.