Special Price
$109.99
Regular Price
$134.99
SKU
Build A 40" Drop Down


While primarily designed for advanced sliding techniques, this Drop Down Longboard also offers a comfortable and enjoyable cruising experience. The deck's ergonomic design and construction provide a smooth and relaxed ride, making it an ideal choice for riders seeking a comfortable cruiser. Whether you're commuting through the city or simply enjoying a leisurely ride, this deck offers a perfect balance of comfort and performance.
The Drop Down Longboard is designed with a middle W concave, specifically engineered to lock in your feet securely during slides. This advanced concave shape enhances stability and control, allowing riders to execute precise slides with confidence and precision. The concave design ensures that your feet stay firmly planted on the deck, providing maximum grip and control during high-speed slides.
.This is the same shape as the 40" drop down drop through except for the drop through cut-outs. 
Includes:
- Real Canadian Maple wood deck
- Your choice of grip tape
- 70mm slider wheels or 70mm 78a gel soft wheels
- 1.25" Philip hardware set
- Abec7 bearings
- 40" length x 9.5" width WB 33"
- Max weight: 300lbs
10% off coupon code at checkout (limited time): buildaboard10
40" Drop Down Gallery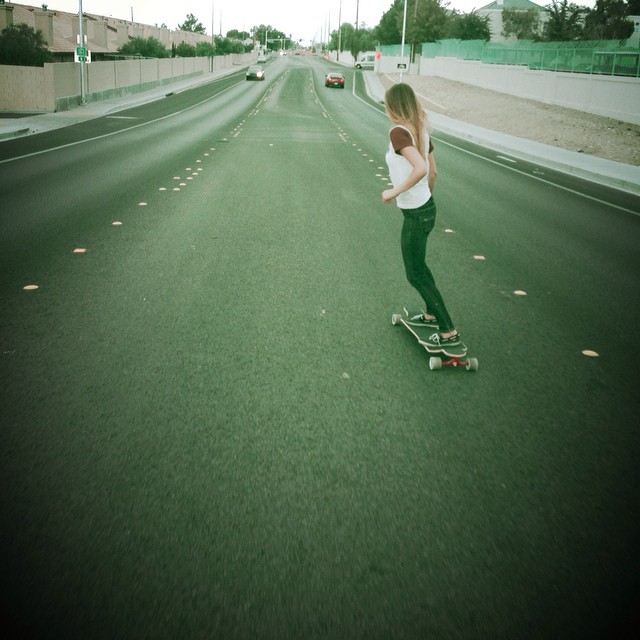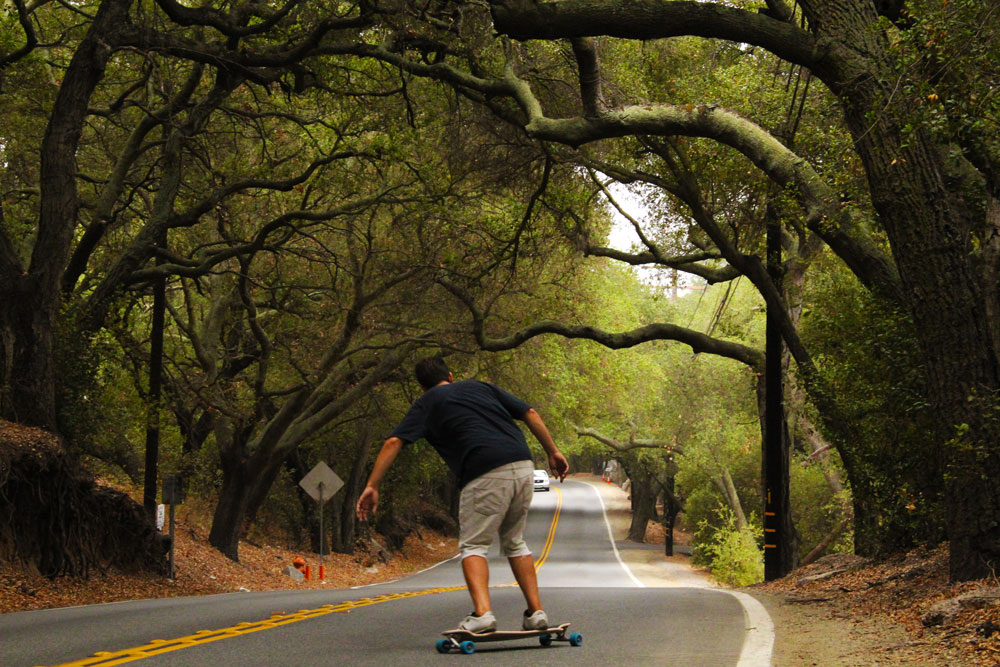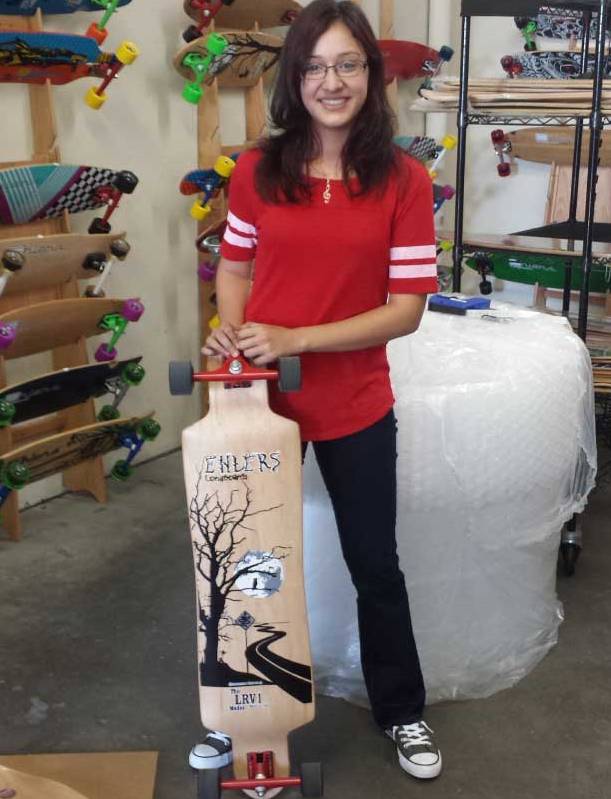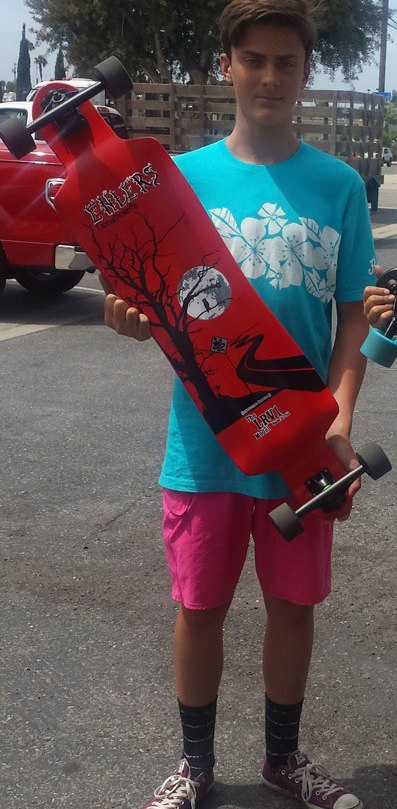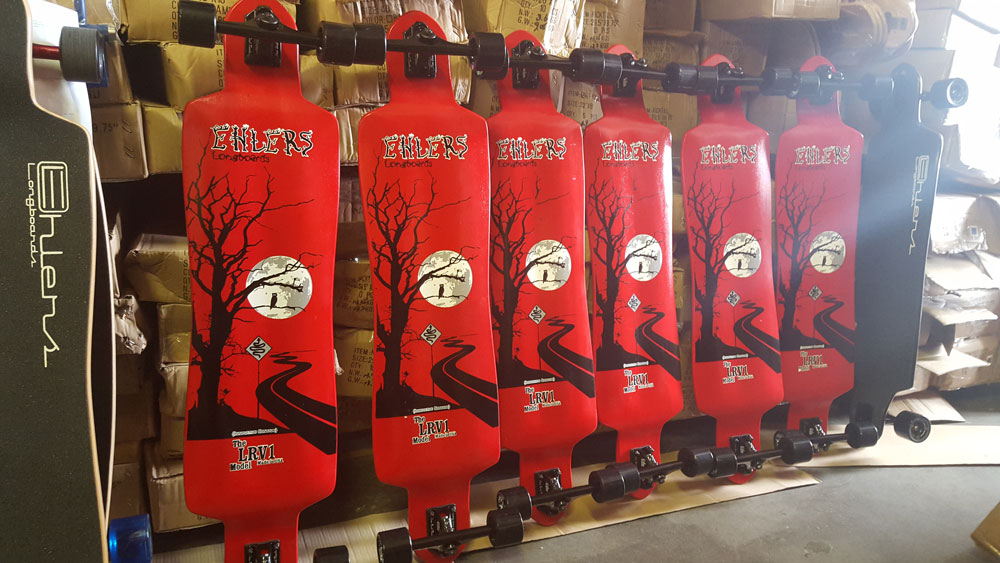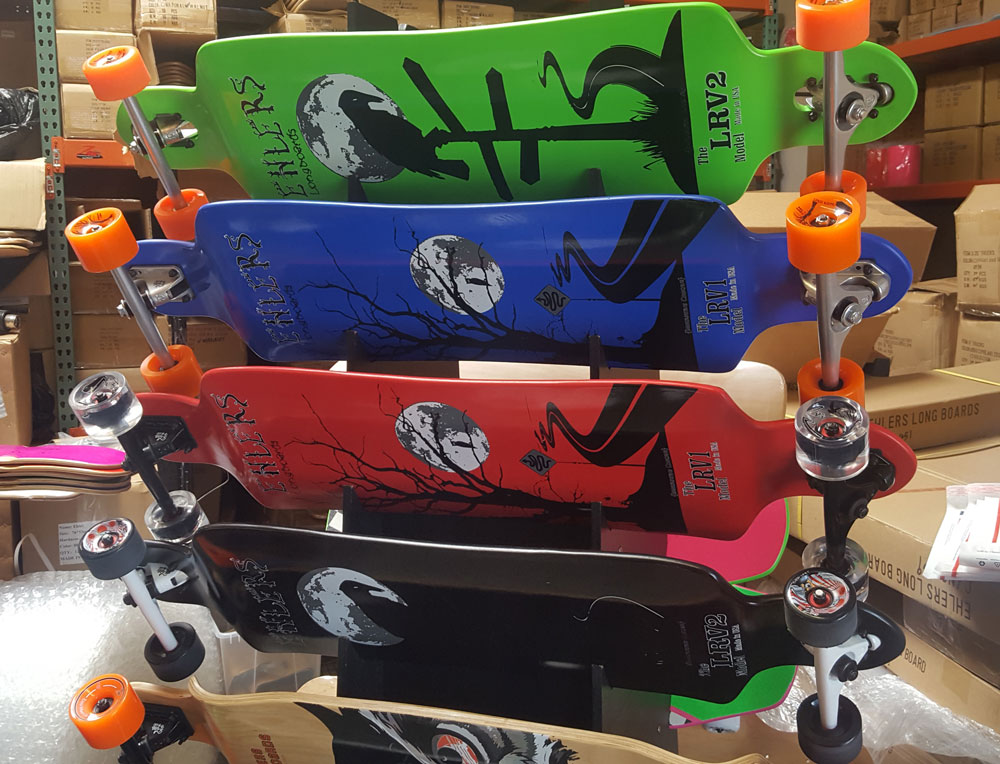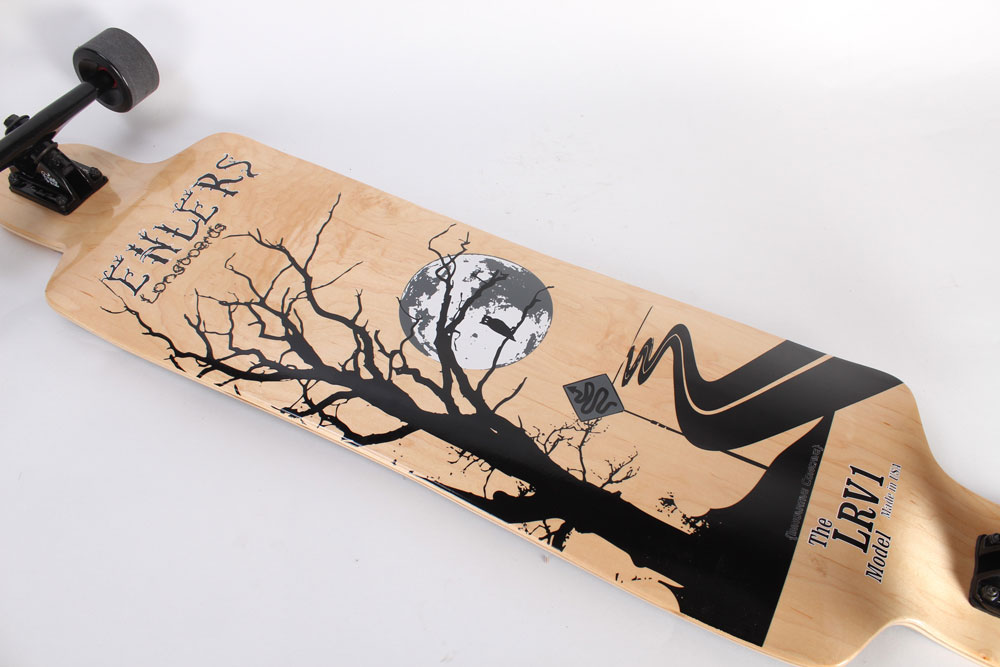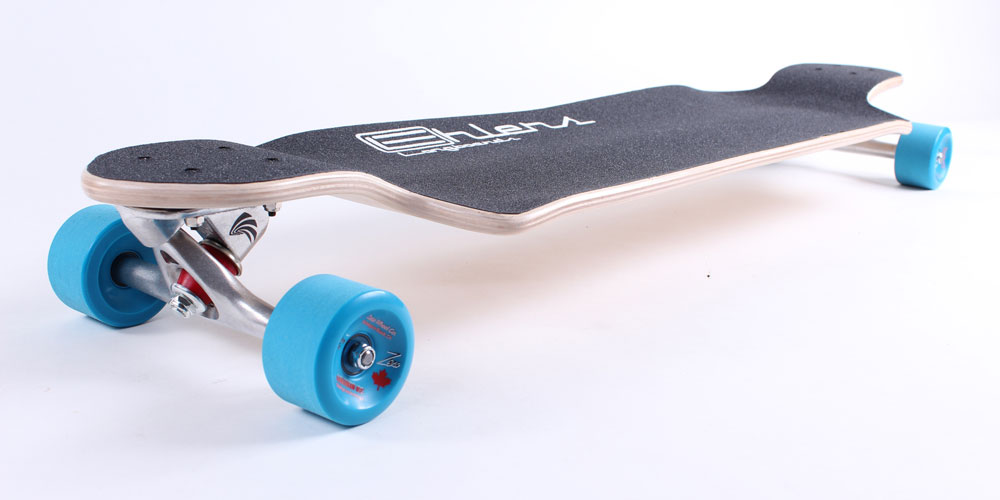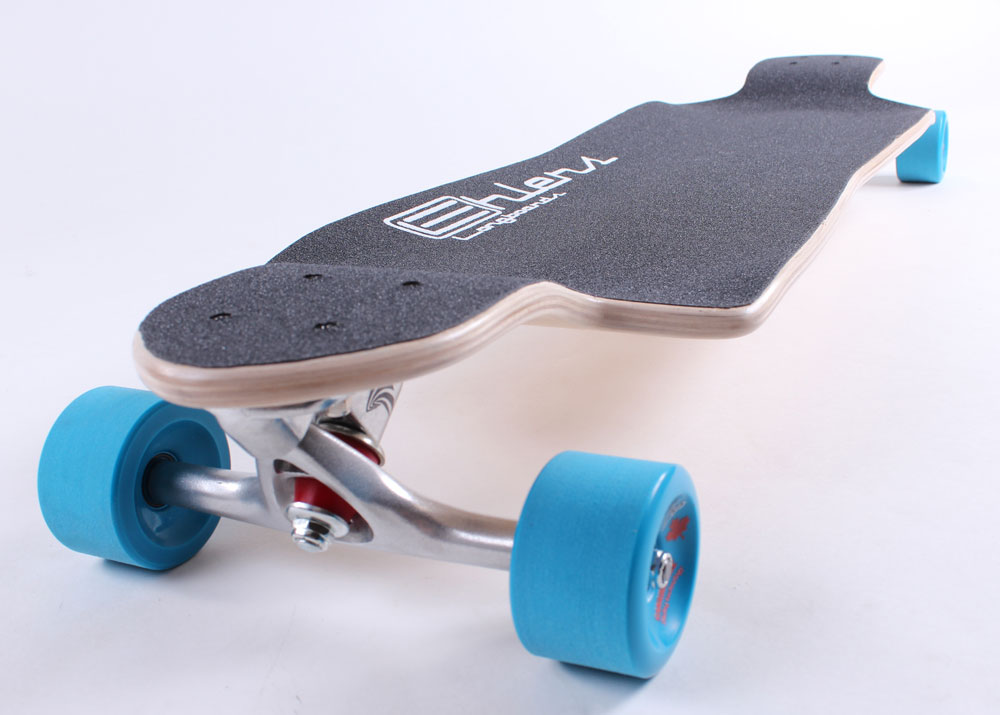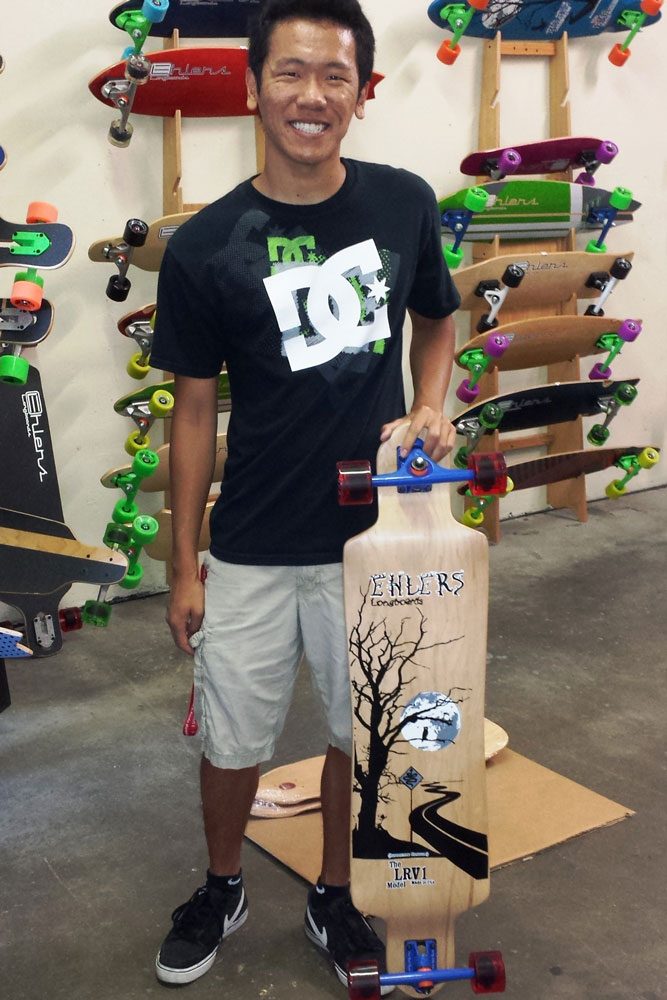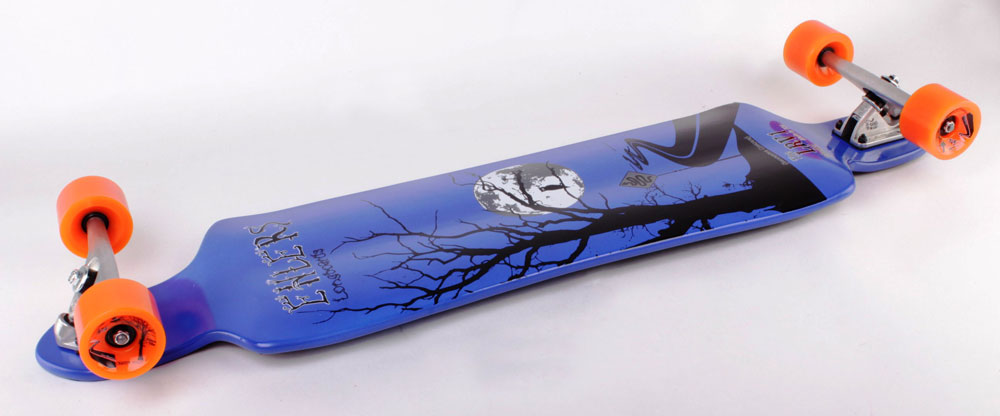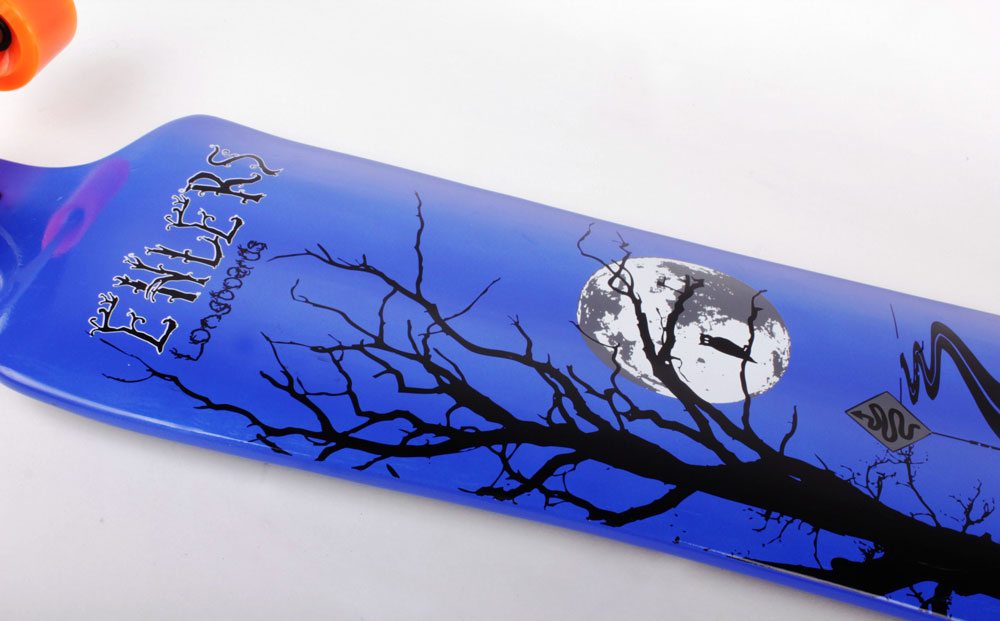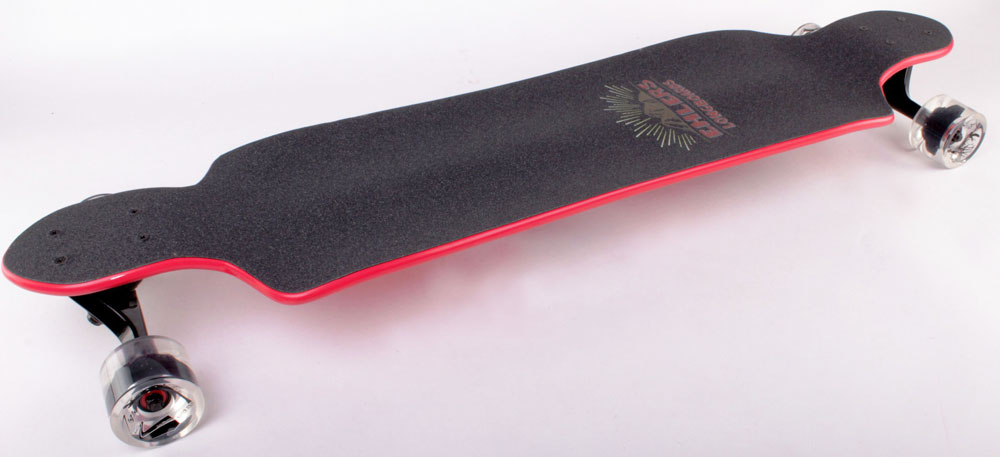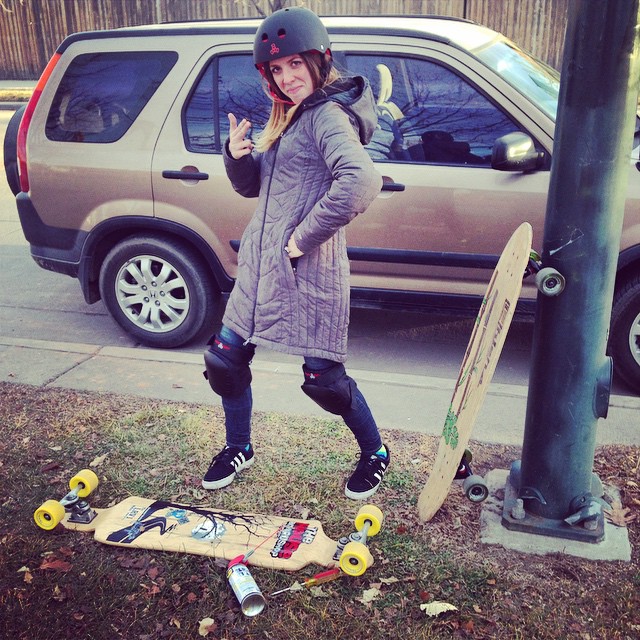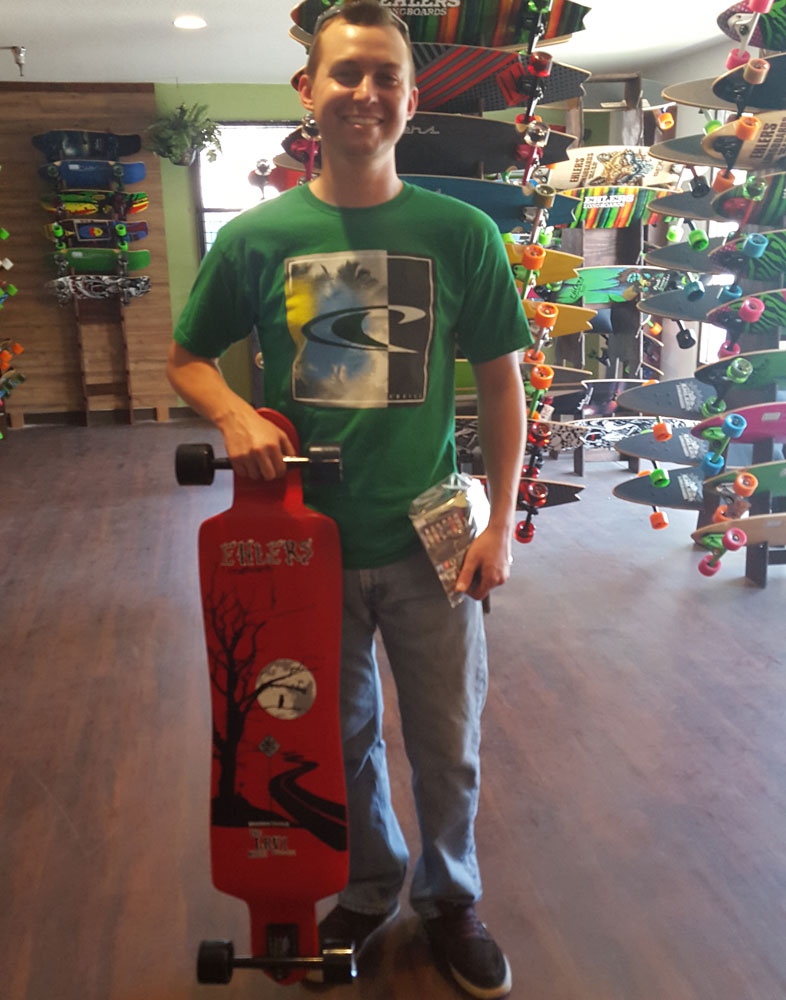 Copyright © 2023 Buildaboard All rights reserved.