Special Price
$89.99
Regular Price
$109.99
SKU
Build a 30" mini Cruiser
Welcome to our website, where we proudly showcase our exceptional 30" x 8.75" Mini Cruiser Skateboard made from genuine hard wood Canadian maple premium lumber with perfect concave.
Crafted with meticulous attention to detail, this mini cruiser skateboard is designed to provide an unparalleled riding experience. The 30" length and 8.75" width strike a perfect balance between compactness and stability, making it ideal for riders of all skill levels.
Our skateboard is constructed using real hard wood Canadian maple premium lumber, known for its exceptional strength and durability. This high-quality material ensures that the board can withstand the demands of daily use and perform reliably in various riding conditions.
One of the standout features of our mini cruiser skateboard is its perfect concave. The concave refers to the curve along the length of the deck, which greatly enhances control and responsiveness. With the ideal concave on our board, riders can confidently execute turns, tricks, and maneuvers with precision and confidence.
Includes:
- Real Canadian Maple wood deck
- Your choice of grip tape
- 5" hanger trucks (7.5") 
- 65mm 78a gel soft cruising wheels
- 1/2" real rubber risers
- 1.5" Philip hardware set
- Abec7 bearings
- 30" height x 8.75" width WB 17"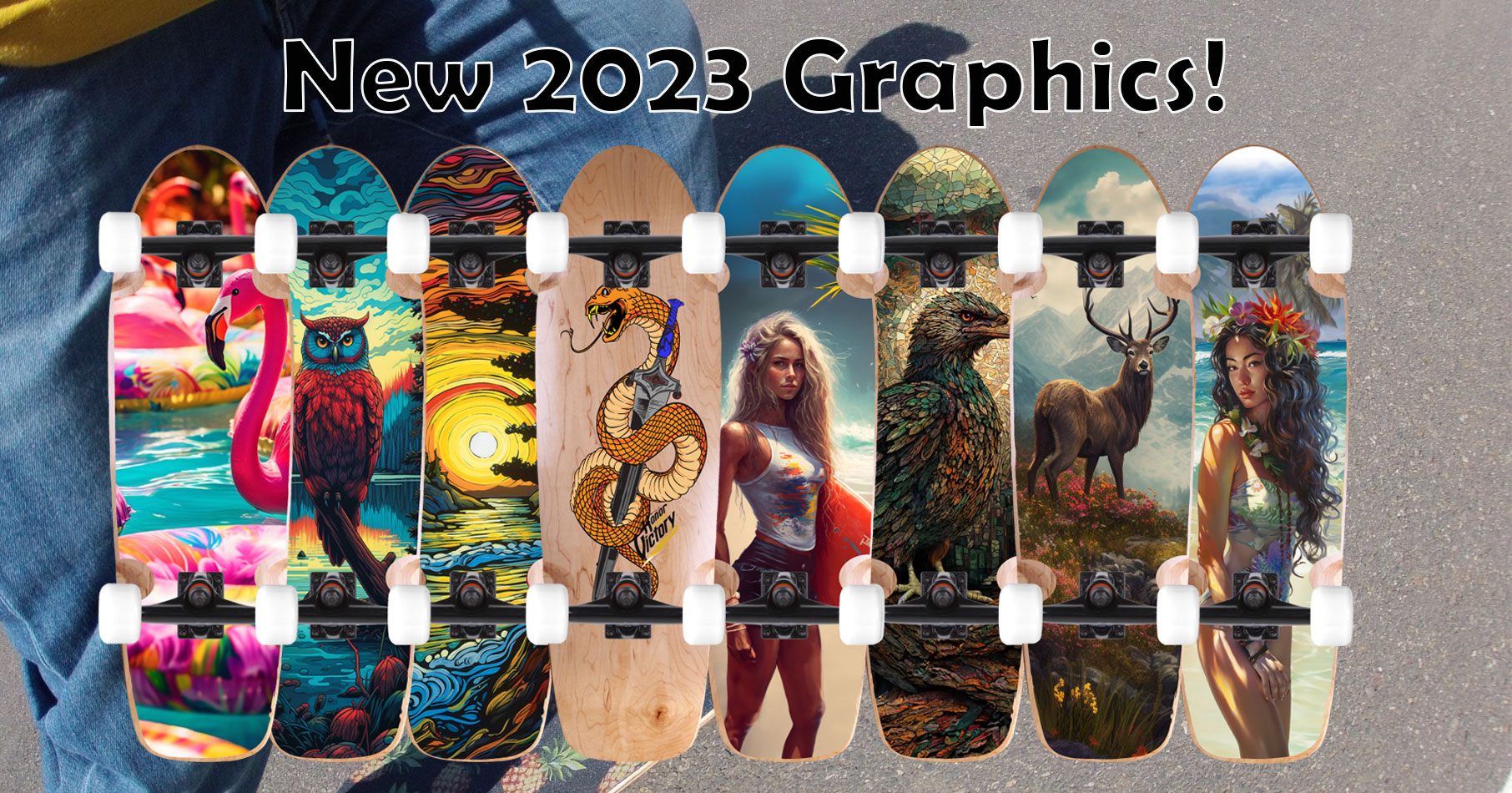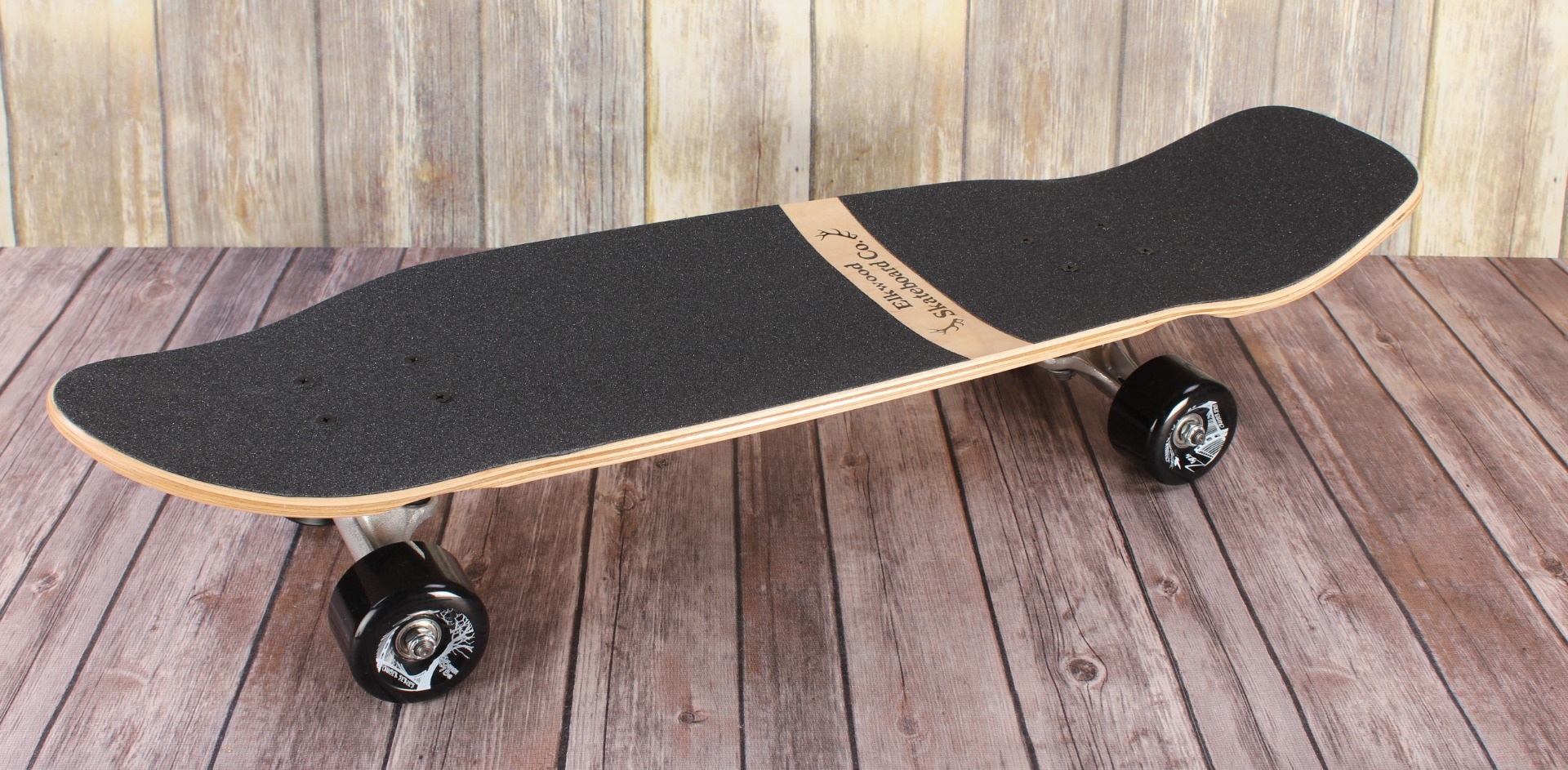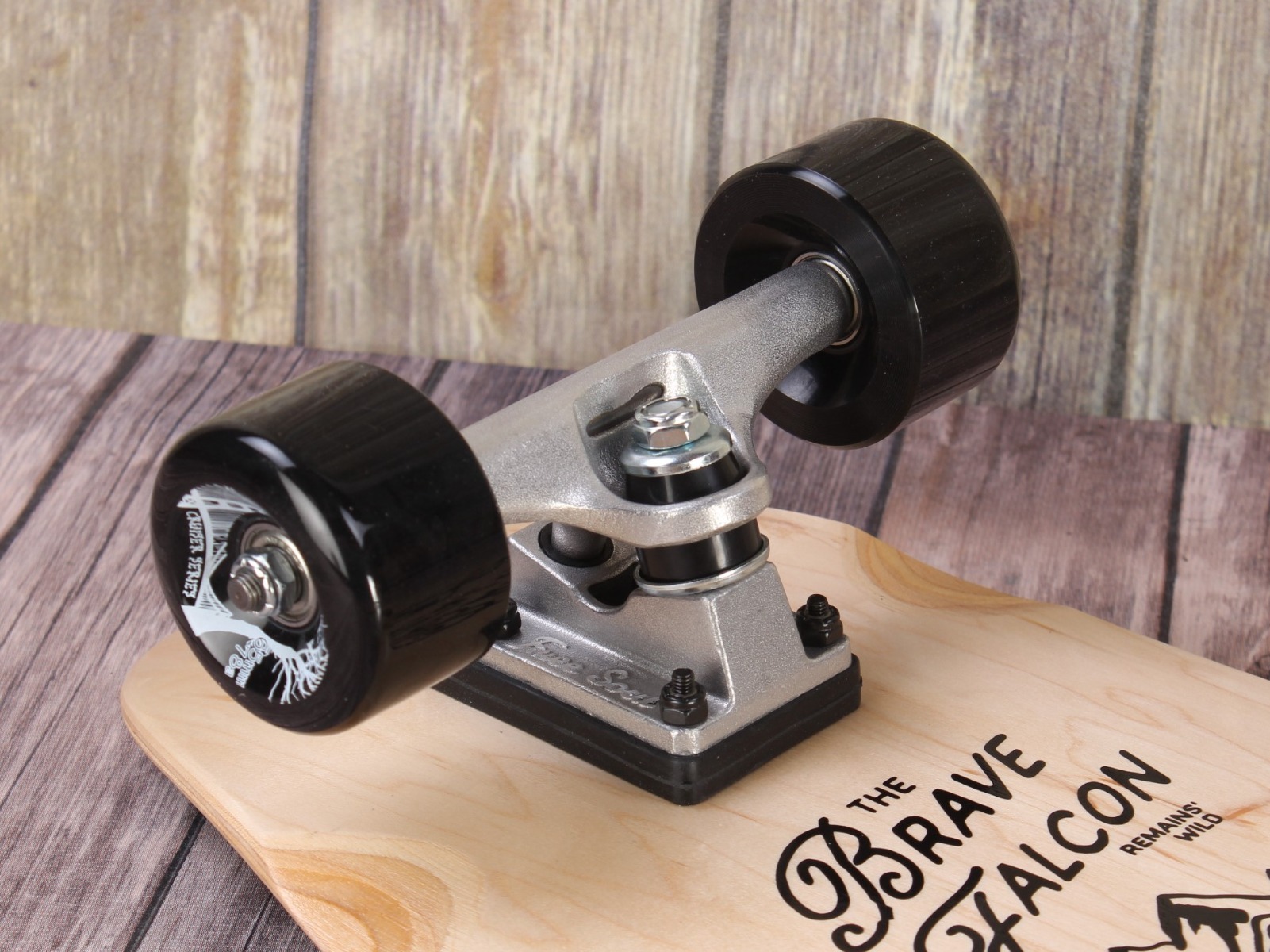 10% off coupon code at checkout (limited time): buildaboard10
30" 80s Mini Gallery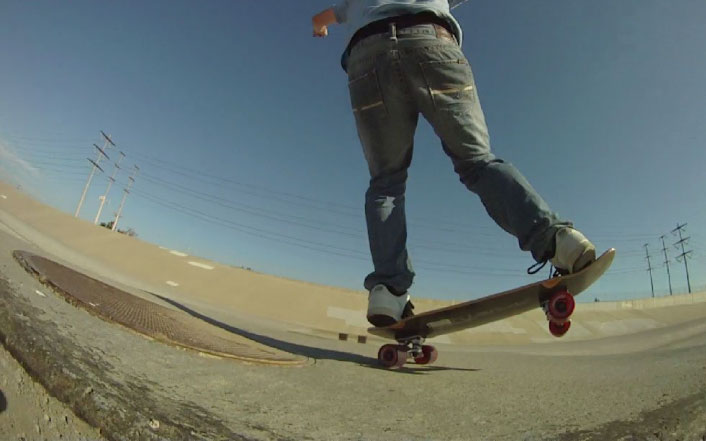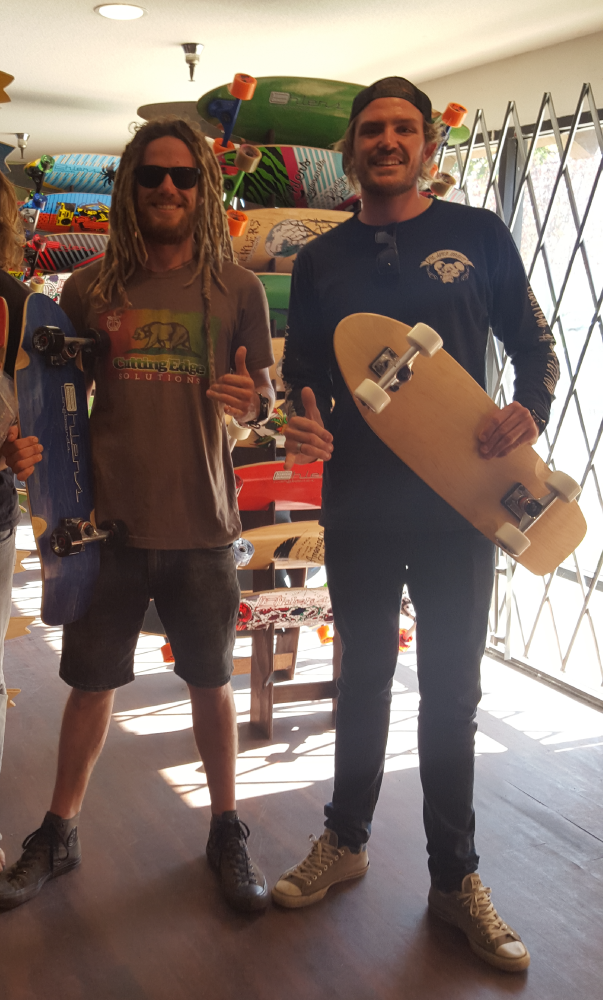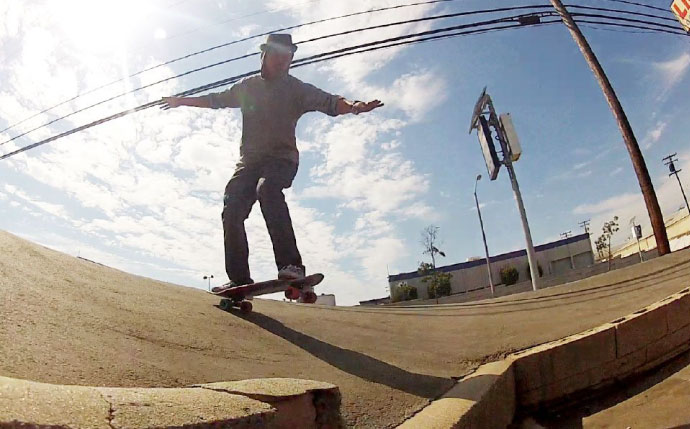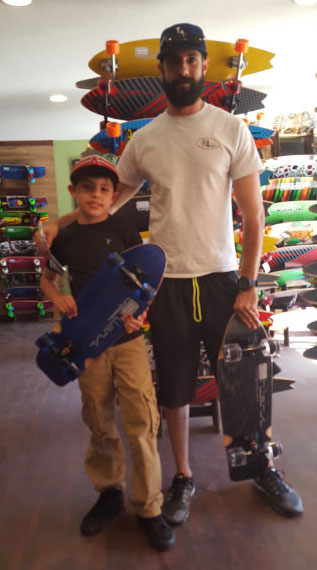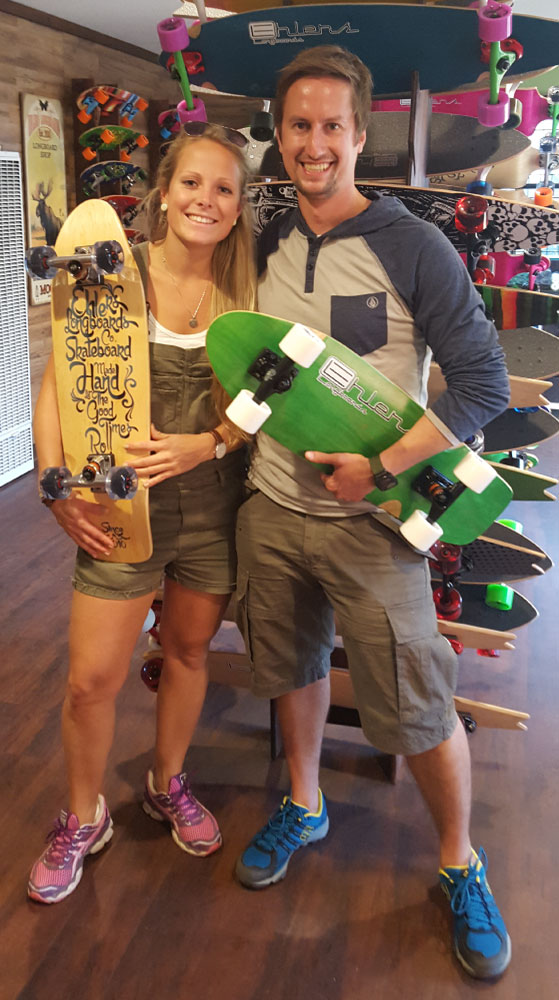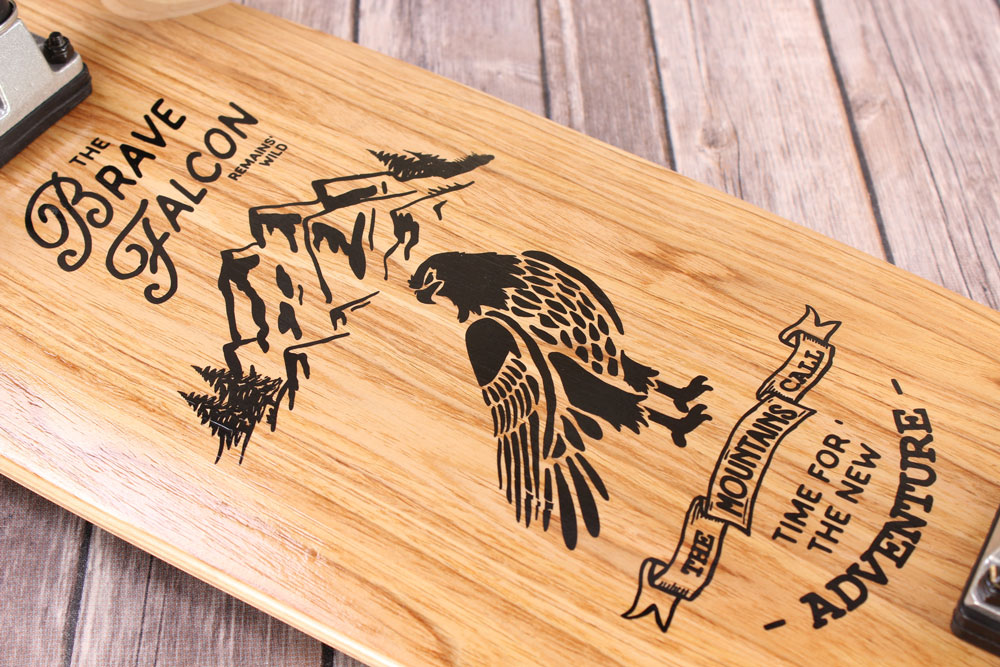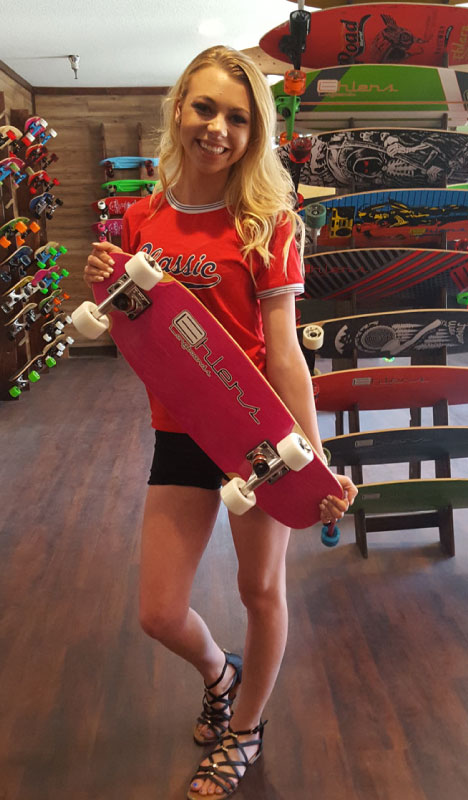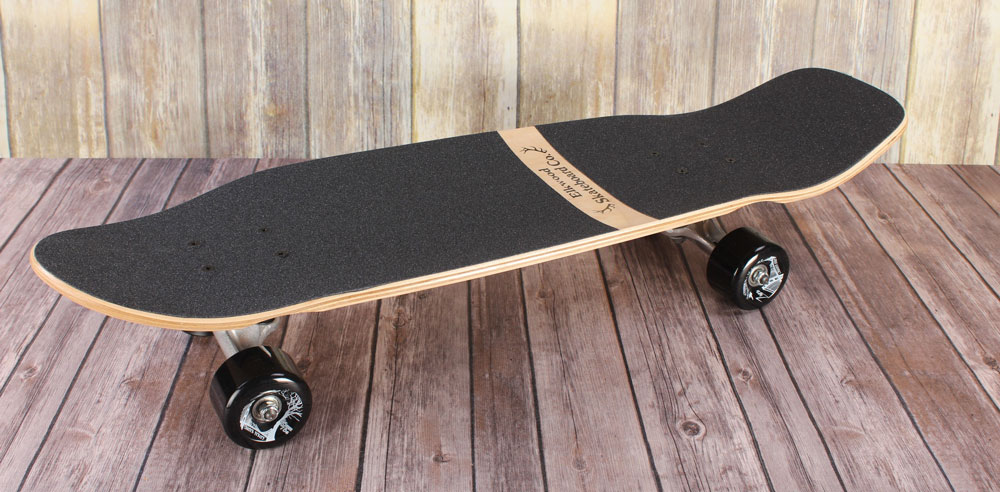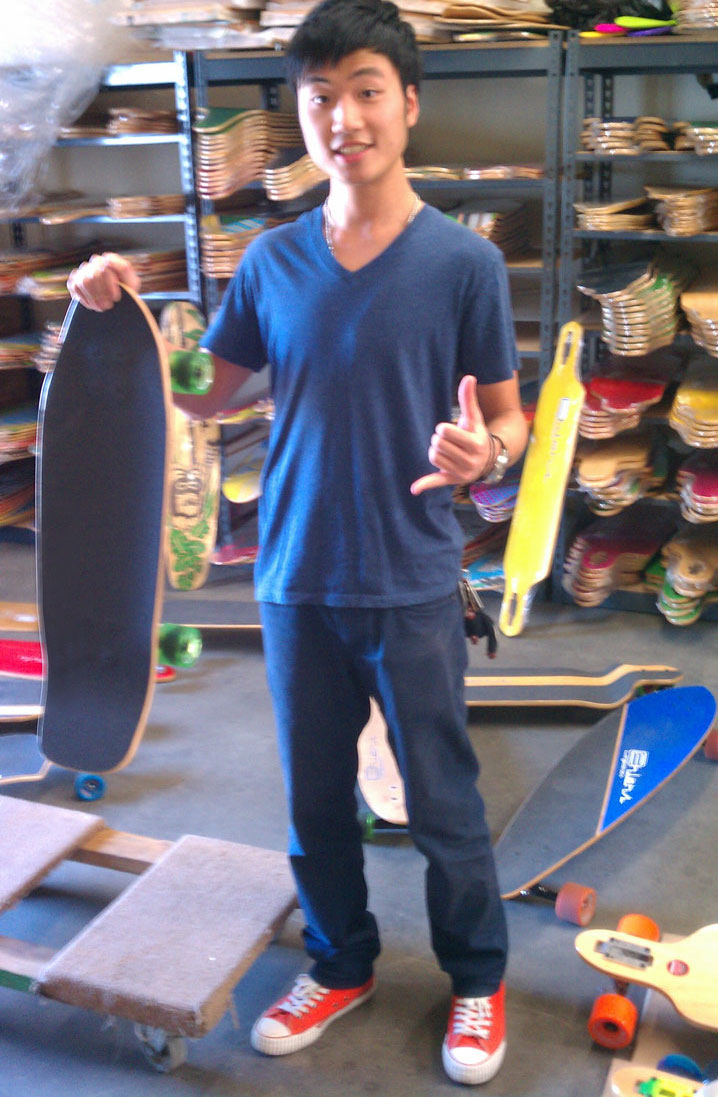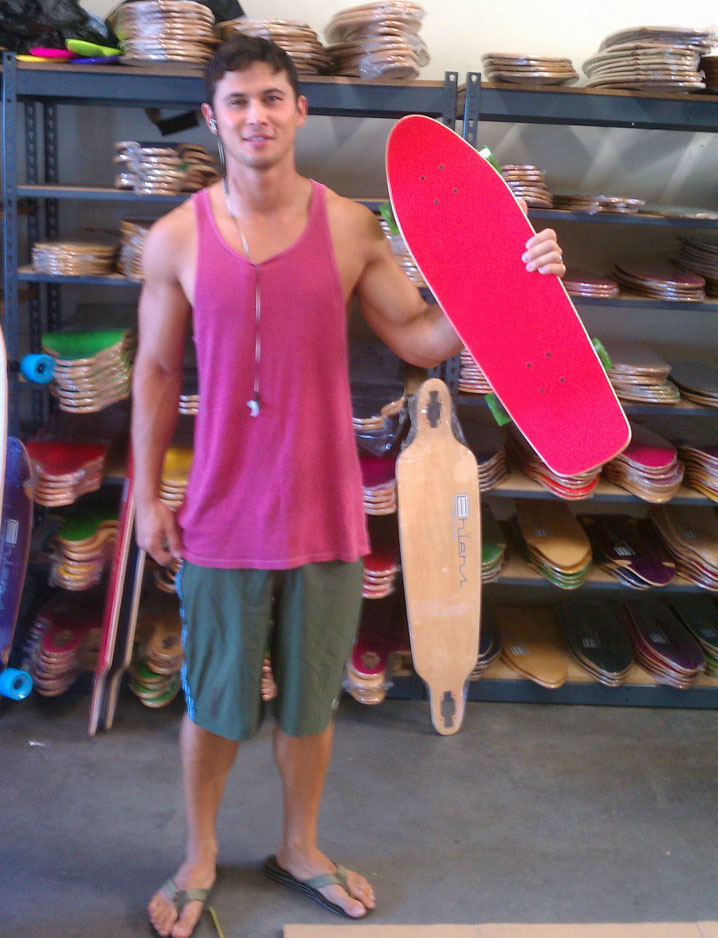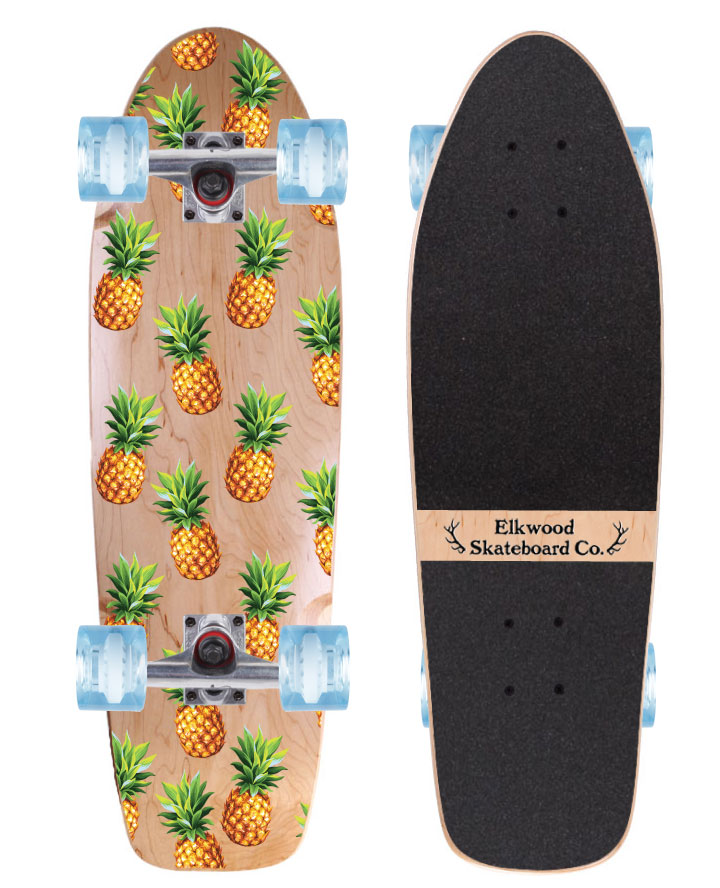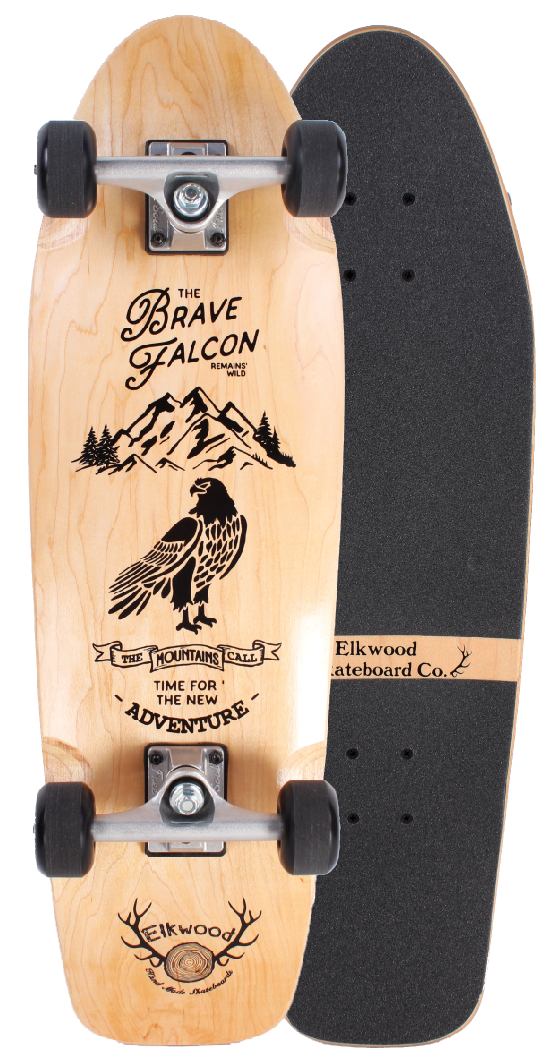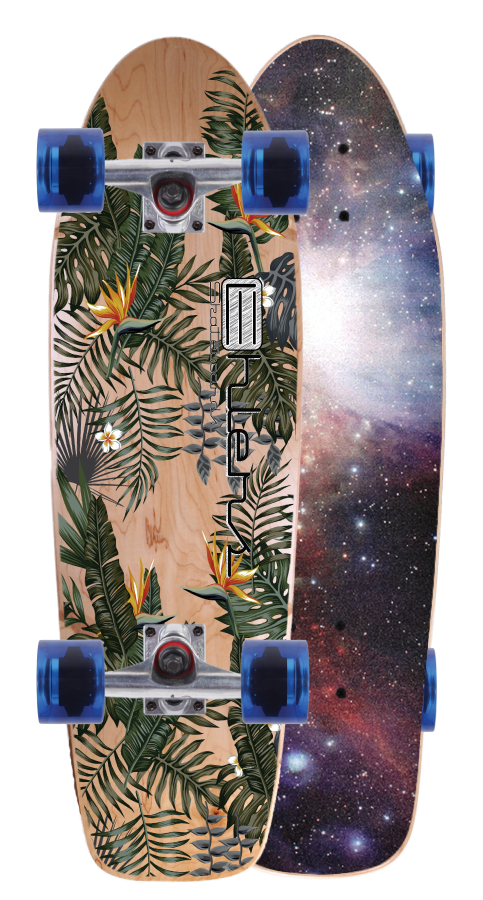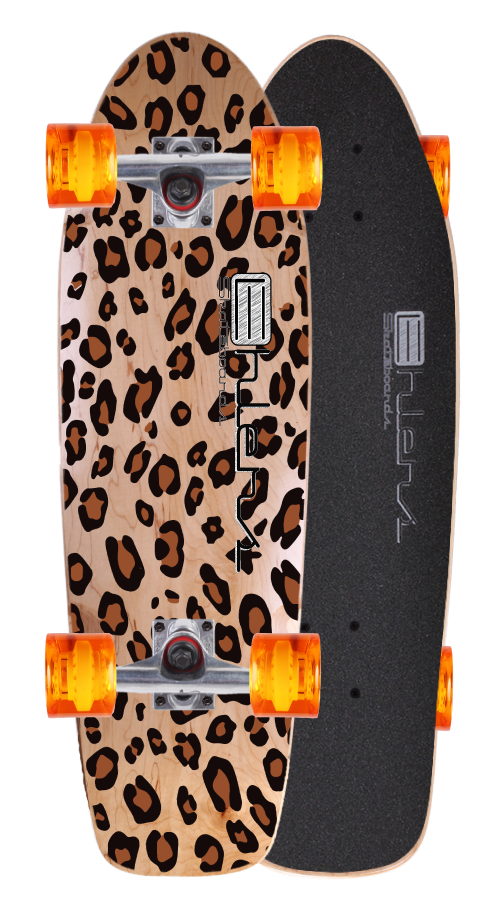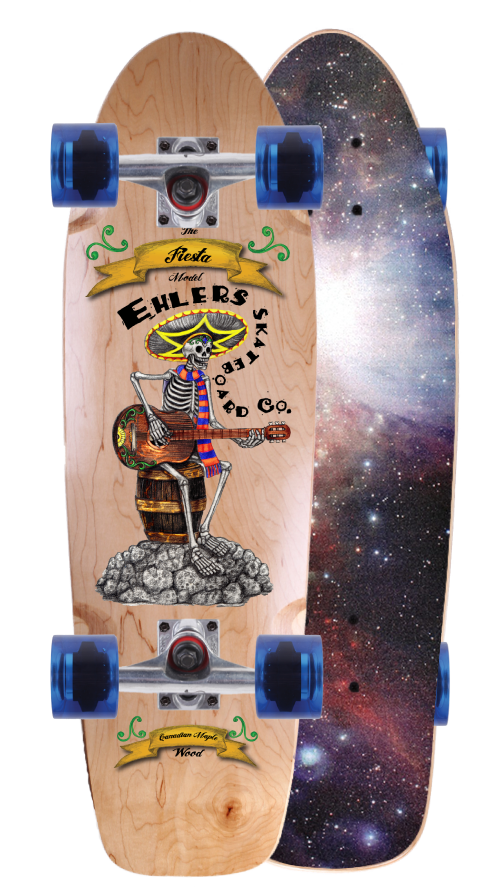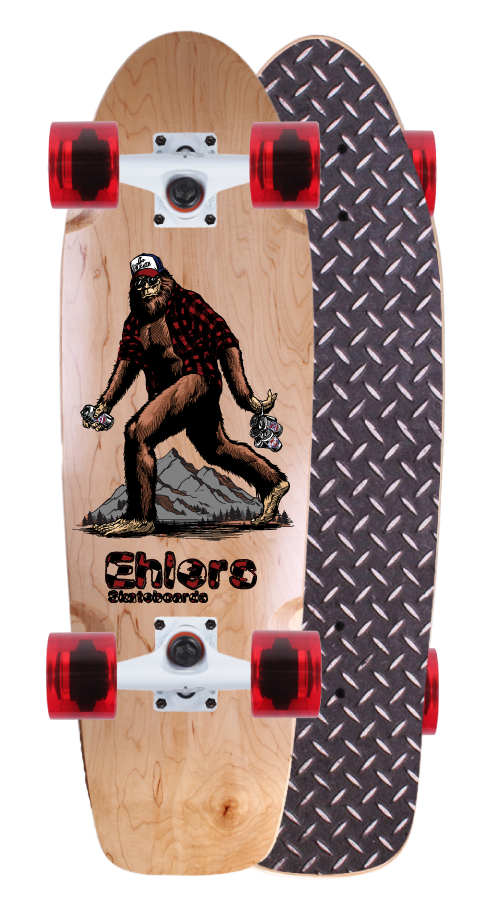 Copyright © 2023 Buildaboard All rights reserved.