Build A 32" Classic Cruiser
Special Price
$89.99
Regular Price
$105.99
The 32" Classic Cruiser skateboard is an excellent choice for riders looking for a versatile and compact board. Its compact size makes it highly maneuverable and easy to navigate through crowded streets or busy skate parks.
When it comes to performance, the board excels in providing a smooth and stable ride. The combination of high-quality wheels, trucks, and bearings contributes to its overall performance.
The wheels are made of durable polyurethane material, which offers a good balance between grip and slide. They provide a smooth rolling experience and handle various types of surfaces, including pavement and rougher terrains. The size and durometer of the wheels are well-suited for cruising and commuting, allowing for a comfortable ride while maintaining decent speed.
The trucks, which are the metal components that hold the wheels, offer a good level of stability and control. They are sturdy and responsive, allowing riders to make quick turns and execute tricks with ease. The trucks' design strikes a good balance between tightness and looseness, providing stability while still allowing for some maneuverability.
The quality of the bearings is also worth mentioning. Bearings play a crucial role in how smoothly the wheels rotate. The Classic Cruiser skateboard features high-quality bearings that offer a smooth and consistent roll. This enables riders to maintain their speed and perform tricks without excessive friction or resistance.
In terms of overall quality, the Classic Cruiser skateboard is built to withstand regular use and offers a reliable riding experience. The board's construction materials are durable, ensuring it can withstand the impact of tricks and daily wear and tear. However, as with any skateboard, it is important to maintain and periodically replace the bearings to ensure optimal performance over time.
Overall, the 32" Classic Cruiser skateboard delivers a solid performance with its high-quality wheels, responsive trucks, and smooth bearings. Whether you're a beginner or an experienced rider, this board offers a fun and enjoyable riding experience.
Includes:

-Real Canadian Maple wood deck
-Your choice of grip tape
- 7.5" trucks 
-65mm 78a gel soft cruising wheels
-1/2" real rubber risers
-1.5" Philip hardware set
- Abec7 bearings
10% off coupon code at checkout (limited time): buildaboard10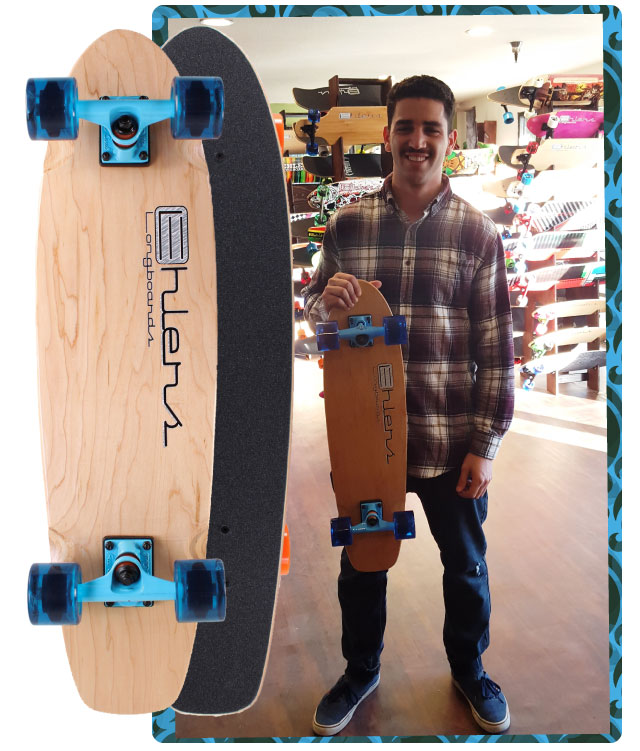 ---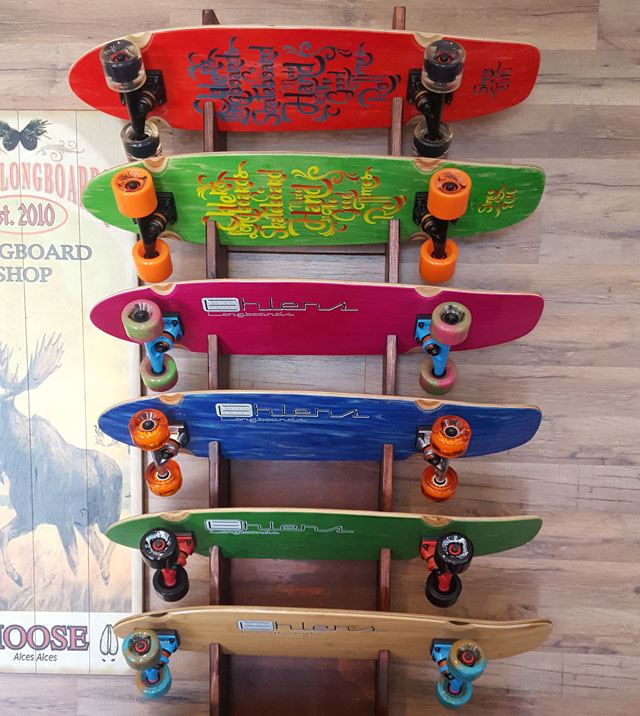 Photo Gallery of the Classics
Photo Gallery of the Classics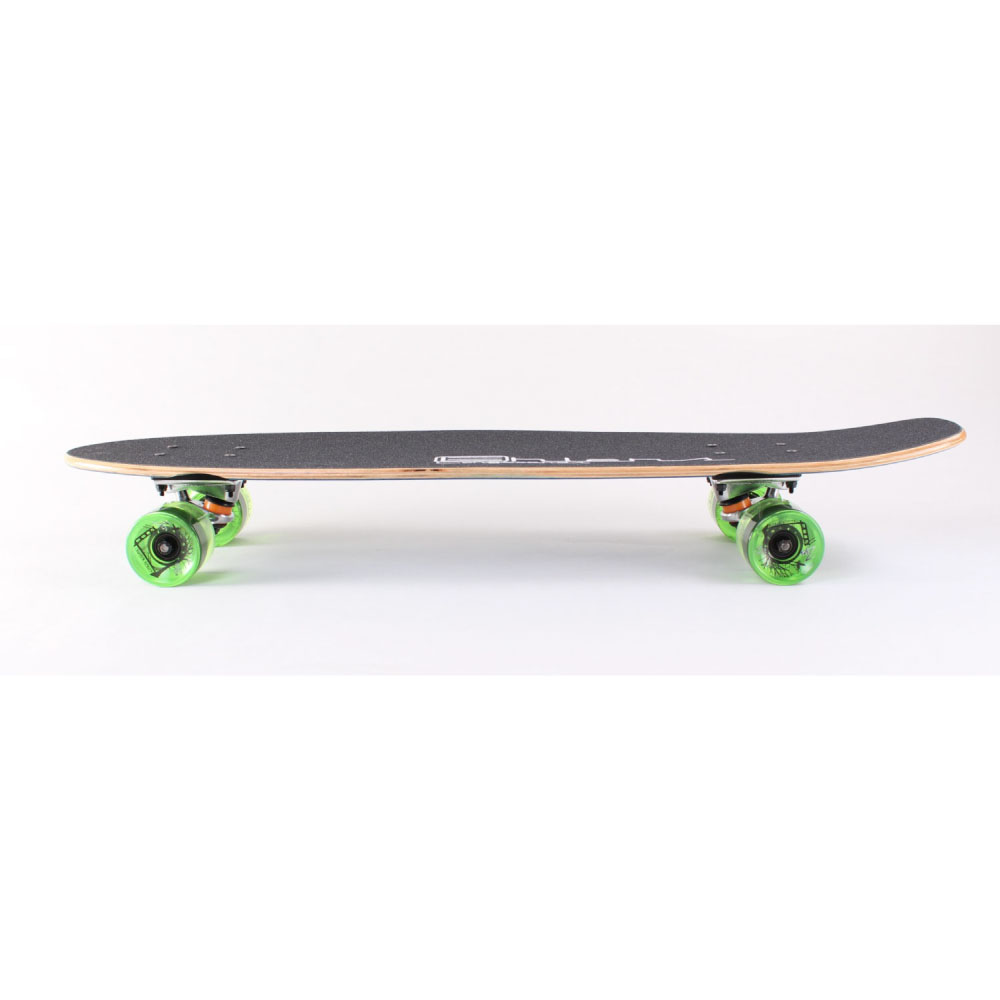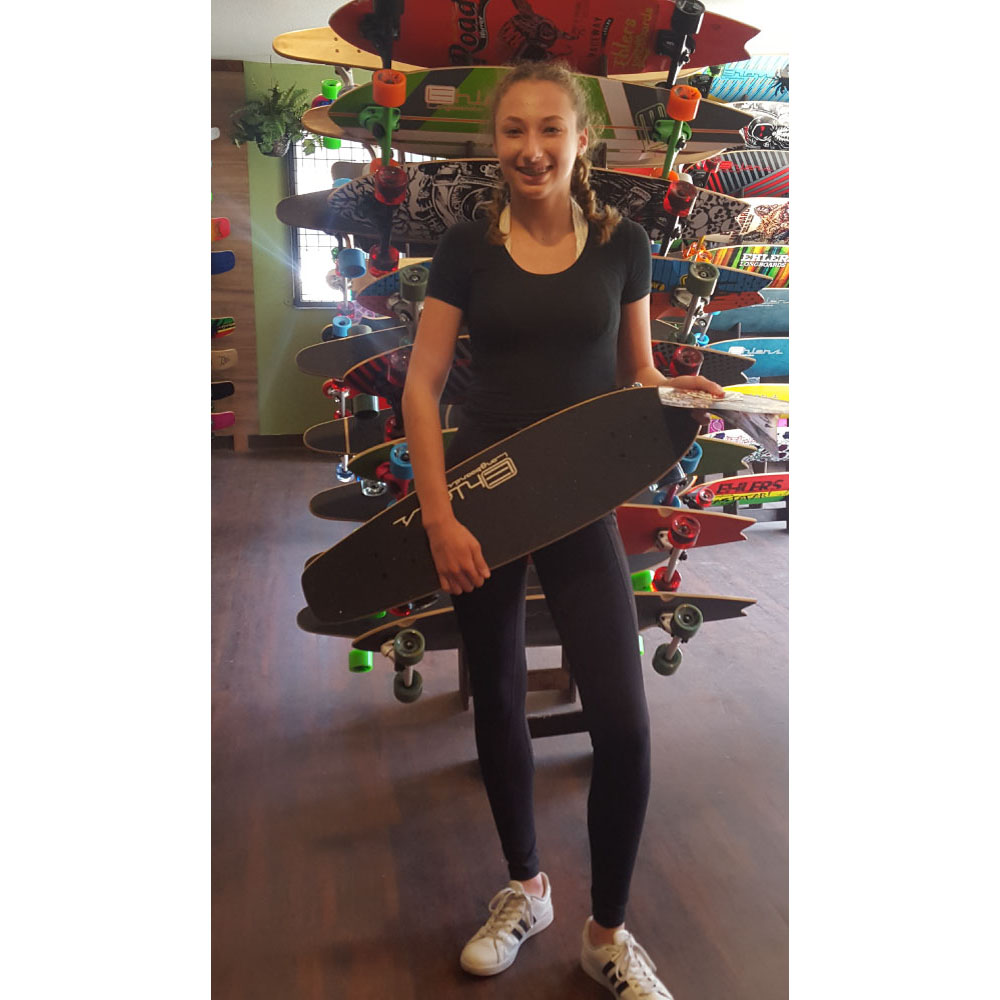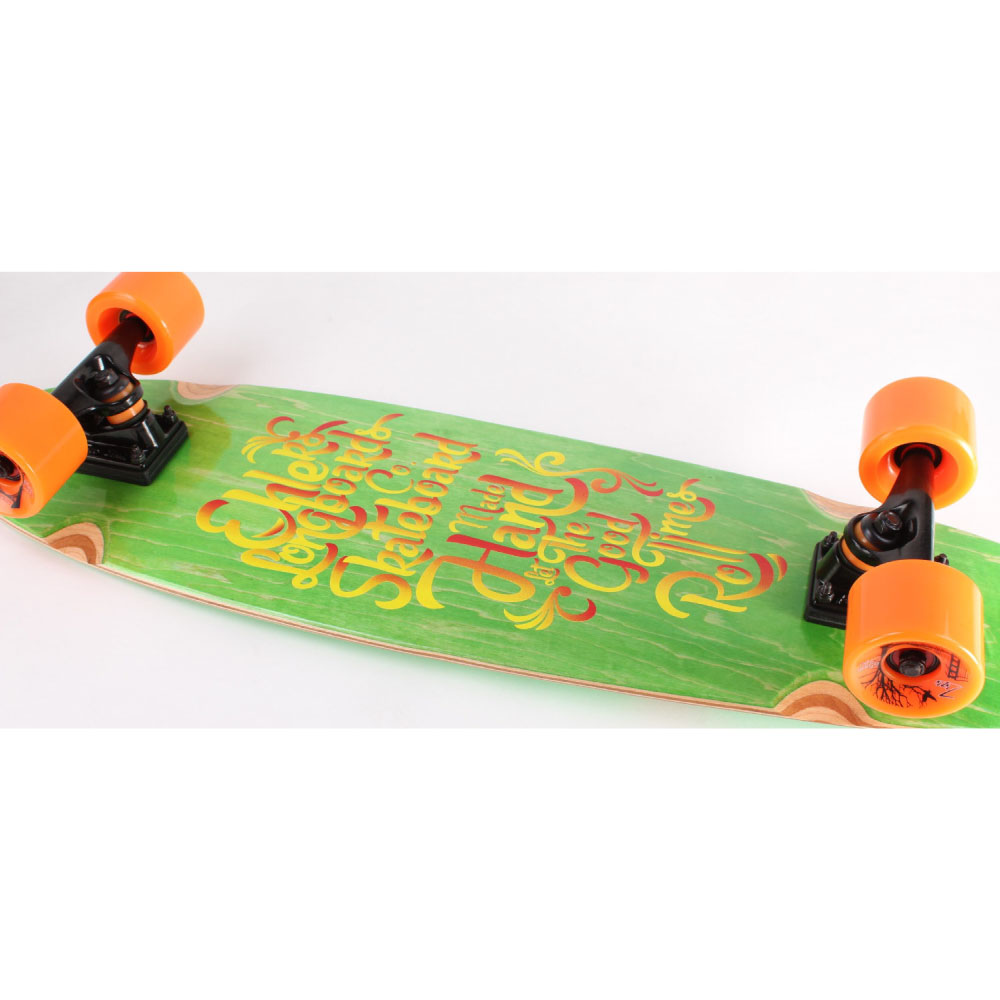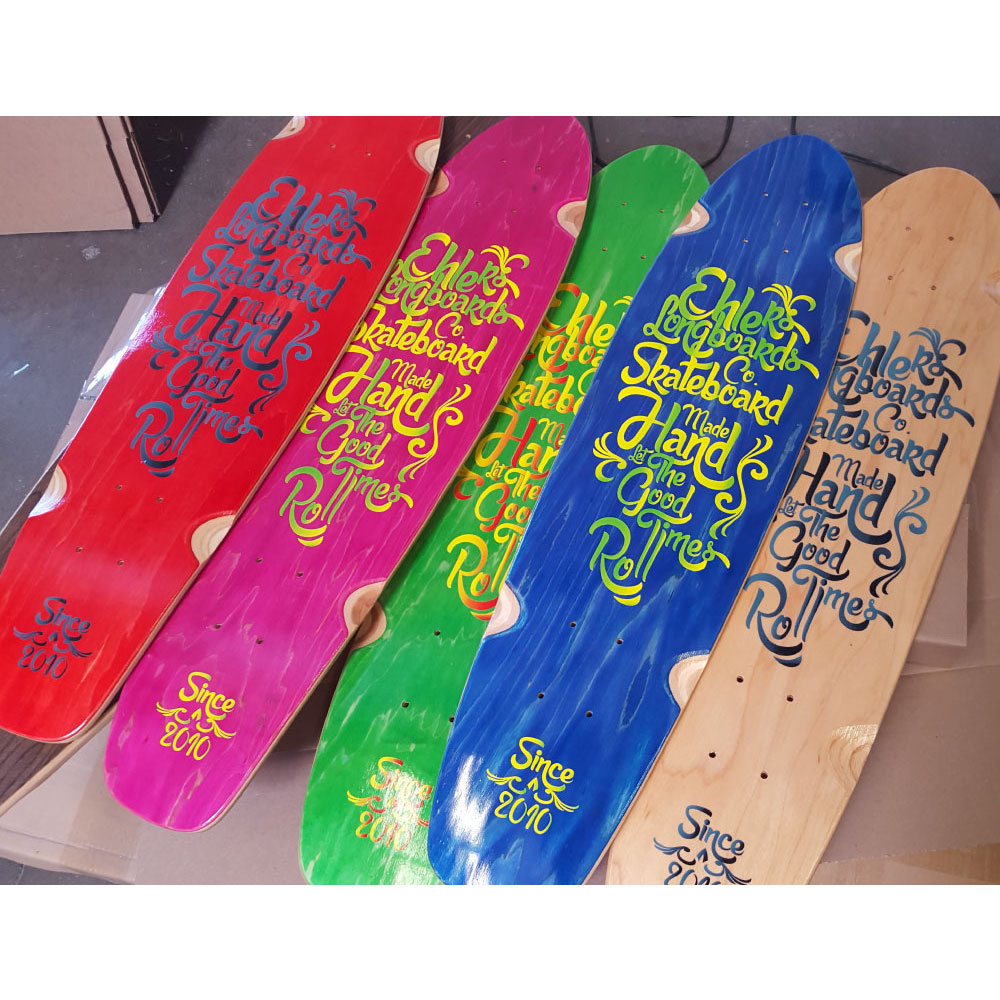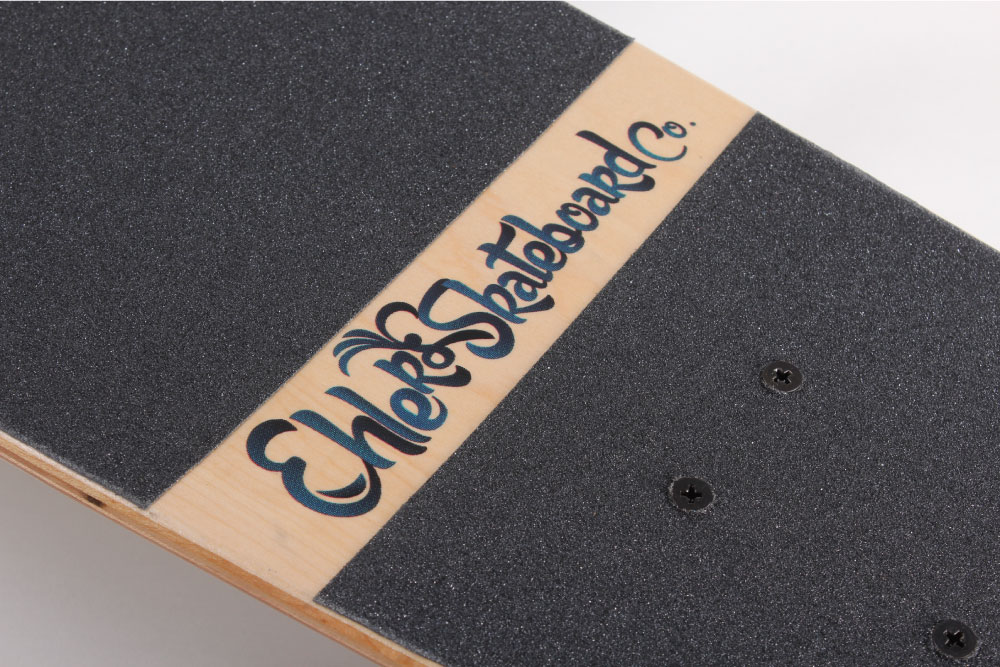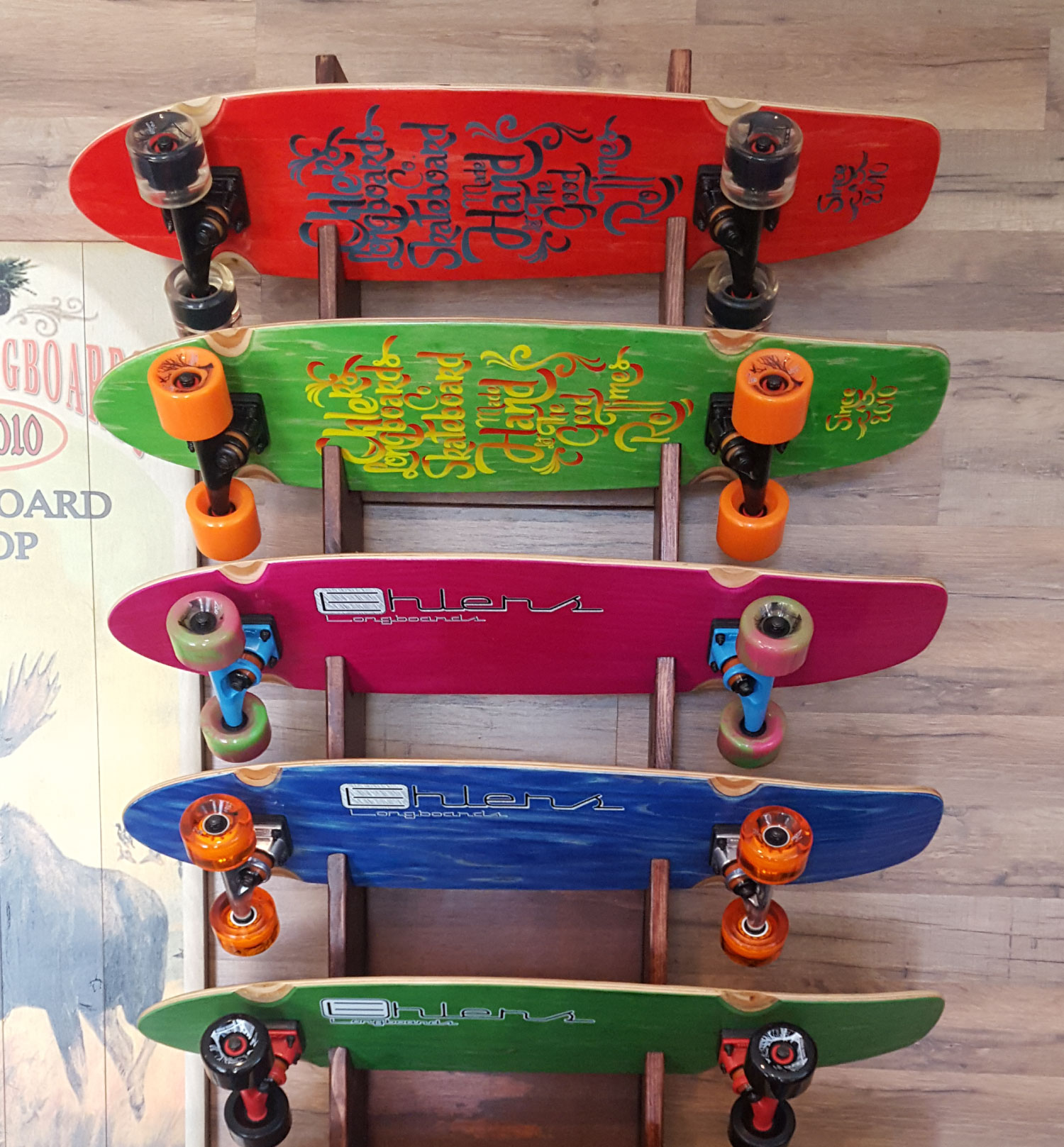 Copyright © 2023 Buildaboard All rights reserved.