Special Price
$109.99
Regular Price
$124.99
Designed with comfort and functionality in mind, our kicktail longboard skateboard offers an effortless and enjoyable riding experience. The board's length of 40" and width of 9.75" provide ample space for a comfortable stance, allowing riders of all sizes to find their ideal position and cruise with ease.
One of the standout features of our kicktail longboard skateboard is its unique kicktail design. The tail of the board is kicked up in the back, giving riders the ability to lift the nose when encountering obstacles like large cracks or potholes during their journeys. This feature enhances the board's maneuverability and makes it well-suited for urban environments where unexpected obstacles may arise.
Whether you're commuting through busy city streets or exploring your local neighborhood, our kicktail longboard is built to handle various terrains with ease. The raised tail provides the rider with more control, allowing for quick turns and nimble navigation around obstacles. You can confidently glide over cracks, bumps, and other road imperfections without compromising your stability or ride quality.
Durability and reliability are paramount when it comes to longboard skateboards, and our kicktail longboard delivers on both fronts. Crafted from high-quality materials, it offers excellent durability to withstand the demands of regular use. The deck is constructed with sturdy and resilient materials, ensuring it can handle the wear and tear of everyday riding.
Additionally, our kicktail longboard skateboard is designed for optimal performance and comfort. The concave shape of the deck provides a secure foot placement, promoting stability and control while riding. This ergonomic design allows riders to maintain balance and confidently execute maneuvers.
Includes:
- Real Canadian Maple wood deck
- Your choice of grip tape
- 180mm reverse kingpin trucks
- 70mm 78a gel soft wheels
- 1/2" real rubber risers
- 1.5" Philip hardware set
- Abec7 bearings
- 40" length x 9.25" width WB 30"
- Max weight: 260lbs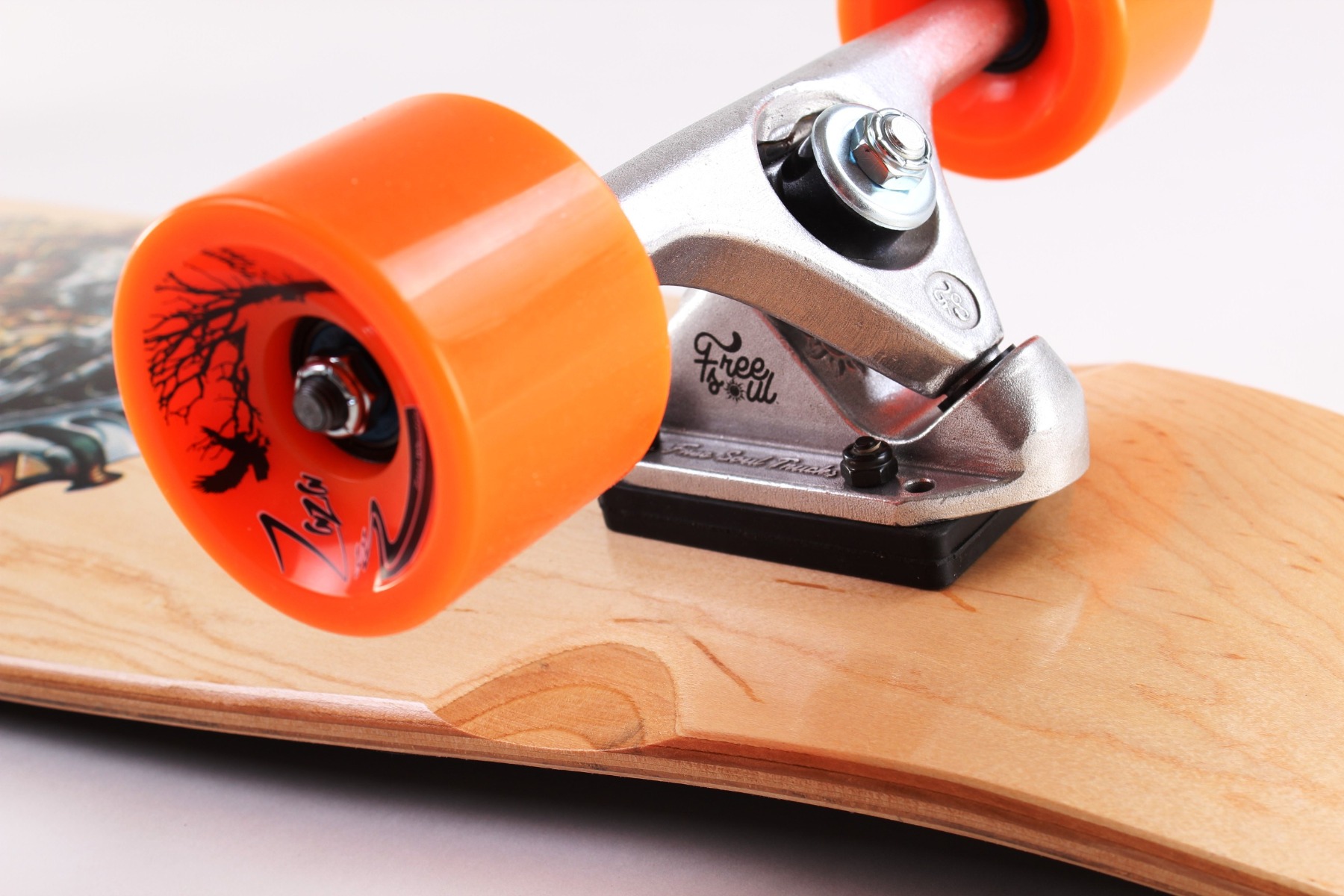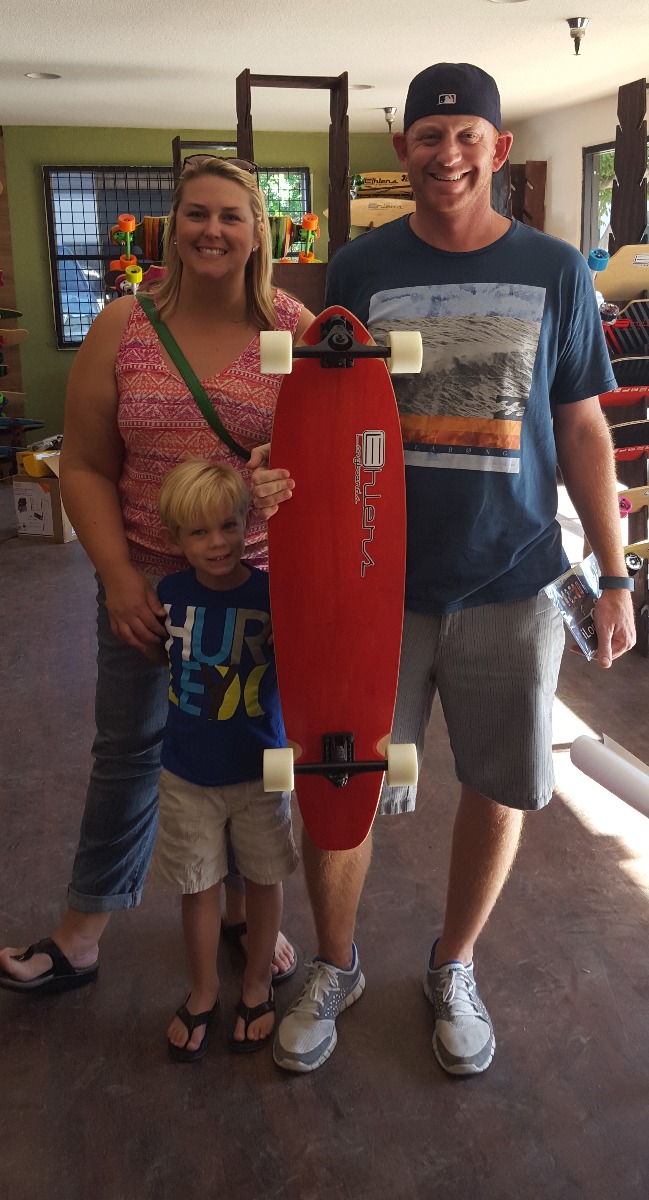 36" or 40" Kicktail Photo Gallery
36" or 40" Kicktail Photo Gallery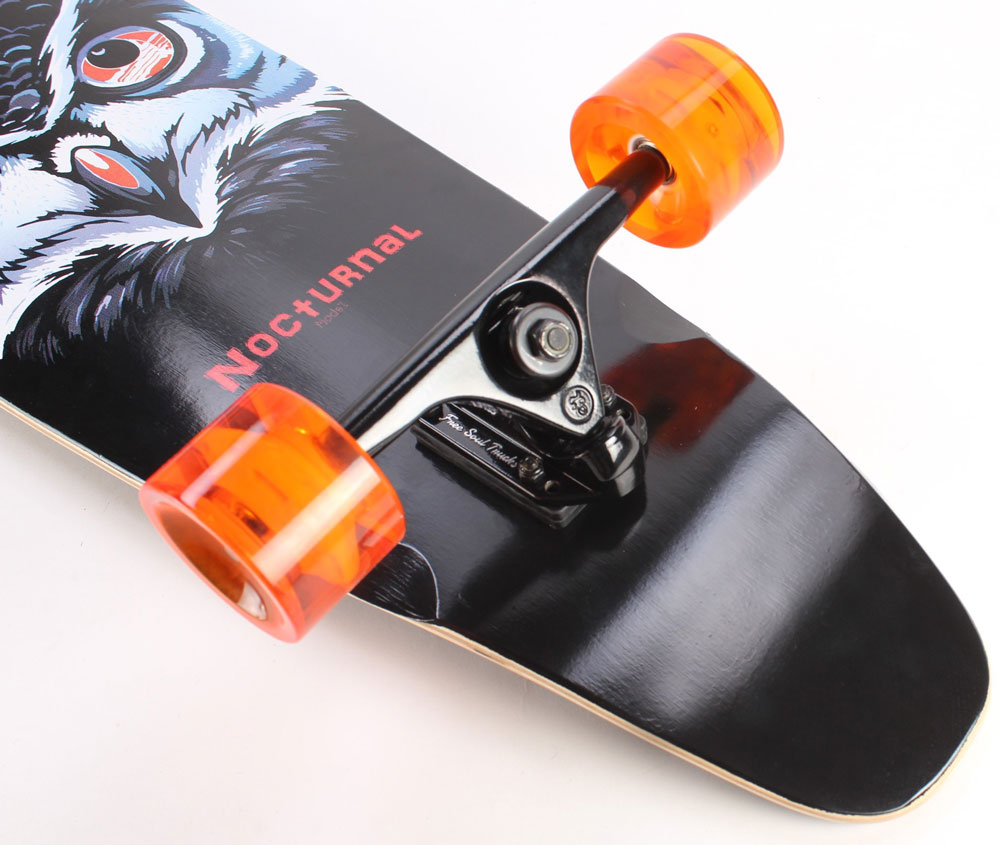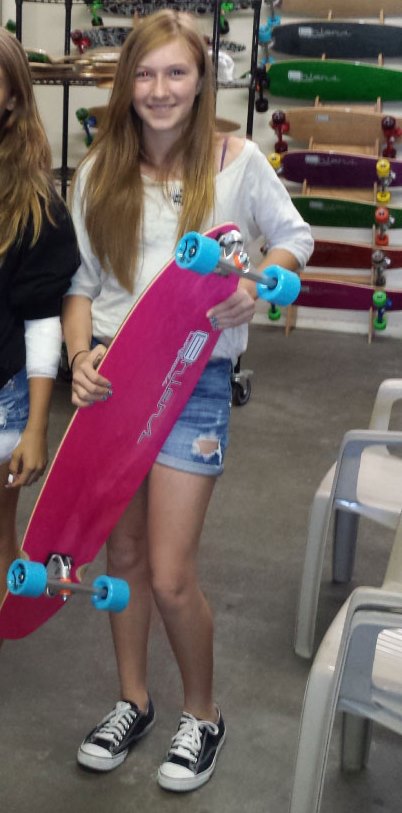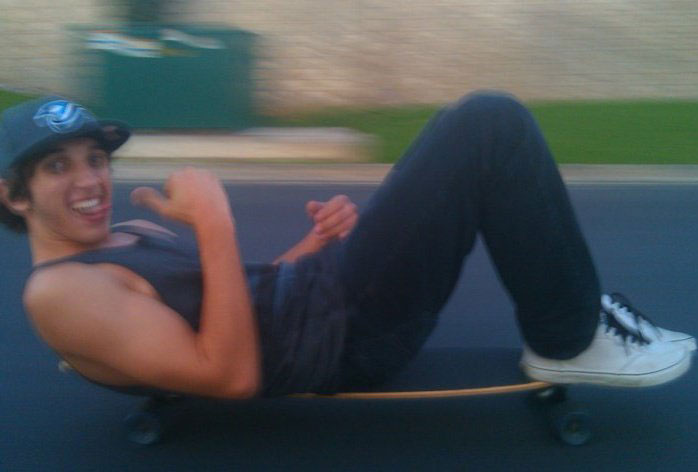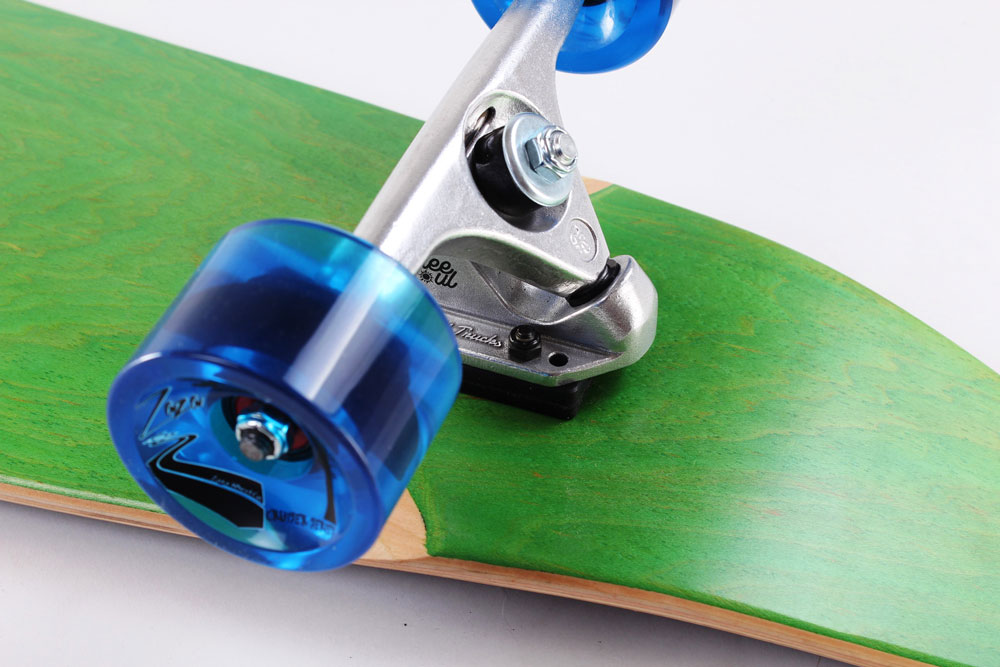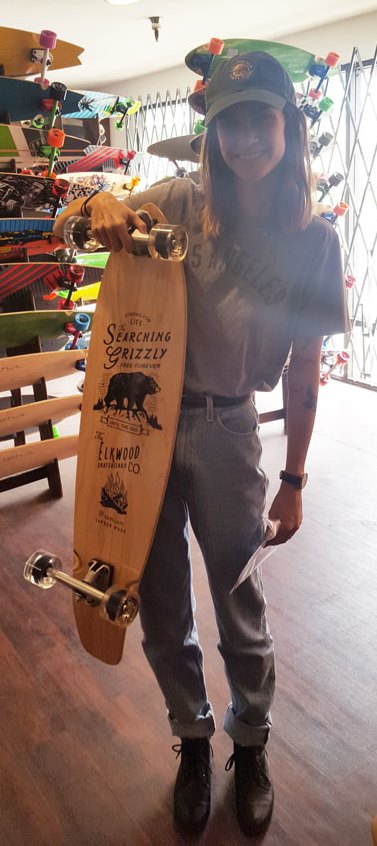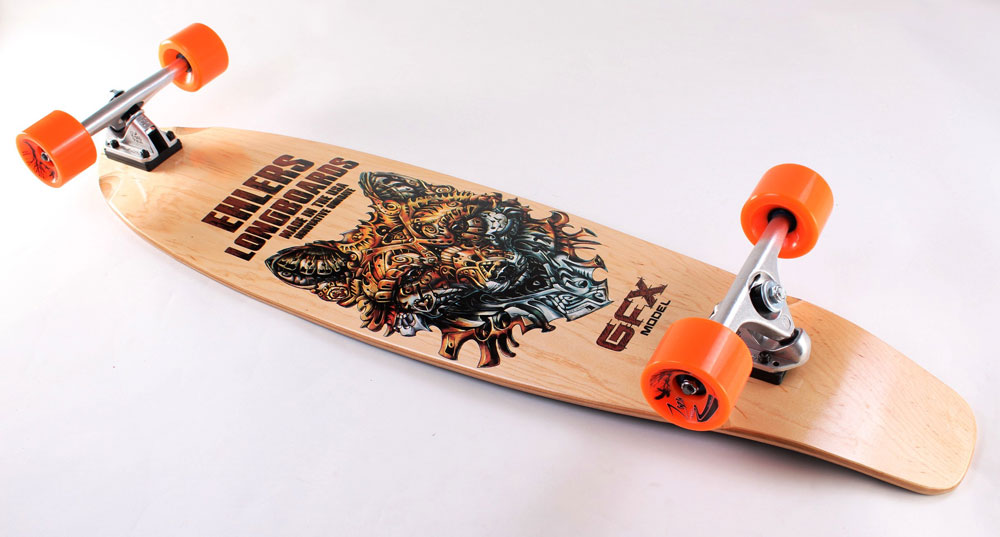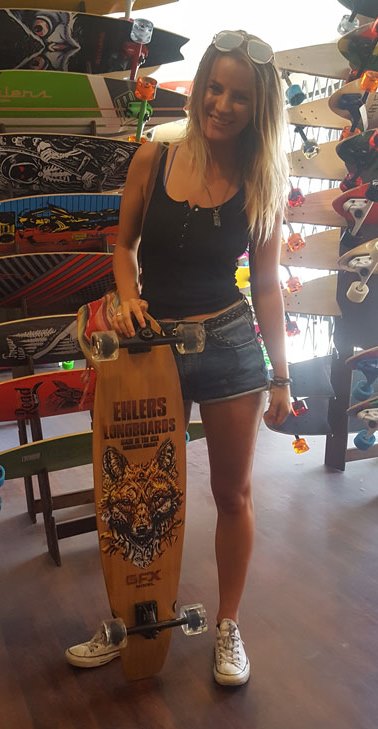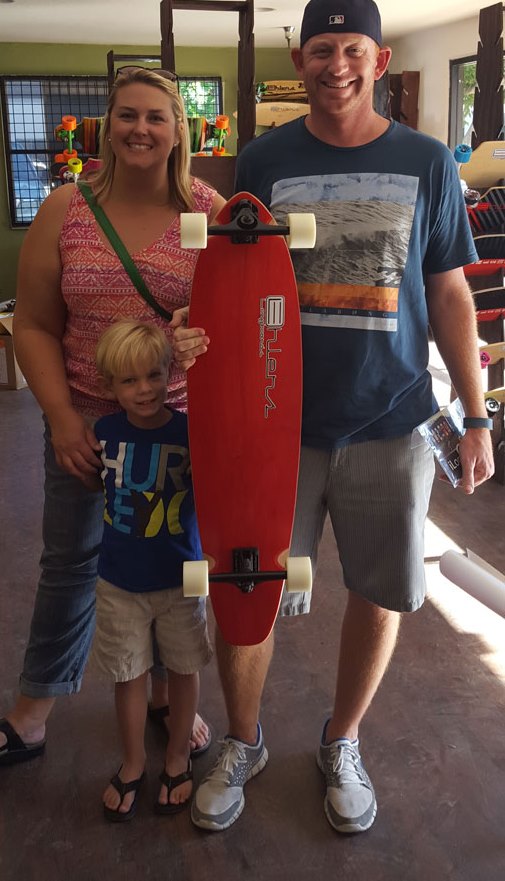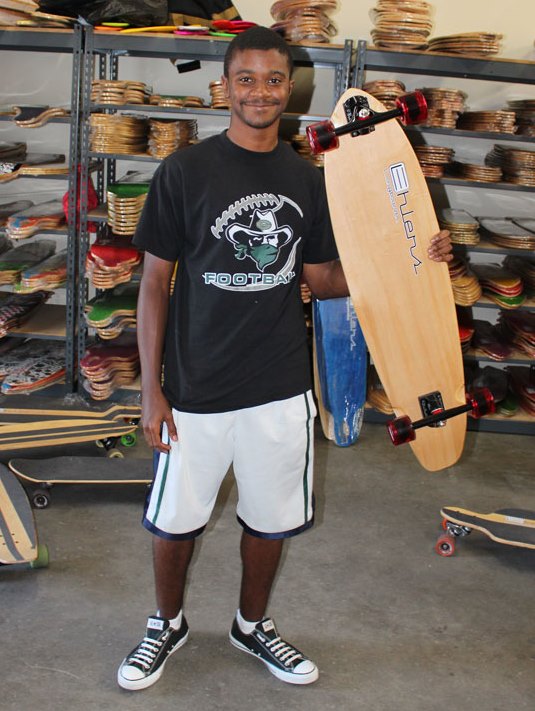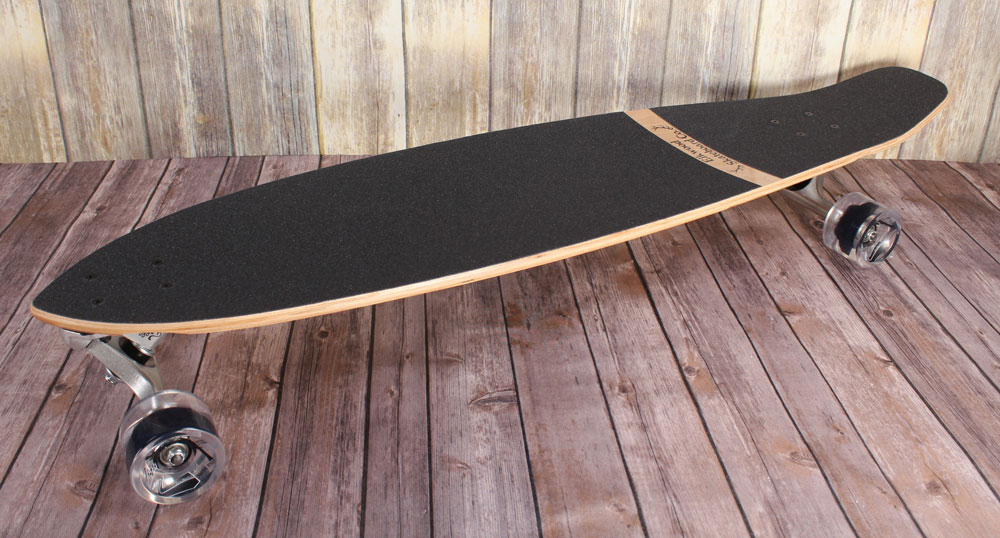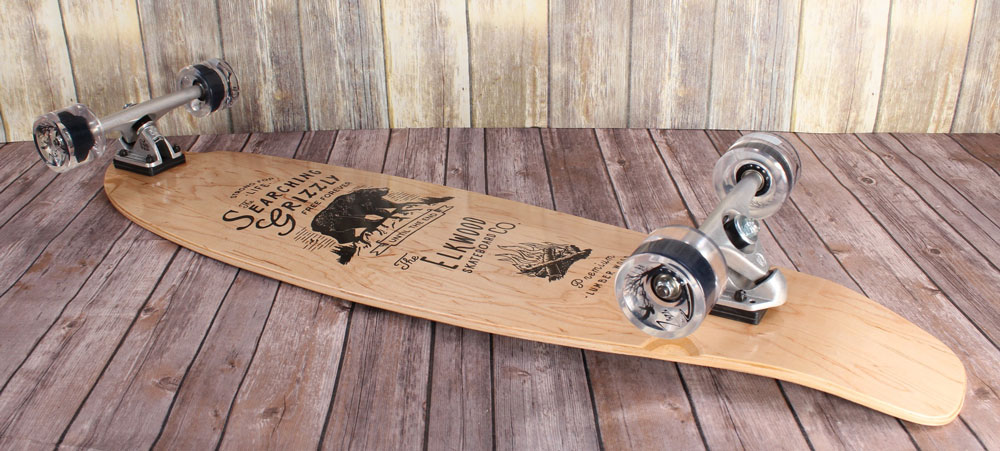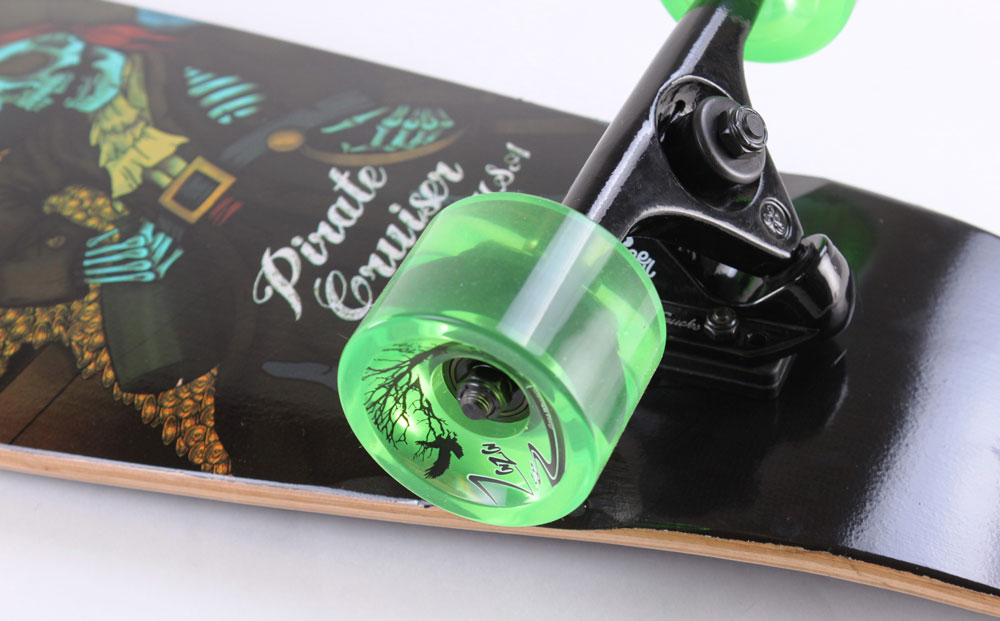 Copyright © 2023 Buildaboard All rights reserved.